Jericho has a long-standing partnership with Under The Same Sun, an organization that works at ending discrimination and violence against persons with albinism and facilitating social inclusion and participation. UTSS does this through advocacy and education.
UTSS acts globally, with a current focus on Africa and with roots and a history of working in Tanzania. While we are not sending a team in 2022 to East Africa, we are still committed to helping the people of Tanzania as well as persons with Albinism globally through our partnership with Under the Same Sun (UTSS).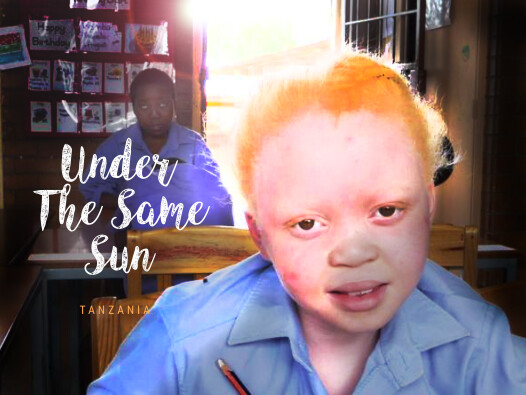 Under The Same Sun (UTSS), is a Christian charitable organization that is expanding its advocacy work beyond Tanzania because in most African countries, PWA are being discriminated against due to folklore arising around skin colour differences.
Here's a video highlighting some of our past work with UTSS in running summer camps for kids in Tanzania.
For more information, please contact Brad Sumner.