Groups
Connect & Grow

Small groups are experiential and learning spaces that help us live out our core value of "authentic community."
Diverse groups are aimed at giving you a safe space to belong, connect openly, learn, pray and grow in your relationship with Jesus as you experience love and support with others.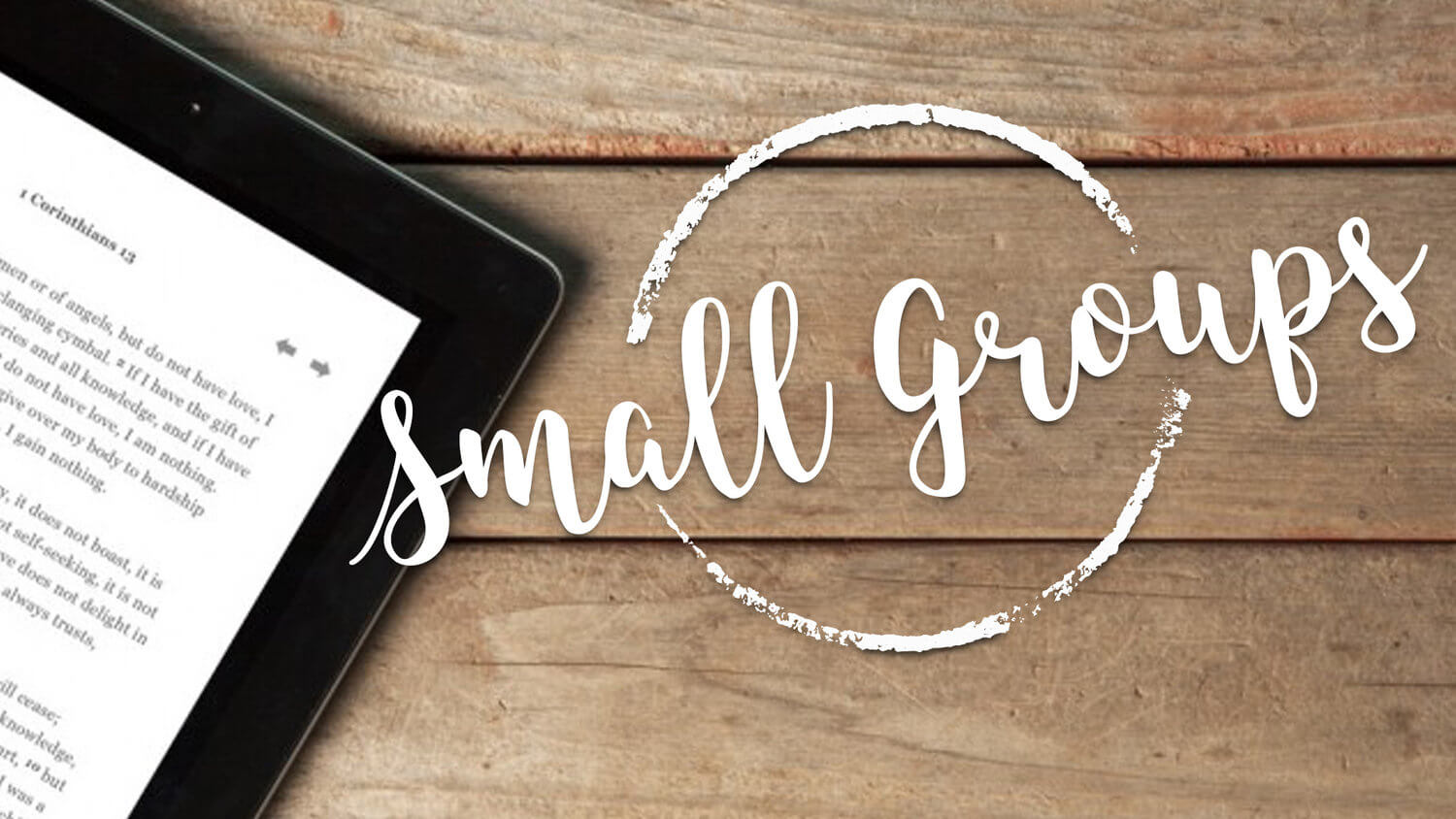 WINTER GROUPS


JANUARY 2022
The Common Rule: Habits of Purpose in an Age of Distraction
Our habits form us more than we form them. On Sunday mornings in January 2022, we will be exploring the role of rhythms of life in our spiritual development. These short small groups will be a space for putting into practice some of the things we are learning, to share our experiences together, and to pray.

Hosts: Pastor Brad & Meg Sumner
When: Wednesdays 7:00 PM from Jan 12 - Feb 2
Where: Jericho Centre Boardroom

Hosts: Pastor Jenna & Jesse Tulman
When: Thursdays 7:00 PM from Jan 13 - Feb 3
Where: Jericho Centre Lounge


2022 returning IN PERSON GROUPS



Living Well
(click above for more info)
Living Well is a drop-in peer support group for anyone living with mental health challenges or caring for someone who lives with mental health challenges.
Hosts: Wally Nickel and Sara Carpenter
When: 2nd & 4th Tuesdays of the month, 7:00 PM (Sept to June)
Where: we partner with and meet at North Langley Community Church (21015 96 Ave).

Young's Group
Prayer & Bible study in the Book of Acts
Hosts: Sandy & Muriel Young
When: Tuesdays, 10:30 AM (Due to Covid, currently not meeting until further notice)
Where: Young's home in Willowbrook

Women's Group
Life Journaling & Prayer
Host: Diane Zorn
When: Wednesdays, 6:00 AM
Where: Jericho Corner Starbucks (200 St. & 72 Ave) (Due to Covid, currently meeting via Zoom)
Men's Group
Study & Accountability
Host: Joel Schacter
When: Wednesdays, 6:15 AM
Where: RE/MAX Treeland Boardroom in Willowbrook


2022 returning ONLINE GROUPS

Parent's Group
Community and resources for parents with small children. This winter we will continue our focus on building community, studying the book of Genesis and having monthly family socials (open gym 1 Saturday/month, playdates on Tuesday mornings) for face to face connections.
Hosts: Betty & Jason Ho
When: Wednesdays, 8:00 - 9:15 PM
Where: Online via Zoom with monthly in-person social events

To sign up or ask for more information, click the button above. Or you can email Pastor Wally who would love to help you get connected!
And remember, for convenient Small Groups info, you can also download the Jericho Ridge app from the iTunes or Google Play stores.