Groups
Connect & Grow

Small groups are experiential and learning spaces that help us live out our core value of "authentic community."
Diverse groups are aimed at giving you a safe space to belong, connect openly, learn, pray and grow in your relationship with Jesus as you experience love and support with others.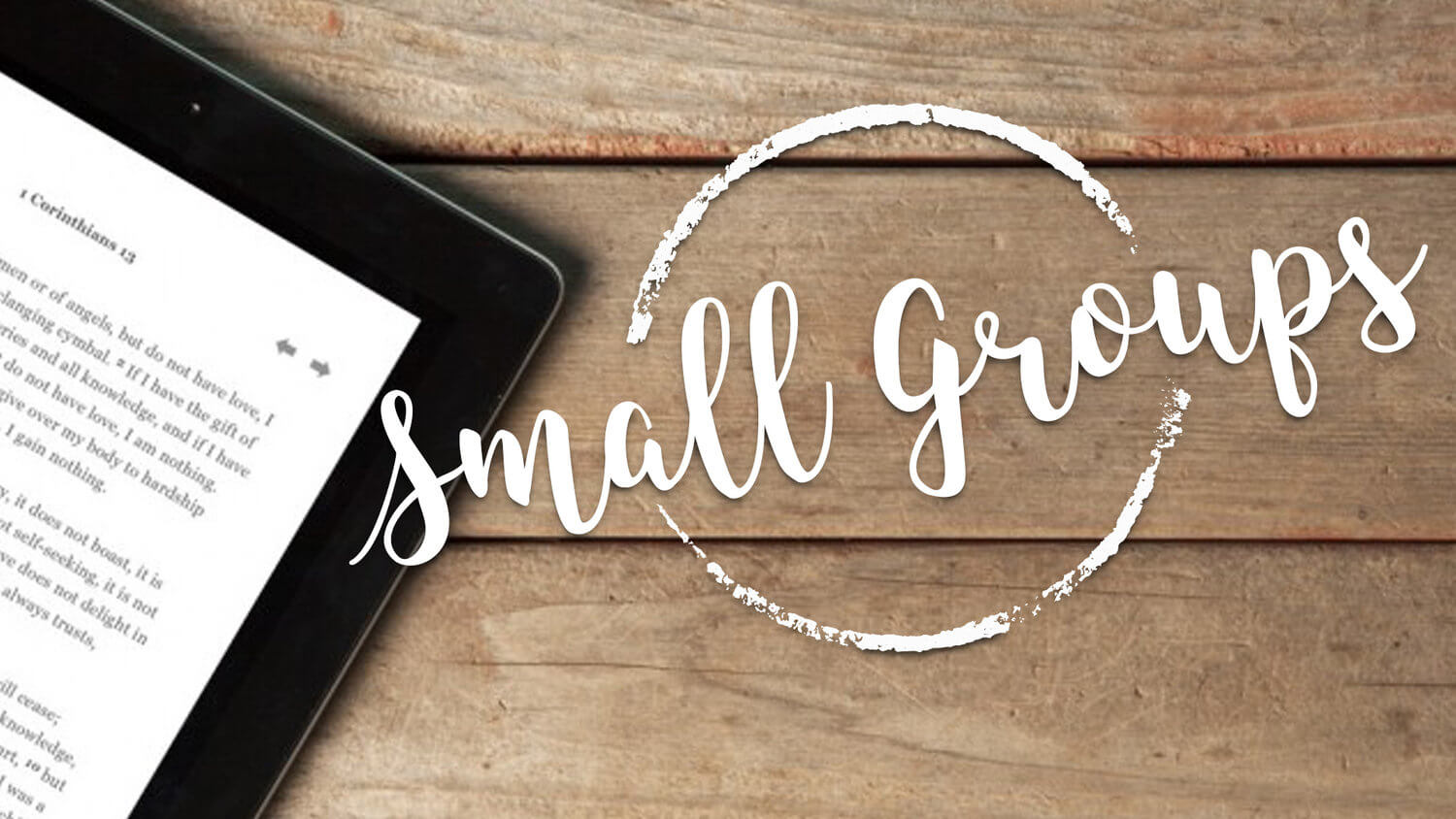 SPRING GROUPS

ONLINE GROUPS
Parent's Group
Support & Resources for Parents of young chidlren.
Hosts: Betty & Jason Ho
When: Mondays, 8:00 PM
Where: Online via Zoom
Women's Group
Life Journaling & Prayer
Host: Jenna Tulman
When: Wednesdays, 6:00 AM
Where: Online via Zoom
Men's Group
Study & Accountability
Host: Joel Schacter
When: Wednesdays, 6:00 AM
Where: Online via Zoom

IN PERSON GROUPS
Living Well
(click above for more info)
Living Well is a drop-in peer support group for anyone living with mental health challenges or caring for someone who lives with mental health challenges.
Host: Wally Nickel
When: 2nd & 4th Tuesdays, 7:00 PM
Where: we partner with and meet at North Langley Community Church (21015 96 Ave, Langley).

Young's Group
Adult Bible study in the Book of Acts
Hosts: Sandy & Muriel Young
When: Tuesdays (postponed until further notice)
Where: Young's home
Click the "register" button above or download the Jericho Ridge App (available from iTunes or Google Play store).
Questions or for information on how to connect with a small group, please email Pastor Wally . We would love to help you get connected and live life together!