Groups
Connect & Grow

Small groups are experiential and learning spaces that help us live out our core value of "authentic community."
Diverse groups are aimed at giving you a safe space to belong, connect openly, learn, pray and grow in your relationship with Jesus as you experience love and support with others.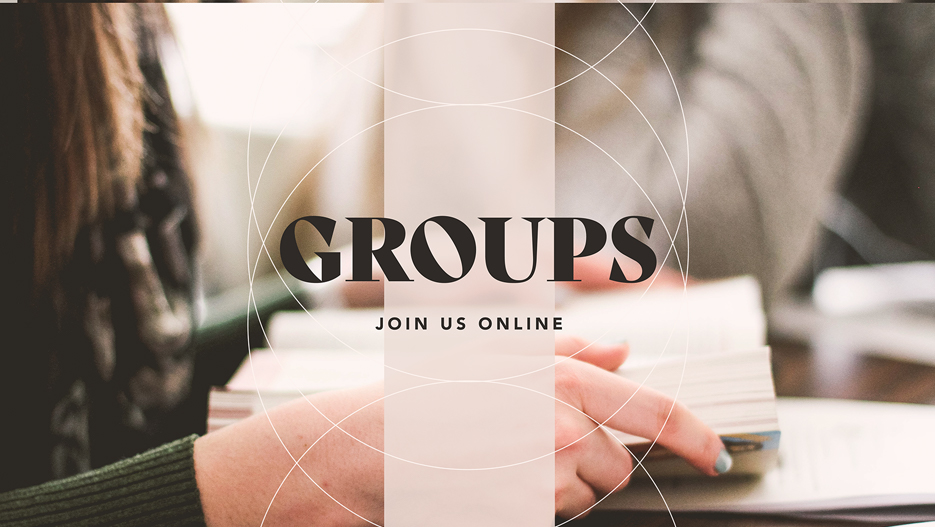 As we enter Phase 3 of BC's Restart Plan, JRCC small groups continue to meet online. However, this summer we are excited to launch an in-person small group option (see details below). For information on how to connect with a small group, please contact Pastor Wally


SUMMER GROUPS

Still Spaces
Looking for time to catch your breath, slow your thoughts, and connect to God this summer? Drop in and join us in a quiet, guided space to slow down personally and collectively through prayer, silence, and scripture. All are welcome! No registration.
When: Tuesdays 6:00 - 7:00 p.m. (starting July 7)
Hosts: Katy Kwon & Meg Sumner
Where: Jericho Centre Auditorium (19533 64 Ave, Surrey)

Women's Group
Life Journaling & Prayer
When: Wednesdays 6:00 - 7:00 a.m.
Hosts: Jenna Wiersma
Where: currently online (normally at Jericho Corner Starbucks on 72 Ave. & 200 St.)
Men's Group
Study & Accountability
When: Wednesdays at 6:00 a.m.
Host: Joel Schacter
Where: currently online (normally at RE/MAX Treeland Realty Boardroom in Willowbrook)
Living Well
(click above for more info)
Living Well is a drop-in peer support group for anyone living with mental health challenges or caring for someone who lives with mental health challenges.
When: In-person July & August socials (tbc)
Host: Wally Nickel
Where: currently online (normally at North Langley Community Church in Walnut Grove)
Click the "register" button above or download the Jericho Ridge App (available from iTunes or Google Play store).
Summer will offer limited small group options as most of our groups take a break from regular meeting times (Sep - June). For more info, email
We would love to help you get connected and live life together!