Groups
Connect & Grow

Small groups are experiential and learning spaces that help us live out our core value of "authentic community."
Diverse groups are aimed at giving you a safe space to belong, connect openly, learn, pray and grow in your relationship with Jesus as you experience love and support with others.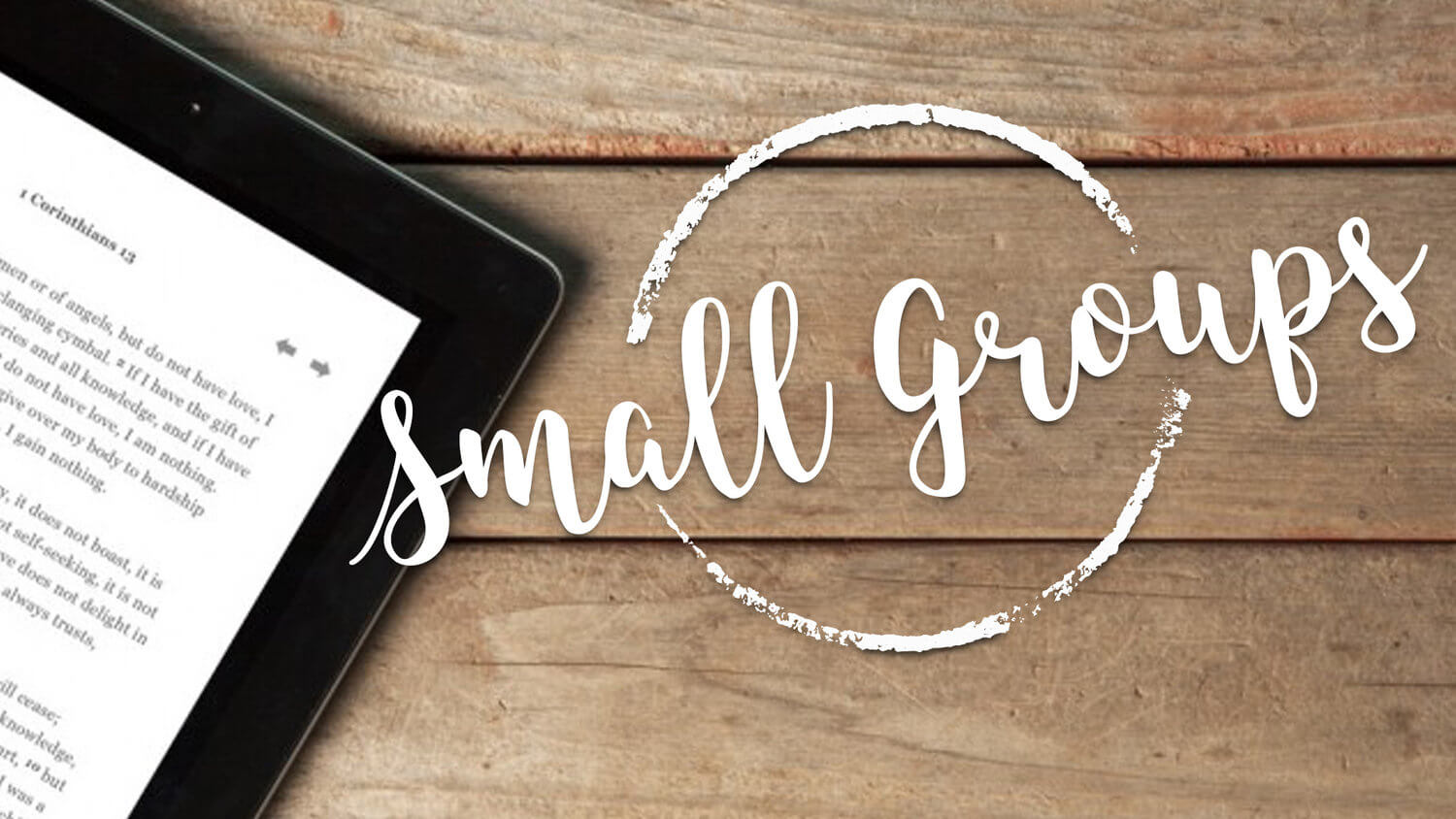 Summer GROUPS

IN PERSON GROUPS


Four Portraits, One Jesus
Experiencing the life, character and ministry of Jesus as portrayed by four of Jesus' friends. Each Gospel writer paints a distinctive portrait of Jesus that helps us better understand who Jesus is for us today.
Host: Pastor Jenna
When: Thursdays, 7:30 PM (July 8 to August 26)
Where: Jericho Centre (19533 64 Ave, Surrey)
Click here to Register
Video: Four Portraits, One Jesus Video Lectures from ThomasNelsonZondervan on Vimeo.
Living Well
(click above for more info)
Living Well is a drop-in peer support group for anyone living with mental health challenges or caring for someone who lives with mental health challenges.
Host: Wally Nickel
When: 2nd & 4th Tuesdays, 7:00 PM (Sept to June)
Where: we partner with and meet at North Langley Community Church (21015 96 Ave, Langley).

Young's Group
Adult Bible study in the Book of Acts
Hosts: Sandy & Muriel Young
When: Tuesdays (will resume in the fall)
Where: Young's home


ONLINE GROUPS


Summer Book Study of "Braiding Sweetgrass"
Looking to learn more about reconciliation with our indigenous neighbours but not sure where to begin? Join with MCC's Indigenous Neighbours Program Coordinator, Bridget, for a 5 week online book study of Robin Wall Kimmerer's book on how First Nations view creation.
When: Wednesdays, 7 - 8:30 PM on July 14, 21, 28 and August 4, 11.
Where: Online via Zoom
Register: For more info & to register contact Bridget, 604-850-6639, ext. 1120 or .
Parent's Group
Support and resources for parents with small children
Hosts: Betty & Jason Ho
When: Mondays, 8:00 PM
Where: Online via Zoom
Women's Group
Life Journaling & Prayer
Host: Diane Zorn
When: Wednesdays (will resume in the fall)
Where: Online via Zoom
Men's Group
Study & Accountability
Host: Joel Schacter
When: Wednesdays, 6:00 AM
Where: Online via Zoom
Click the "register" button above or download the Jericho Ridge App (available from iTunes or Google Play store).
Questions or for information on how to connect with a small group, please email Pastor Wally . We would love to help you get connected and live life together!