Kids
The purpose of JRCC Kid's ministry is to cultivate young disciples of Jesus who embody God's love everywhere they go.
Kids @ The Ridge At Home
Currently, we are moving our ministry online and suspending all in-person and public programming. This includes our kid's programming.
Every Saturday we will be releasing a new Kids@ The Ridge At Home video and Family Time Devotional. The video is based around a story and a lesson, and the Family Time Devotional helps cultivate family learning, fun, and prayer at home.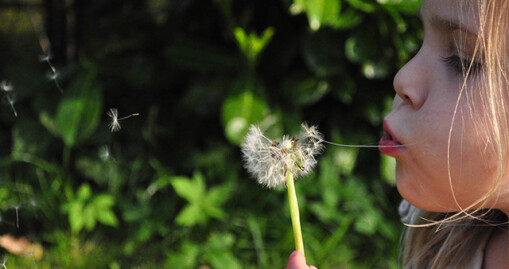 This week the kids will be learning about Jesus praying in the garden.
Click here to open the PDF of the Family Time Devotional.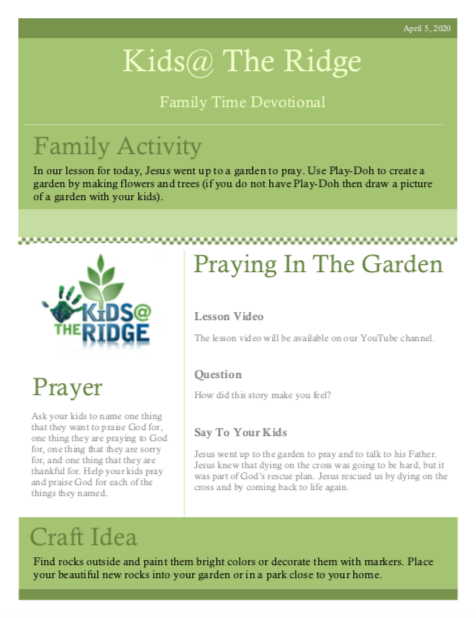 Kids @ The Ridge Video - April 5, 2020