Kids
The purpose of JRCC Kid's ministry is to cultivate young disciples of Jesus who embody God's love everywhere they go.
Kids @ The Ridge At Home
Currently, we are moving our ministry online and suspending all in-person and public programming. This includes our kid's programming. However, this fall and winter we will be creating an individualized discipleship plan for each family.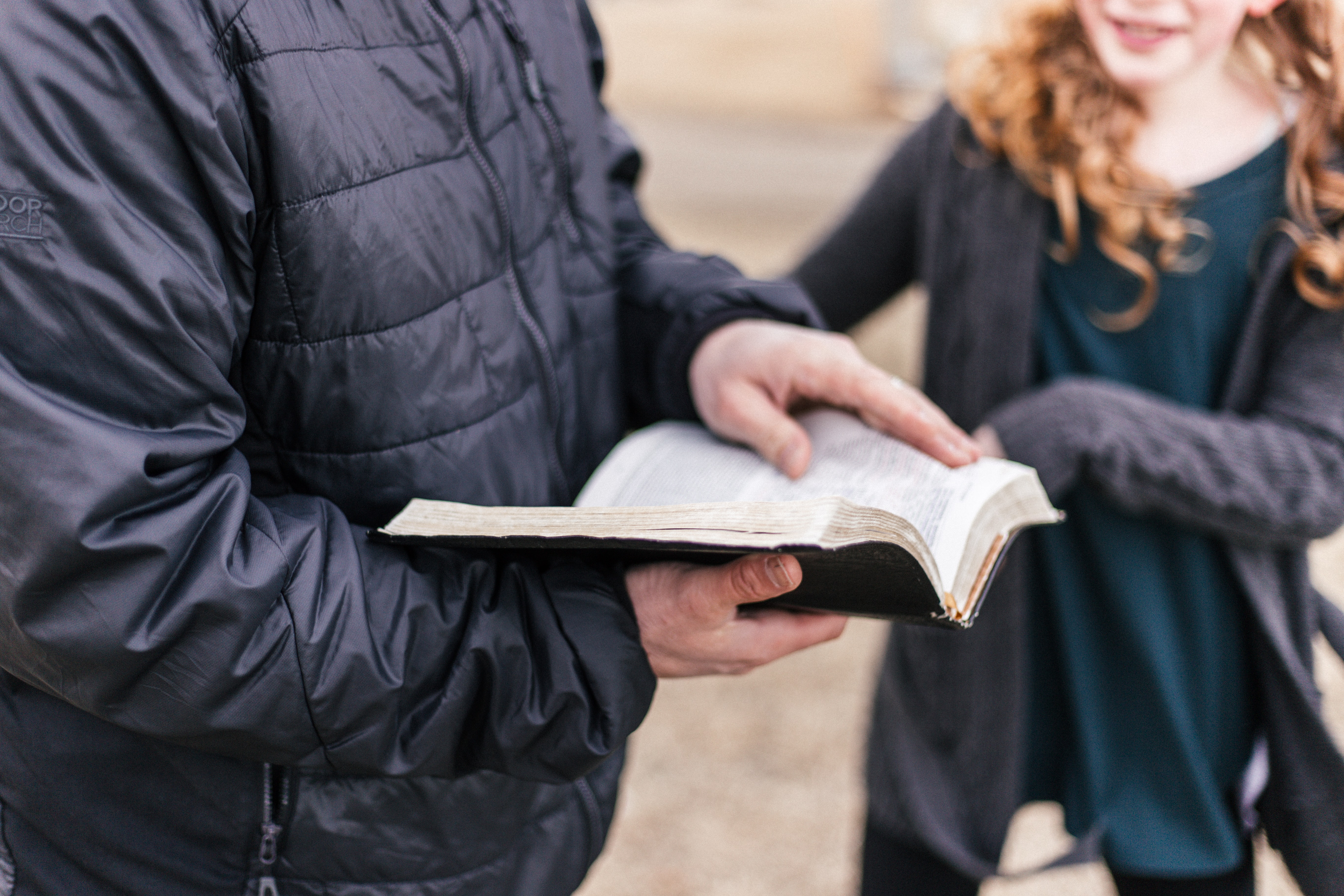 Discipleship can look differently for individual families. It can be as simple as needing a reading plan, or it can be wanting to teach your kids to life journal. It could be the desire to pray with your kids, or it could be wanting to meditate and memorize scripture. Discipleship could look like inviting spiritual practises into your life, or it could be worshipping more as a family. In preparation for this I have a few questions I want you to be praying and reflecting on:
How are you currently leading your kids towards Jesus?

Where would you like to press into discipleship with your kids?

How can we come alongside your family to support you and your kids in discipleship?
If you are new to Jericho Ridge Community Church or if you haven't had the opportunity to connect with Jenna, we would like to encourage you to email Jenna at . Jenna would love to grab a coffee with you and chat about how she can support you and your kids well.