Kids
The purpose of JRCC Kid's ministry is to cultivate young disciples of Jesus who embody God's love everywhere they go.
Kids @ The Ridge At Home
Currently, we are moving our ministry online and suspending all in-person and public programming. This includes our kid's programming. However, this Christmas season we will be having an Advent Kid's Video Series.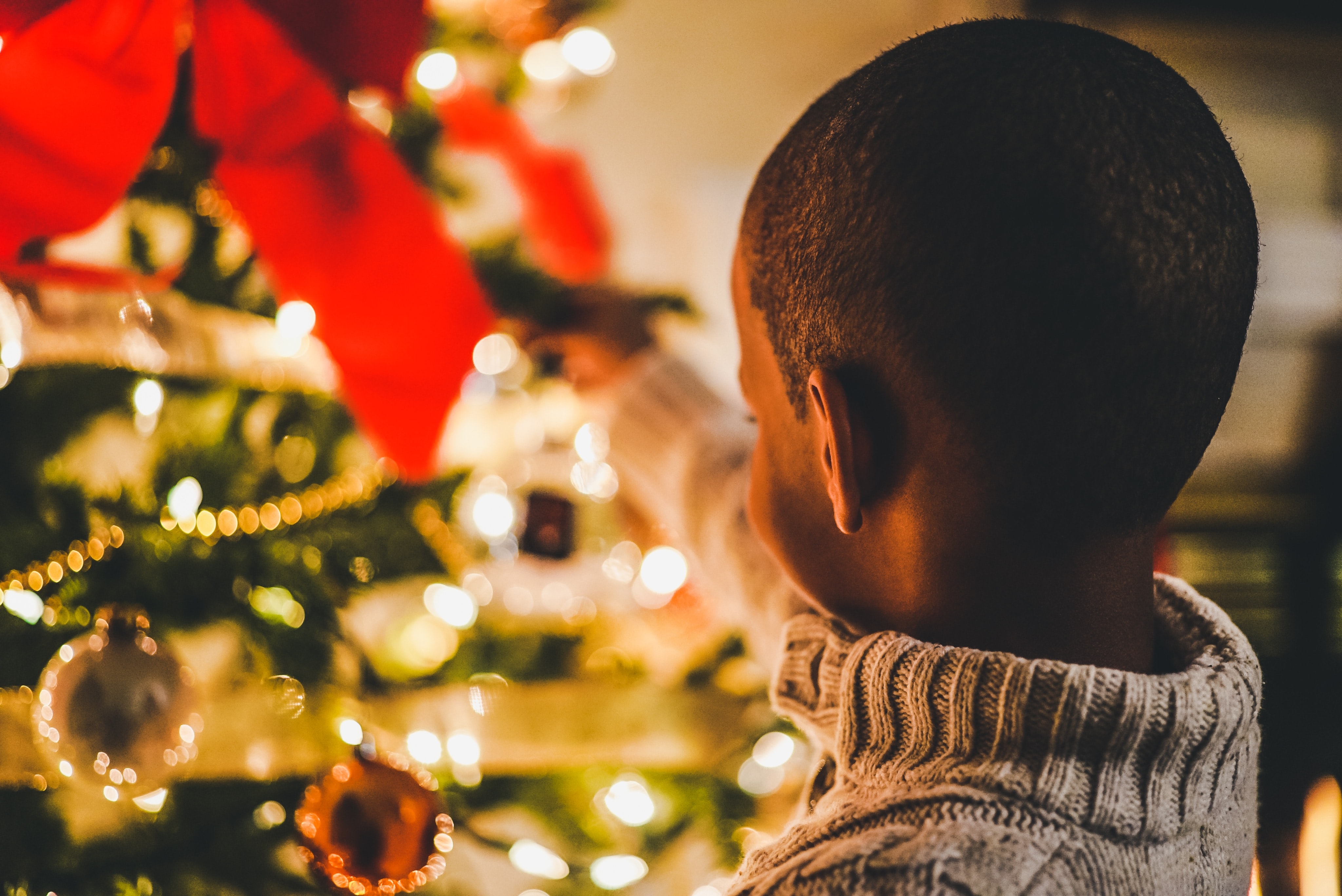 Advent this year begins on November 29, 2020. We will be having an Advent Videos series throughout Advent for the kids. The new videos will become available every Saturday at 10:30 AM. Throughout this series, we will be following along with the teaching series for the adults and looking at the lives of Elizabeth, John, Simeon, Anna, and Mary.
Along with the videos, we will also be providing you with the Jesse Tree Devotional Plan. If you are new to Jericho Ridge Community Church and would like a Jesse Tree Devotional Plan, please contact Jenna at