Kids
The purpose of JRCC Kid's ministry is to cultivate young disciples of Jesus who embody God's love everywhere they go.
Kids @ The Ridge At Home
Currently, we are moving our ministry online and suspending all in-person and public programming. This includes our kid's programming. However, we still have a fun summer planned! This summer we will be focusing on the Psalms and on becoming caretakers.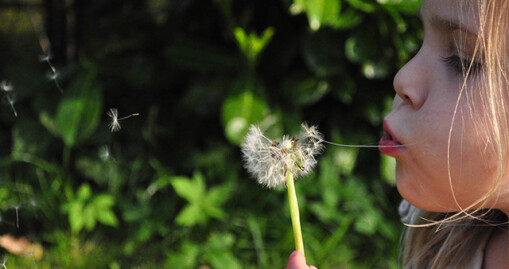 We have a summer package available for your kids, click here to view the PDF version of the summer package.
This week the kids will be learning Psalm 12, as well as becoming elderly caretakers. Click here to see this week's colouring page.
Kids @ The Ridge Video - July 5, 2020