Kids
The purpose of JRCC Kid's ministry is to cultivate young disciples of Jesus who embody God's love everywhere they go.
Kids @ The Ridge At Home
Currently, we are moving our ministry online and suspending all in-person and public programming. This includes our kid's programming. However, we currently have a home-based Fruit of The Spirit devotional plan available for your kids.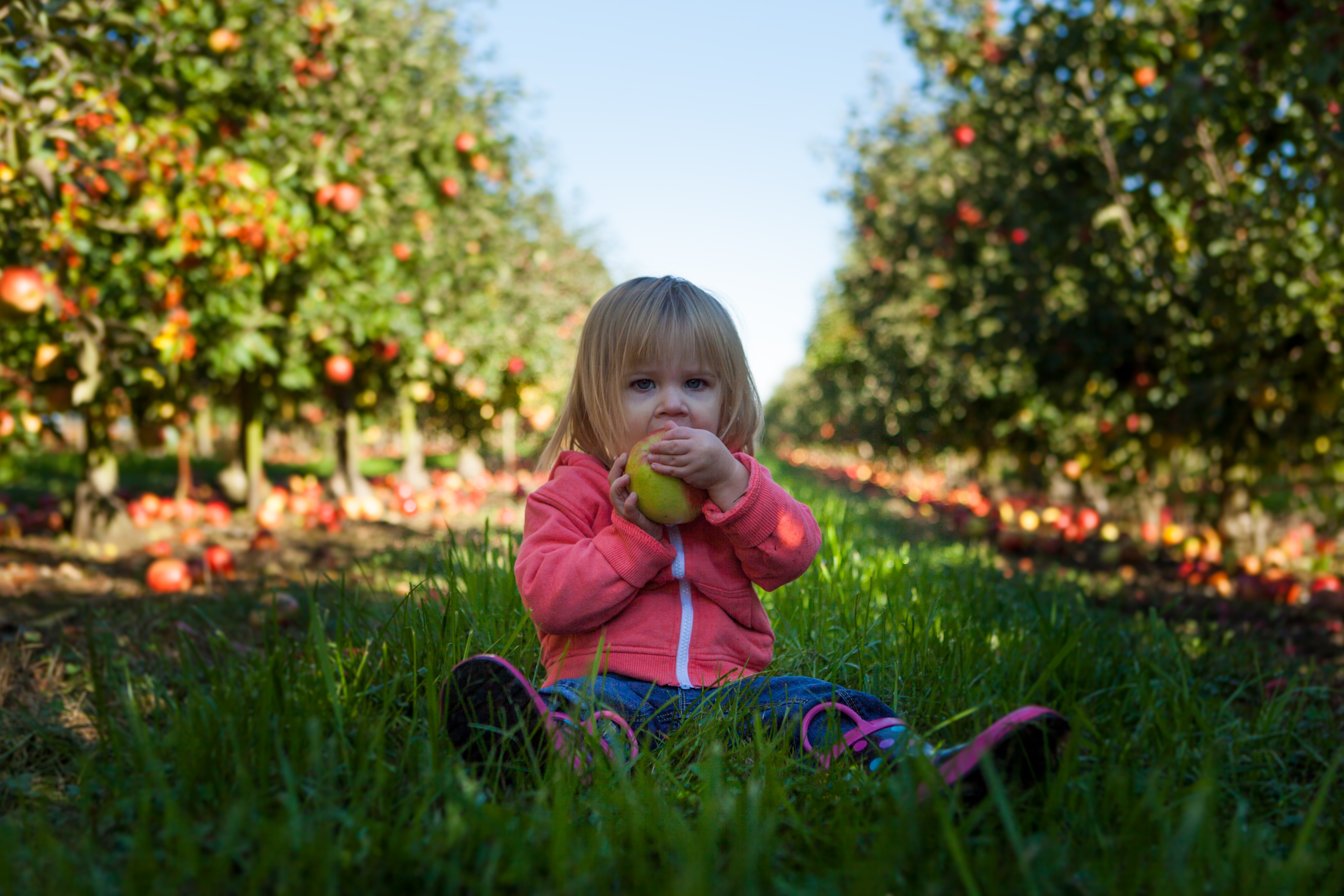 January 31, 2021 - March 27, 2021
Over the next nine weeks, we are learning to grow in the Fruit of The Spirit (Galatians 5:22-23). Each week the kids will be learning about a new Fruit of The Spirit (love, joy, peace, patients, kindness, goodness, faithfulness, gentleness, and self-control).