Kids
The purpose of JRCC Kid's ministry is to cultivate young disciples of Jesus who embody God's love everywhere they go.
Kids @ The Ridge At Home
Currently, we are moving our ministry online and suspending all in-person and public programming. This includes our kid's programming. However, we currently have a video series focusing on prayer for your kids.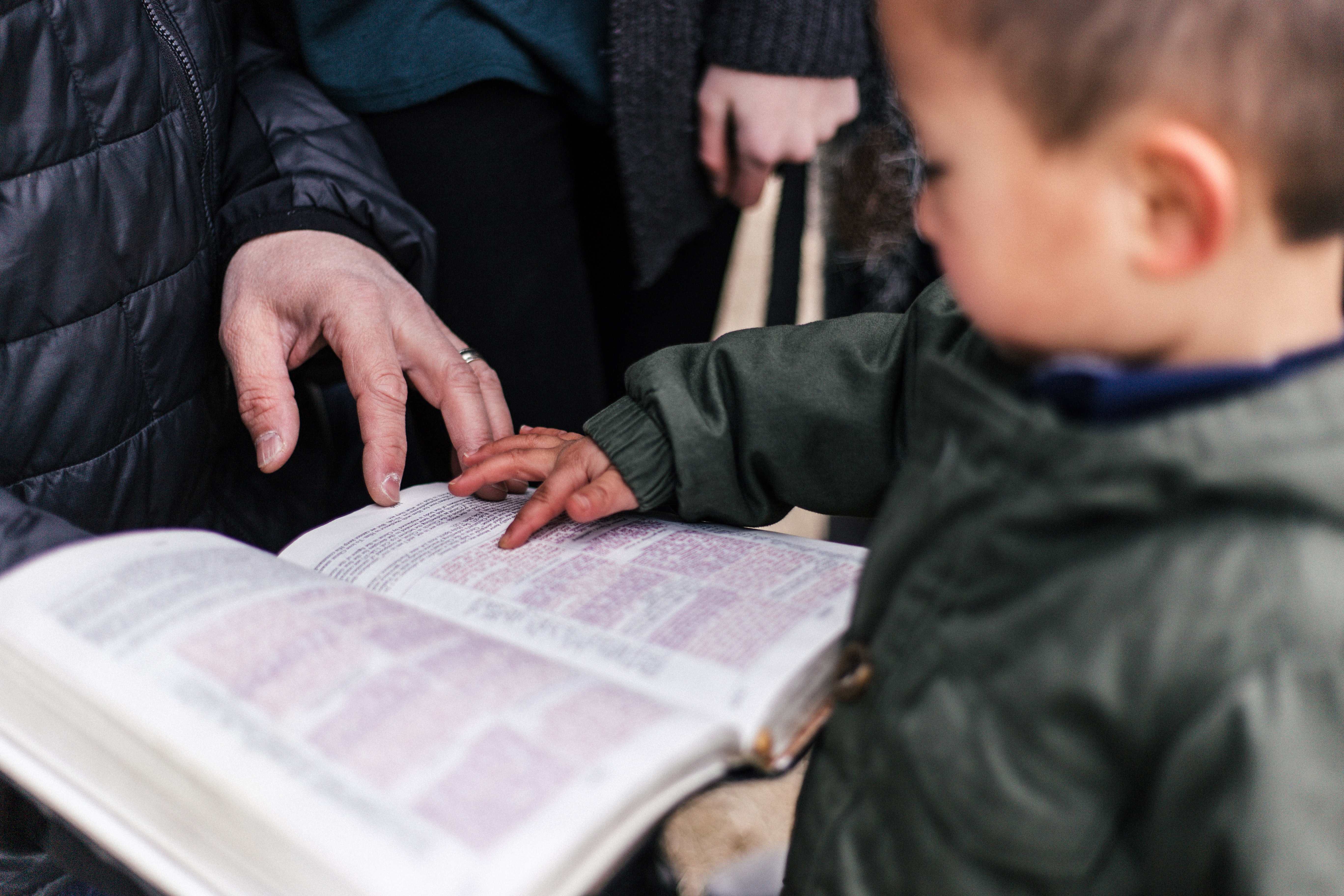 Prayer
Over the new six-week we will be having a Kids@ The Ridge video series on Prayer. During this series, we will be learning to pray through The Lord's Prayer (Matthew 6:9-13), as well as learning prayer practices. Each week the new video will be posted to this page.