Kids
The purpose of JRCC Kid's ministry is to cultivate young disciples of Jesus who embody God's love everywhere they go.
Kids@ The Ridge
Kids @ The Ridge (Nursery through Grade 4)
Our goals for Kids @ the Ridge are to create a safe environment of age-appropriate discipleship where the kids can get to know Jesus, learn from the Bible, pray, build friendships, and be apart of God's mission by loving their neighbour as themselves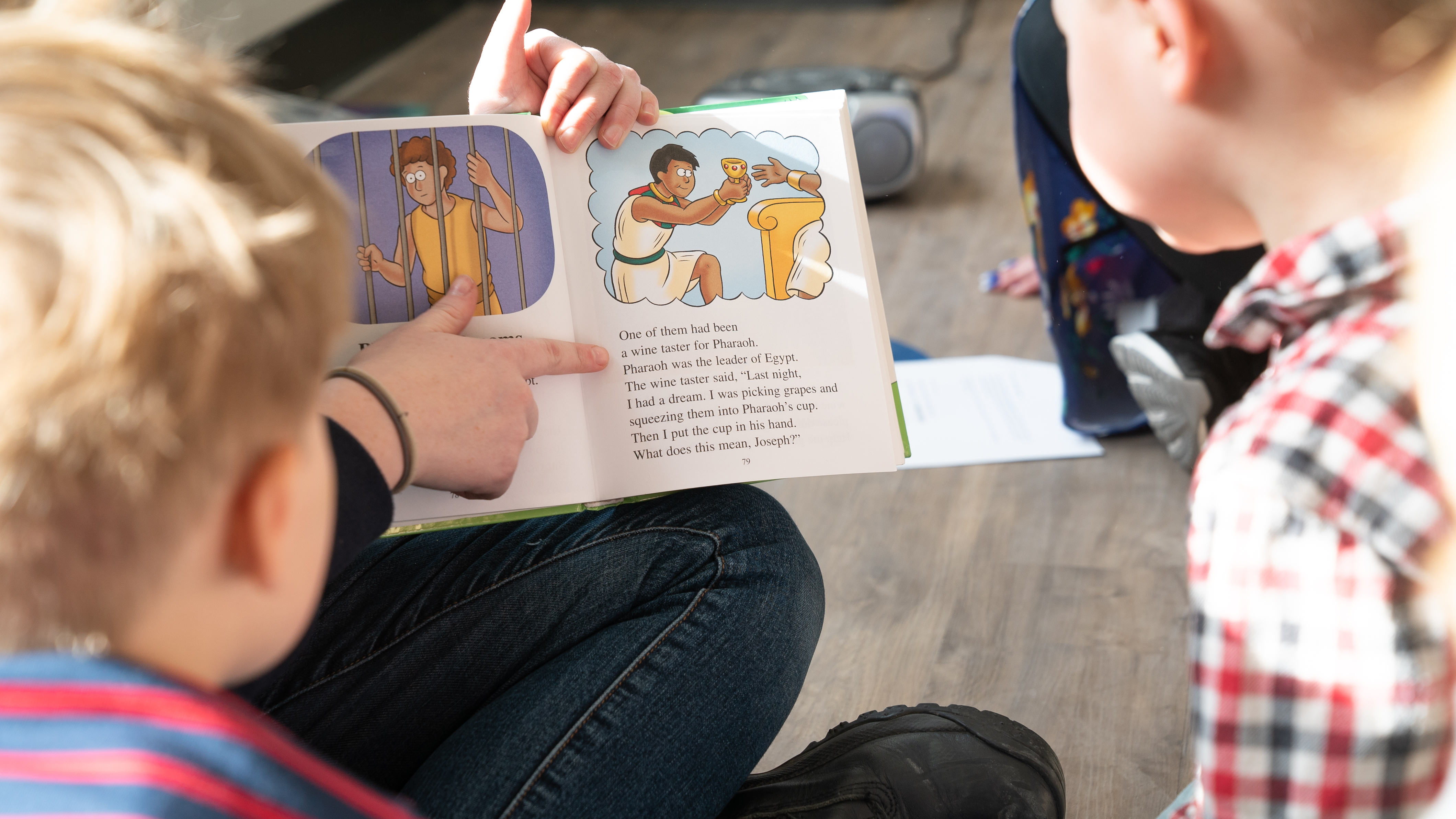 Kids@ The Ridge has four different classroom settings, Nursery (age 0-2), Preschool, Grade K - 1, Grade 2 -4. Each setting is uniquely designed to engage and teach the kids at their age level. Kids will check-in when they arrive but will stay with their parents or guardians for worship through song. Kids will be released to their classrooms before the message so that they can learn about God in an age-appropriate setting.
SAFETY
volunteers must know our safety and policy procedures as well as abuse prevention and awareness. Volunteers over the age of 16 are also required to get a criminal record check done.
Children are required to check in at the K@TR kiosk where they receive a name tag. The parent will receive a security code to use when picking their child up from the class.
Parents and Play Group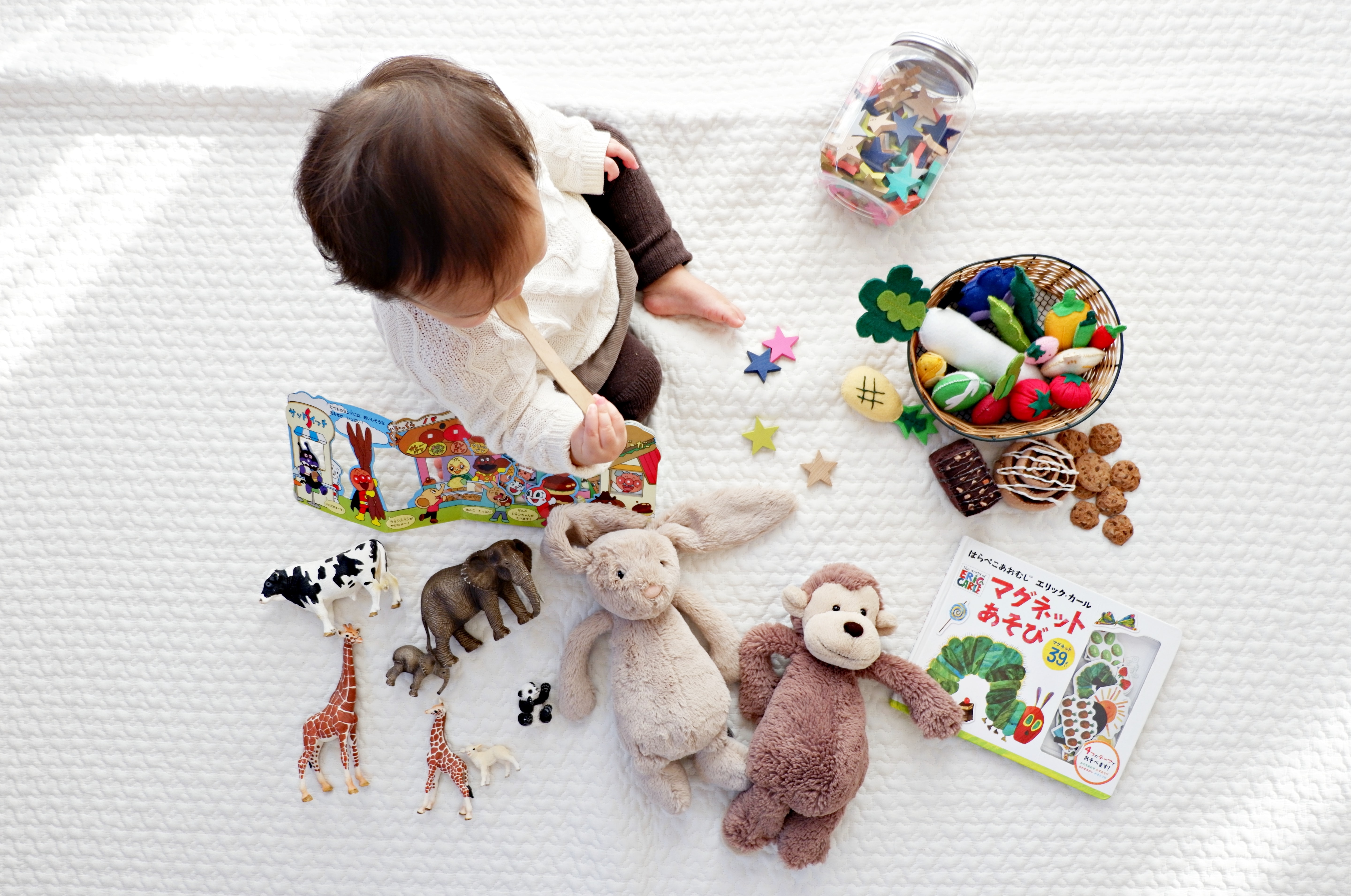 Are you the parent of a baby, toddler or preschooler? Join us for a casual time of conversation and play. Parents and Play Group is a group of parents who hang out, drink coffee, and get to know each other while their kids play. We'd love for you to join us, all parents and caregivers are welcome!
Parents and Play Group is from 10 AM until noon on the following dates:
Friday, January 7, 2022
Friday, January 21, 2022
Friday, February 4, 2022 (will end at 11:15 AM)
Friday, February 18, 2022
Friday, March 4, 2022 (will end at 11:15 AM)
Friday, March 18, 2022
Friday, April 1, 2022
Friday, April 29, 2022
Friday, May 13, 2022
Friday, May 27, 2022
Friday, June 10, 2022
Friday, June 24, 2022