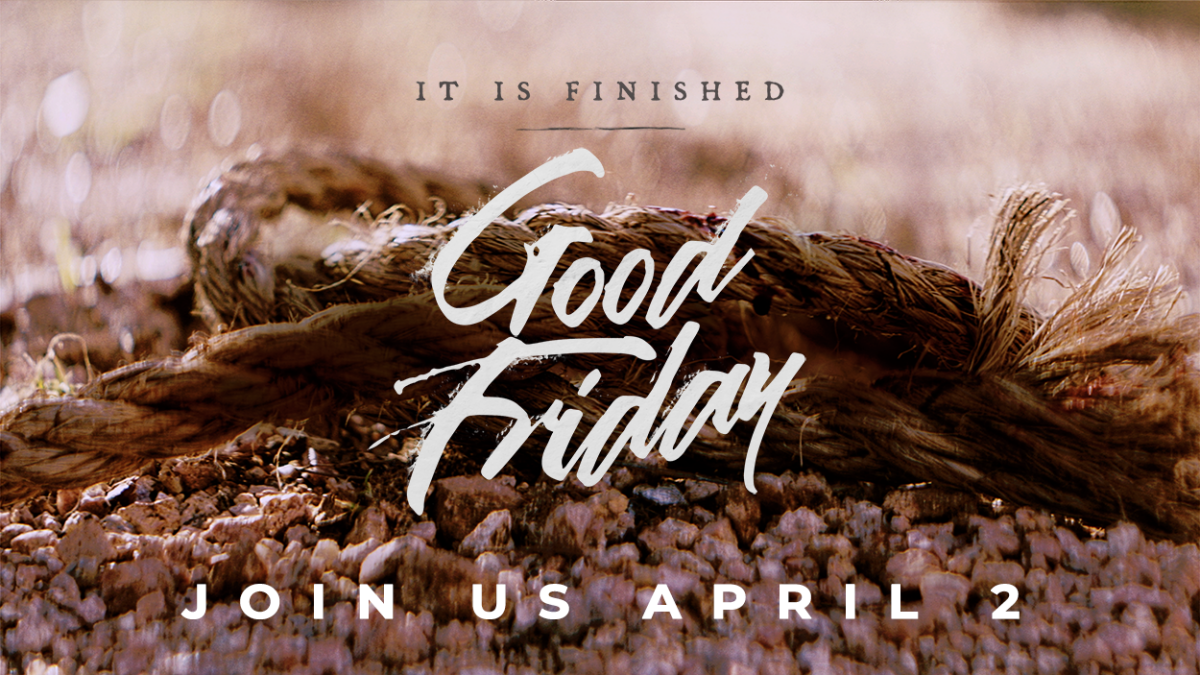 Friday, April 02, 2021, 10:00 AM - 11:00 AM
Our tradition of a city-wide Good Friday gathering will continue this year, albeit in a digital format. Join with Christians and spiritual seekers from all walks of life for a powerful cross-denominational expression of unity. Pastor Jason Charles of City Collective will be preaching, churches from all over the city will be contributing worship in song under the direction of our chief liturgist, Pastor Cory Alstad of North Langley Community Church.
Join us virtually for the one-hour gathering on the Church Online platform at www.goodfriday.online.church.
An opportunity to give to the Water for Life initiative through our partnership with GAiN (Global Aid Network) will also be presented.