We're Moving Our Ministry Online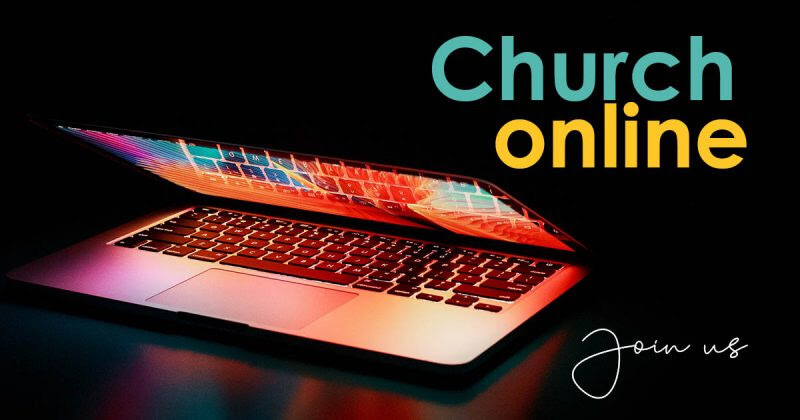 Church:
This past Sunday, 54 of us gathered at Jericho Centre to experiment with a simple church gathering to consider how we might continue in this season of social distancing. It was a powerful morning and we have subsequently seen 3 times as many people watch in online as were present in person. People in our own community as well as people from Africa and other parts of North America have reached out and let us know how they were touched and ministered to by what God put in our hearts to share.
I am more convinced than ever that gathering for worship, teaching, and communion is a holy practice. And I am also convinced that we don't need to be together physically in person to experience the presence of God's Spirit and to receive what God has for us in this season.
So as of today, we are moving our ministries into digital spaces. Welcome to doing church online, Jericho.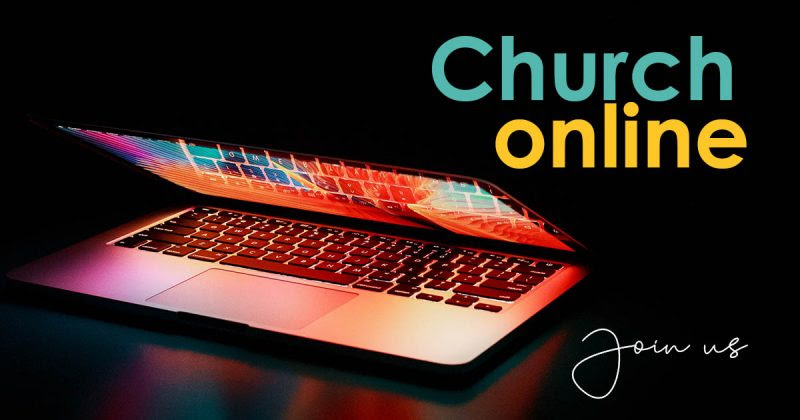 Here's what we know and here's what we are doing at this point:
What the Plan for the Office?
At present, Jericho Centre remains open as Fraser Valley Elementary School teachers are moving in (though they will not be able to start up due to the announcement today by the Ministry of Education) and trades are still doing some remedial work. JRCC will maintain a skeleton staff on-site (Mon - Fri, 8-4) with a rotating schedule so as to minimize the potential of any staff to staff or staff to guest transmission. Thankfully, due to renovations, we are all very adept at working from home :). Know that if you need us, we are here for you.
What About Events and Programs?
We are moving our ministry online and suspending all in-person, public programming for the next two weeks (until at least April 2). This includes our children's and youth ministry, the Baby Shower (at this point, we are postponing with the intent to reschedule it), the March 29 membership class (we will proceed with this at the stated date and time via video conferencing) and other gatherings. Thankfully, this is a low ebb in our programmatic world (that will change as we come into Easter which will need to be dealt with in the next two weeks but about which we are not quite ready to make a decision at present).
What about the Offering?
In the month of February, we saw $11,268.14 of giving online and $17,056.85 of in-person giving on Sunday AM via cheques and the debit terminal. We are asking you to shift your giving practices to one of the following:
Pre-Authorzed Debit (PAD) from your bank account to ours. This is the most cost efficient way to give for people on a salaried income. You can fill out the form here and submit it to our office.
Online giving - Our online giving system (Pushpay) is secure and ease to use. We don't get the full benefit of your gift as credit card processing fess eat into it a bit but sometimes convenience outweighs other considerations. Just hop online at www.jerichoridge.com/give
Text to Give - Text the word "JERICHO" to 77977 and you will receive a link to JRCC's custom giving page.
Cheques - you can mail or drop off cheques at the office.
We know that there is lots of chatter right now about how and where to spend your money (local businesses that need your support, etc.) but we are committed to continuing with the budget and ministry plan we set out and voted on together last November and we will update you on that as we come into Ministry Night in May. This includes our ongoing commitment to our Capital Campaign so please continue to be generous as God leads you.
What About Sunday Gatherings?
We are thinking about how we provide unified, cohesive content via our brand new YouTube live stream channel that speaks a unique word to you, the people entrusted to our care and to the spiritually seeking in our community. Wally is preaching this Sunday and I am on for next weekend so pray for us as we work on learning to preach for a non-live audience. We will also become content curators, pointing you to good resources for loving others well in this season.
We don't yet know how long we'll be pausing our in-person gatherings or what we will always include in our live stream, but we are committed to providing you with everything you need for a meaningful time of connecting with God throughout the week as well as on Sundays at 10:30 AM wherever you are or whoever gathers with you. (Remember, if you subscribe to our YouTube channel, you'll get a reminder when new content goes live)
Ministry Continues
I want to assure you that during this season, meaningful ministry can and will continue. We are working on how to engage all of us in spiritual practices not just content consumption during this season of digital togetherness. This will take some time to work out and we will keep you informed but try not to email you all the time as we go along into these uncharted waters together.
We are already beginning to experiment with creative ministry delivery methods. Mike, for example, did online, real-time games with our students yesterday which was very well received. Jenna is working on video content for parents now that we know school is suspended indefinitely. We bought some sidewalk chalk today to deliver to families to write "Hope Notes" to their neighbours and we are thinking about how to do a Porch Pick-up Food Drive for the Langley Food Bank.
Thank you for engaging this experiment with us. If you have any questions, please don't hesitate to ask! We continue to trust God's goodness and God's guidance in times that feel uncertain.
- Pastor Brad
PS – Last year, Lorne Epp formed a Facebook group entitled JRCC Friends. It's a kind of digital "coffee and connection" time and so I would encourage to you to become part of that group and to start to share prayer needs and compassion initiatives that you are working on in this season. Use this space to invite others to go on a hike with you or to host a watch party for Sundays. It's just another way of building community while we are not in the same spaces weekly.