NEW Fall Programming for Kids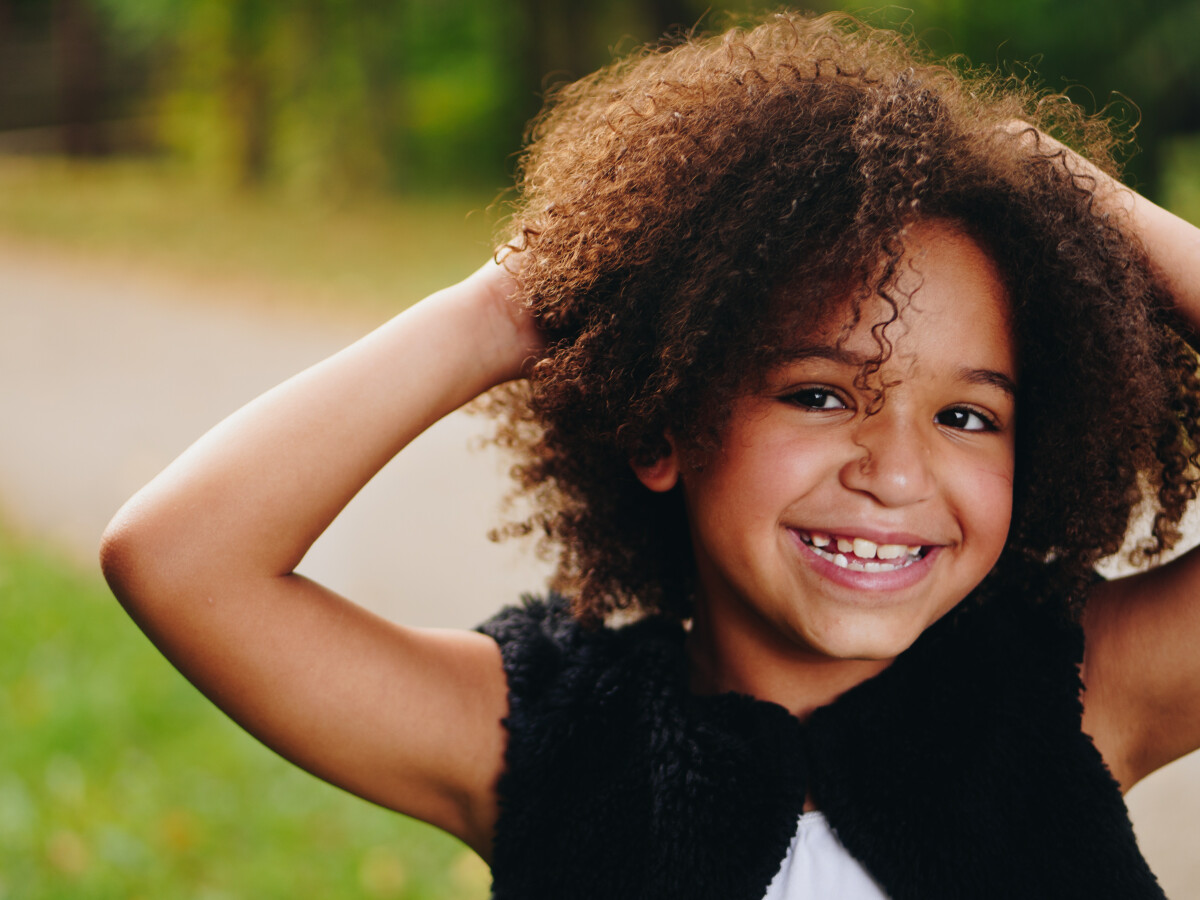 September is here and on September 9, we launch our fall kids programming at our new gathering location at Port Kells Church.
With a new location and a new start time we are also bringing in a few changes to Kids@ The Ridge. The biggest change is that we are switching some of our classes around.
Nursery (Birth to Age 1)
Since the nursery is right off of the worship centre, we will be having a parent-supervised nursery during our time at Port Kells.
Preschool Class (Age 2 - Pre-K)
However, our two year olds will be joining the preschool class. If your child is turning two within the year (even if they aren't two yet) they are welcome to join our two year old - preschool class.
K-Grade 4 Classes
We will also be splitting our Kindergarten - Grade Four class into two classes. We have a K-Grade 1 class and a Grade 2-Gr 4 class. Both classes are dismissed at Coffee and Connection time. There will be signs up directing you to the right location.
Since the stairwell at Port Kells is quite small we are going to try and keep the traffic down by asking that the kids in Kindergarten - Grade Four to walk upstairs on their own while the two year olds and preschoolers get walked up by their parents. However, we will still need you to come upstairs to check-out your child with the check-out sticker.
I am excited about Kids@ The Ridge starting up again on September 9, 2018. There are lots of changes, but it will be a fun year!
Blessings,
Jenna Wiersma