Holy Week Happenings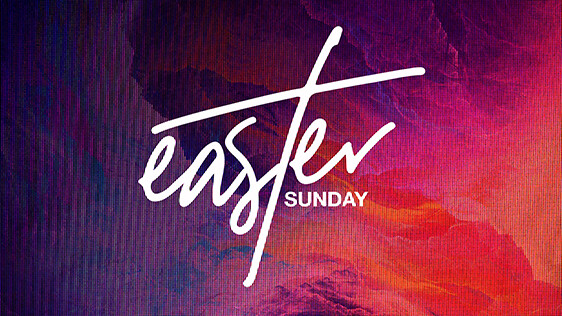 Easter is a time of vibrancy and new life. It's when Christians celebrate the life, death and resurrection of Jesus Christ so it is one of our most important and highest holy days of the year.
As with many things in our lives, Easter will look a bit different this year as we take these gatherings online. But we want you to know that there is still a community of hope gathering around Jesus during this time.
Here are a few things for you to engage in as we move through this week:
Drive-By Food Bank Drive - Thur, April 9 (afternoon)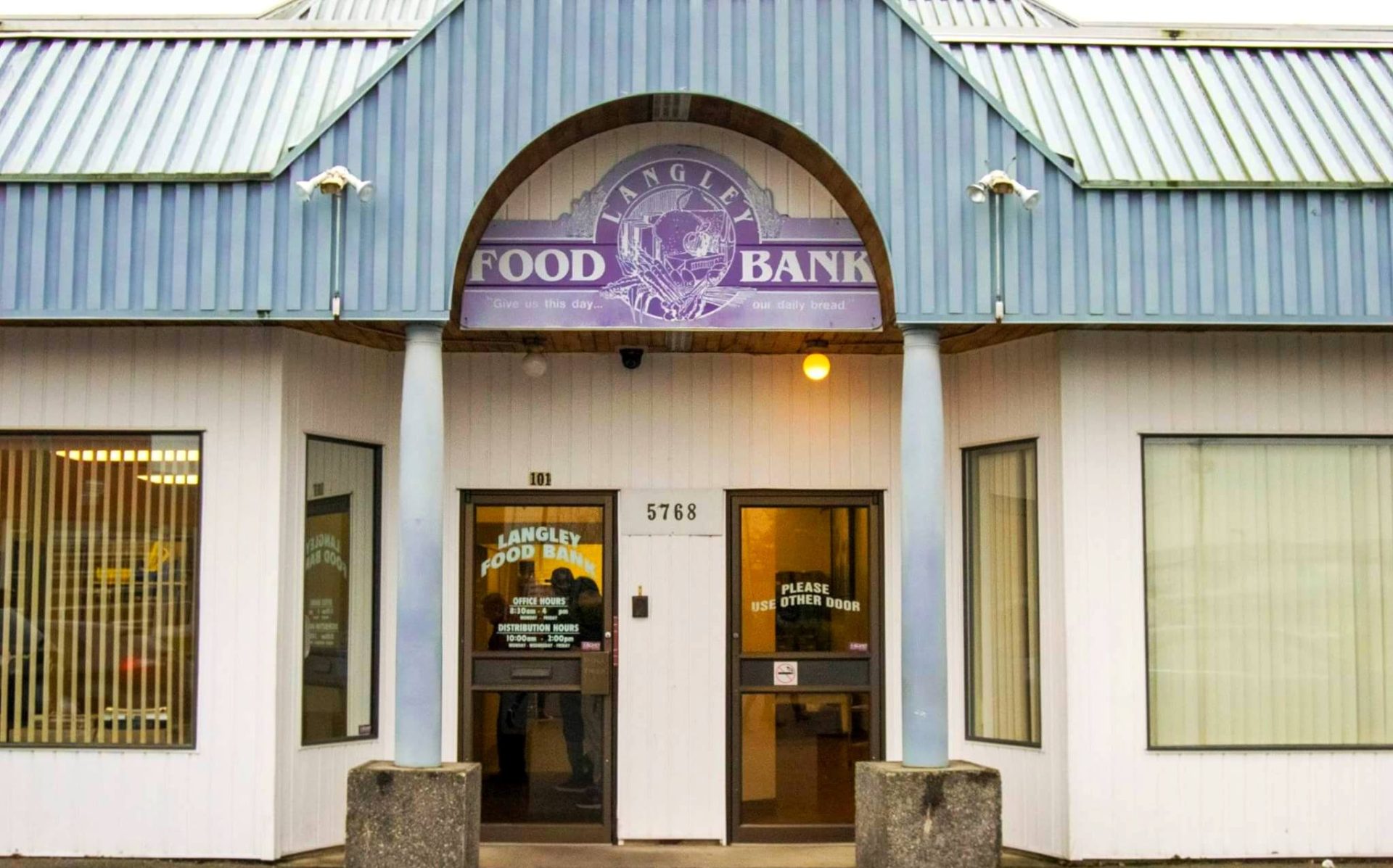 The Langley Food Bank is a key resource for people in our city. This past week, they added 30 new client families. Let's help re-stock the shelves with needed items. You get your items ready and put the items out on your porch or front stoop on Thursday, April 9 and we'll come by that afternoon and pick them up and deliver them. (Please note: We can not accept expired food products. A wish-list of products can be found online but please give what you can and what you have at this time).
Register your participation in this Drive-By Food Drive or indicate your willingness to help out at the Food Bank here.
City-Wide Good Friday Gathering - April 10 at 10 am
Join with people from various traditions and churches all across our city at our online Good Friday gathering. We will worship and celebrate communion together and an offering will be received for benevolence work that JRCC is undertaking in an ramped-up way in our city in partnership with other churches.
"Hello, Church" - a city-wide compassion initiative
Jericho Ridge is called to love and support our society, not only with our prayers, but also in our actions. That's why we are partnering together with other churches in our city to launch a compassion initiative. If people need practical help (groceries picked up, odd jobs done), benevolence assistance, or simply someone to talk to or pray with, JRCC will be there. This initiative will launch on Friday but we invite you to join our COVID Community Care Team here.
Easter Celebration - April 12 at 10:30 AM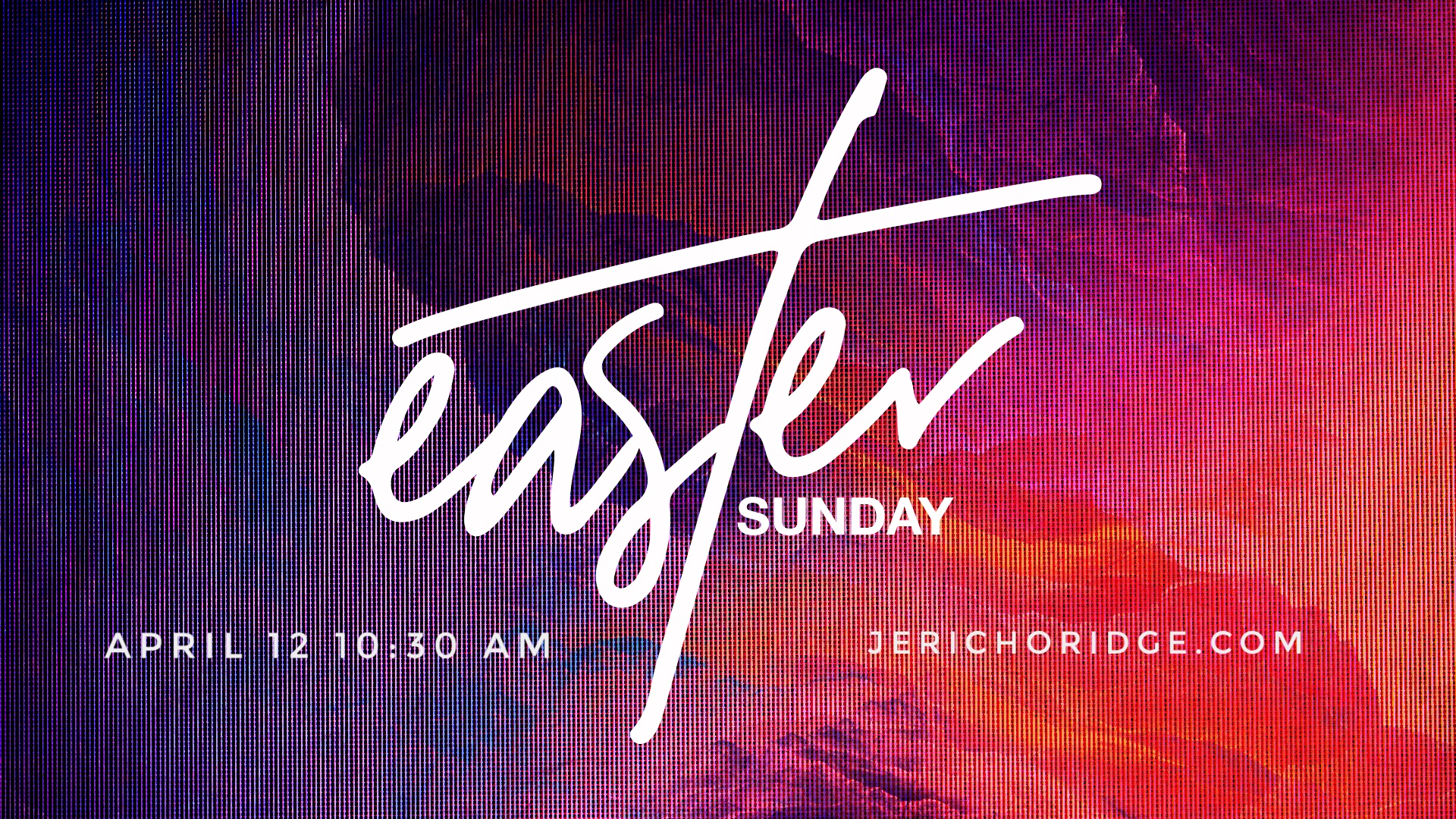 We are online together this Easter Sunday looking at the shorter ending of Mark's Gospel (Mark 16:1-8) and asking the question "what if the empty tomb wasn't the end of the story but only a beginning?". There will be music you can sing along to in your PJs and a thoughtful message from Pastor Brad on the challenge of happy endings. Join us on our YouTube channel.
We welcome everyone to attend. Even online, the people of Jericho Ridge are warm and welcoming and you will leave inspired and challenged.
Happy Easter!
-Pastor Brad
PS - Jericho is also a signatory to an initiative by a wide range of BC Christian Leaders encouraging the Christian community to join together in prayer and good works. This public letter humbly aims to signal that we stand together in our diverse traditions and vocations as followers of Jesus so that we may send all British Columbians a message of love, faith, and hope during this time of grief, uncertainty, and anxiety.
May God use this both as an encouragement to the Body of Christ and as a positive witness to the wider community of BC.