COVID Update: Our Response to Omicron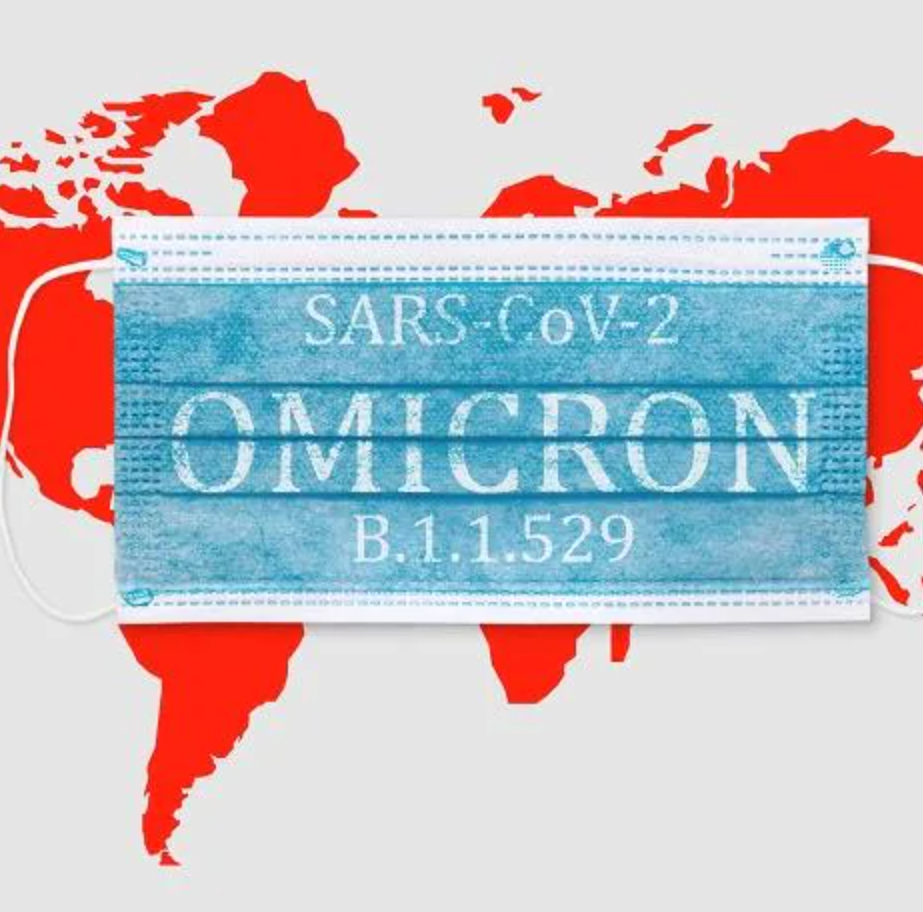 January 12, 2022 - JRCC's response to the OMICRON variant of COVID-19
As we move through this season, we are yet again in new territory with respect to COVID-19 and its impact on your life and our life together as a faith community. Our staff team recently went over all of our protocols and programs and wanted to let you know about the following updates to the following environments.
SUNDAY AM
Due to the current ethos, we have made a few changes to how Sunday mornings will look.
We are suspending coffee service until further notice.
We are reducing the number of seats in the auditorium and further spreading out the rows so that even greater physical distancing is possible.
For people who feel nervous about sitting close to others, we have reserved seating for you at the back of the auditorium. Please reach out to any staff member and we would be happy to reserve you one of those seats.
KIDS
Kids at the Ridge will be strengthening protocols to ensure that kids will continue to wear masks and will wash/sanitize hands upon entering class.
FUEL programming will continue on Monday nights.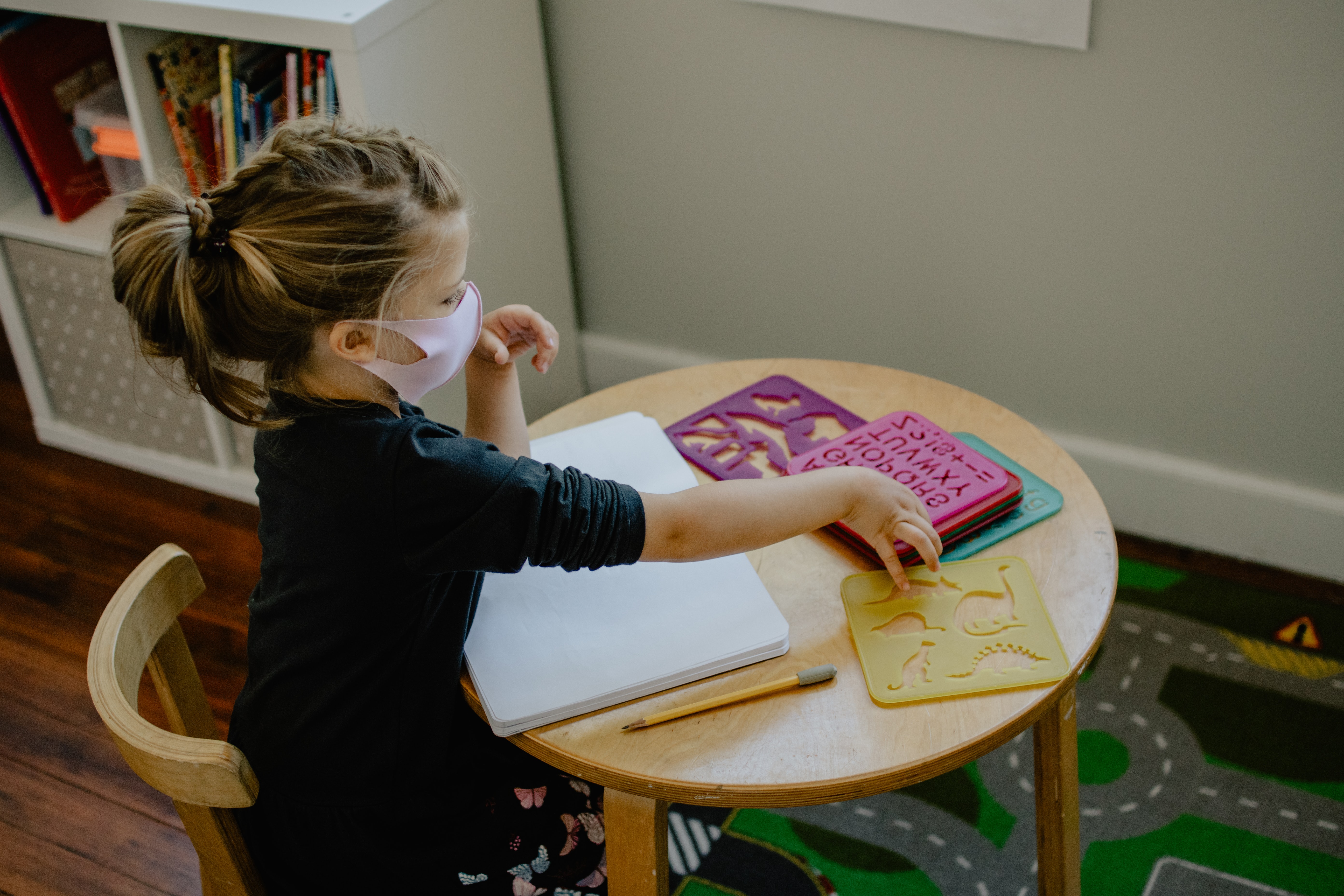 GROUPS
We have moved some groups to a hybrid format to ensure ongoing access in times of uncertainty.
We have decided to suspend all in-home groups for the time being.
YOUTH
Youth will be continuing with a hybrid model in order to stay connected
All external events (such as the planned Youth Rally for the end of January) have been curtailed for this season.
VOLUNTEERISM
We are ready to run with reduced teams in this season. We have created multiple contingency plans so that any volunteers who are displaying any symptoms are being actively encouraged to stay home and self-isolate in accordance with BCCDC guidelines.
What to do if you suspect you have COVID
Stay home. We love you but we don't want to see you in person if you are at all unwell.
Notify the office if you have been in attendance at a JRCC event over the past 10 days. We will work with Fraser Health on determining if further action (on your part or our part) is required.
If you are a volunteer, notify the staff person who is responsible for your area of ministry (either if you develop symptoms after serving or are exhibiting symptoms and you are scheduled to serve in the coming week).
The following information comes from the BC Centre for Disease Control:

Defining Close Contact
The BCCCD notes that "A close contact is generally someone who has been near a person with COVID-19 for at least 15 minutes when health and safety measures were not in place or were insufficient." Many venues at Jericho do not meet this threshold so contact tracing for all interactions is not deemed necessary or possible by public health.
On Self monitoring:
The BCCDC recommends that "You should monitor for symptoms of COVID-19 for 14 days from the day you last had contact with the person who has COVID-19, even if you are fully vaccinated or had COVID-19 in the last 90 days. You should get tested if you develop any symptoms:
Fever or chills
Cough
Difficulty breathing
Loss of sense of smell or taste
Sore throat
Loss of appetite
Extreme fatigue or tiredness
Headache
Body aches
Nausea or vomiting
Diarrhea
If you have no symptoms of COVID-19, you do not need a test.
You can use the Self-Assessment Tool to see if you should get tested for COVID-19."
Should I get tested if I am a close contact of someone with COVID-19?
The BCCDC notes that "If you are not showing any symptoms of COVID-19, you do not need to be tested, unless you are asked to by Public Health. It can take several days from the last time you were exposed to someone who has COVID-19 for symptoms to develop or to have enough virus in your body for a test to detect COVID-19.
If you get symptoms, you will likely need to get tested. Go to the testing page for more information.
Not sure if you should be tested? Complete the BC COVID-19 Self-Assessment Tool."
We reiterate that this document is not constructed to constitute health advice but is a guidance tool for your engagement with Jericho Ridge. Please consult your primary health care provider or Public health if you have specific questions or needs.
Pastor Brad