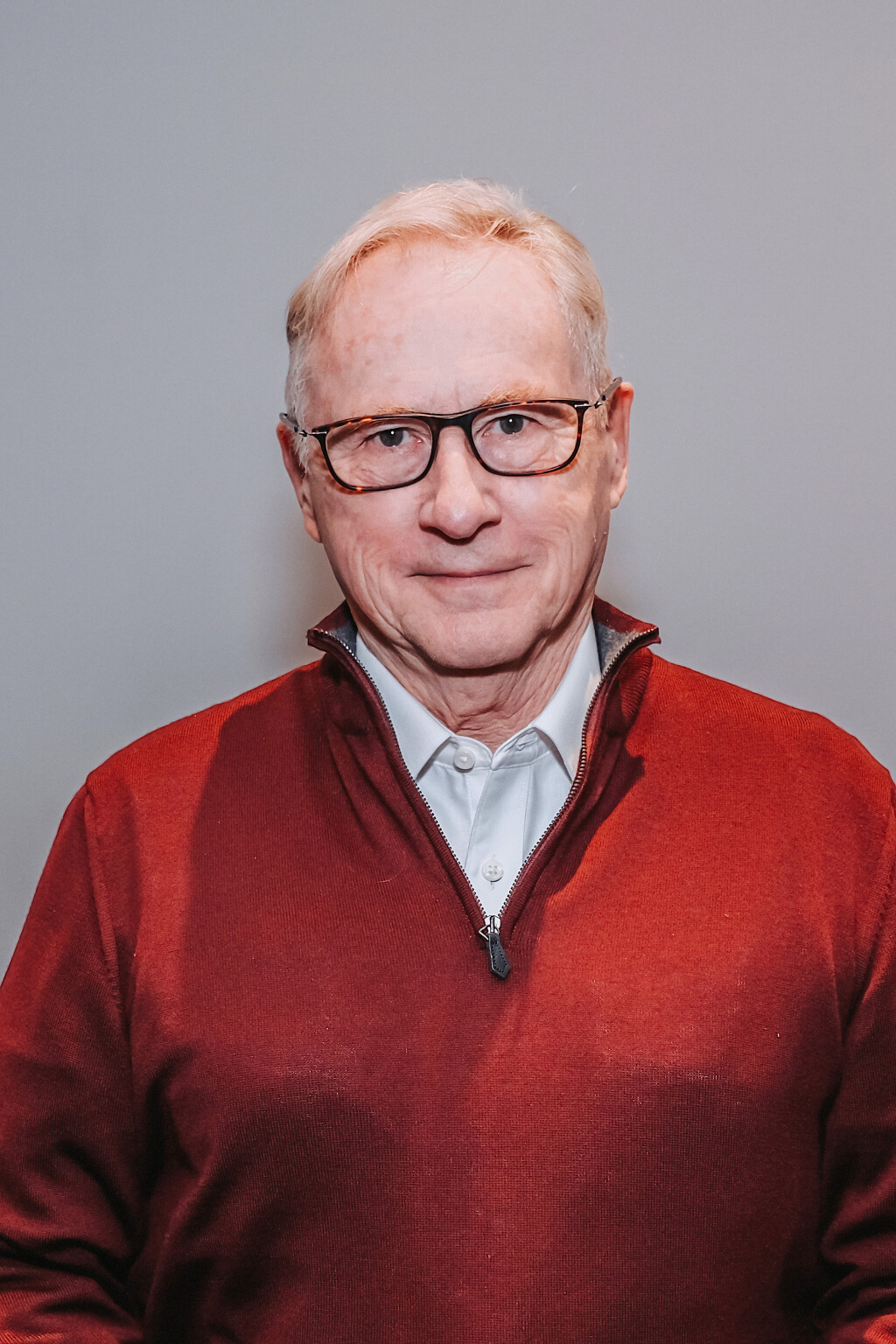 Lorne Epp
Elder
Since stepping away from the overall leadership of a large housing and health organization, Lorne enjoys a self-employed entrepreneurial lifestyle providing executive leadership coaching and consulting to select clients.
He and his wife Margaret live in the Fleetwood area of Surrey and have three energetic grandkids.
Lorne and Margaret have been dedicated members of the JRCC family since 2016, serving in numerous capacities.
Personal interests include living off grid North Central BC for part of the year, writing a monthly blog, motorcycle riding, amateur filmmaking, reading, and guitar.
At heart, Lorne is a builder and teacher, passionate about building a healthy, high-functioning local church that serves its community well.