Christmas is a time of hope, love, joy and peace. It is also a time for us to live more deeply into our value of generosity as individuals and as a church community.
Each December, we have a Jericho Ridge tradition of identifying some people and projects with whom we are connected and finding creative ways to bless them in their work. The theme for 2021 Christmas Blessings Project is "T3 generosity" where we give of our Time, our Talents, and/or our Tributes.
We want to create easy and clear on-ramps for you to give something away to bless another this season. You can give several hours of your time to help raise money for the Salvation Army Gateway of Hope Kettles Campaign. Or you might choose to give financially (talents) to help bless the five global mission partners that we support as a church. Or, new this year, we are paying tribute to the entire staff cohort of the Maternity ward at Langley Memorial Hospital by putting together baskets of blessing for them as they continue to do their important work day-in-and-day-out in a challenging season.
We know that many people and places are worthy of your generosity and we bless and support you in those. At the same time, we also want to use this opportunity to highlight some of the unique places and people that God has put in our lives as a church that we can bless.
Here are the three options...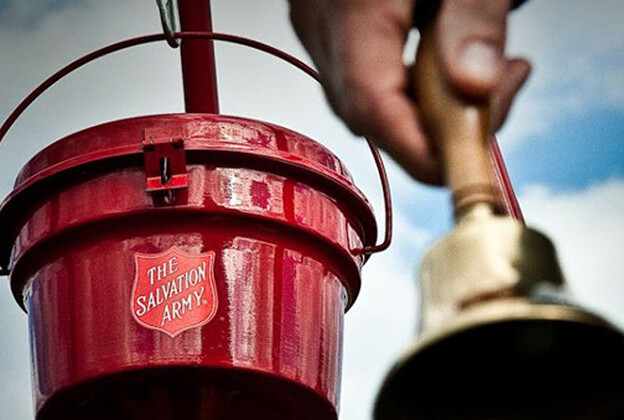 1) TIME – GIVE 2 HOURS OF YOUR TIME TO HELP RAISE MONEY FOR THE SALVATION ARMY'S GATEWAY OF HOPE KETTLE CAMPAIGN
The Kettle Drive runs at various locations in 2-hour blocks from Dec 11-24. Funds raised stay in the community to support people who are homeless and programming for those at risk out of the Gateway of Hope.
To sign up for the Kettle Drive follow the sign-up link and put your name in the time and location for when you can help out. After you sign up, an email will be sent to you with details.
Please also email after you are signed up, so he can give you a nametag.
Note: In following with the Salvation Army's COVID guideline initiatives, volunteers must wear a mask and need to be vaccinated in order to participate.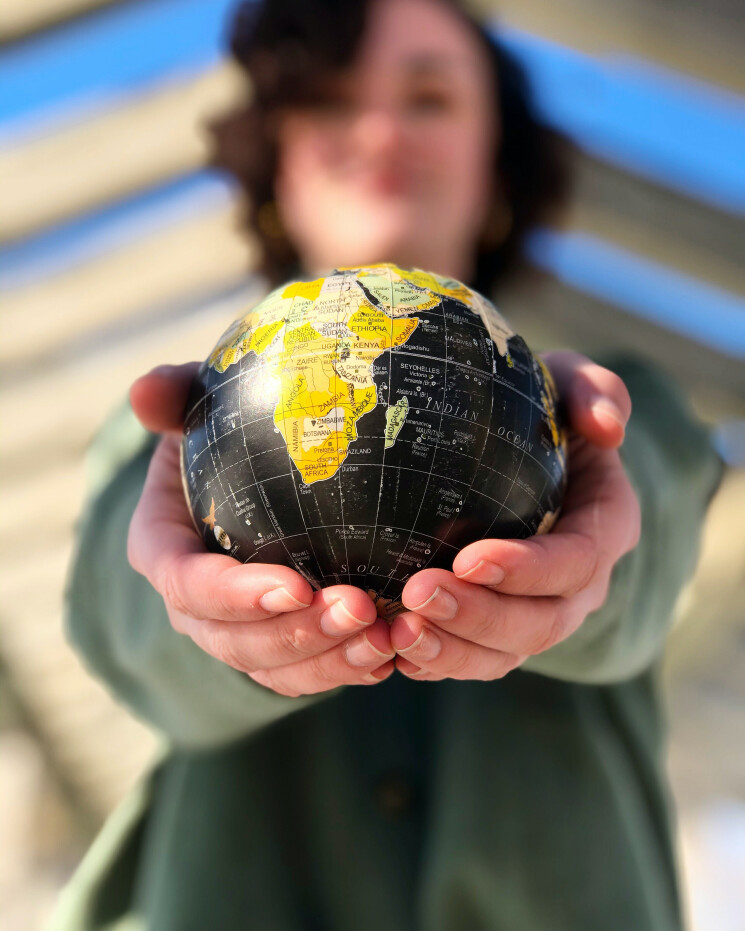 2) FINANCIAL 'TALENTS' – GOAL: RAISE $5,000 FOR JRCC'S SUPPORTED GLOBAL MISSION PARTNERS
JRCC has five supported global mission partners who work in everything from Bible translation, to relief and development, to mission member care and equipping.
2021 has been a challenging year for our partners as costs have soared but support bases have sometimes decreased.
Our desire is to make up some gaps in funding that they are experiencing by raising a combined pot of $5,000 that we would then split five ways.
You can donate online via all of the usual JRCC channels. Please make a note that your financial gift is for the Christmas Blessings Project.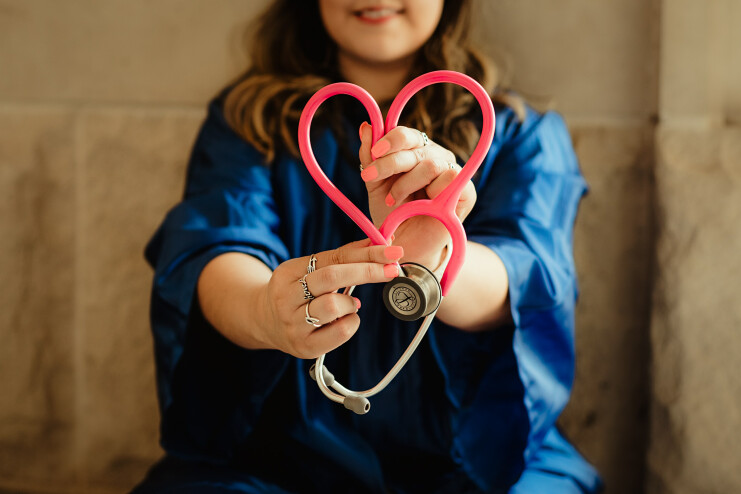 3) TRIBUTE – BASKETS OF BLESSINGS FOR THE LANGLEY MEMORIAL HOSPITAL MATERNITY WARD STAFF TEAM
2021 has been a hard year for health care workers. The level of fatigue is high across all areas of the health care system. Our desire is to spread some Christmas cheer to the staff team on the Maternity Ward up at Langley Memorial Hospital this season.
We are asking you to purchase and then bring some of the following items to JRCC on Sundays (drop off deadline being Dec 19) and Denise McFarland, who is a member of JRCC and who is on staff on that ward will deliver the baskets in time for Christmas.
Chapstick
Smaller-sized hand lotions
Black ink pens
Thank you notes / drawings by kids (addressed generally to the Langley Maternity staff)
$5 gift cards for local cafes or restaurants (Starbucks, Tim Hortons, McDonalds, etc).
We will place baskets at the back each Sunday morning by the kids check-in so you can see how much progress we are making each week. Our goal is to have enough for each of the 40 staff team members (eg – goal is 40 x $5 cards; 40 chapstick packets; 40 packages of pens, etc)


I'm excited to see this take shape, Jericho. As always, our glocal mission team (Lindsey Schacter, Ali Nicole, Curtis Cottrell, myself) are here to help answer any questions you have. We invite you to talk about this with your family and friends and to get creative with your engagement. Because when we pool our time, talents and tributes together, it has the possibility of making a meaningful difference in the world.
Standing together,
Pastor Brad