Daniel: In The Fire
When the Furnace is Turned UP!
Daniel 3:1-30
Unjust suffering is another degree of pain that sends us closer to the edges of our human limitations. How we process such intense times is vital to our well-being.
Series Information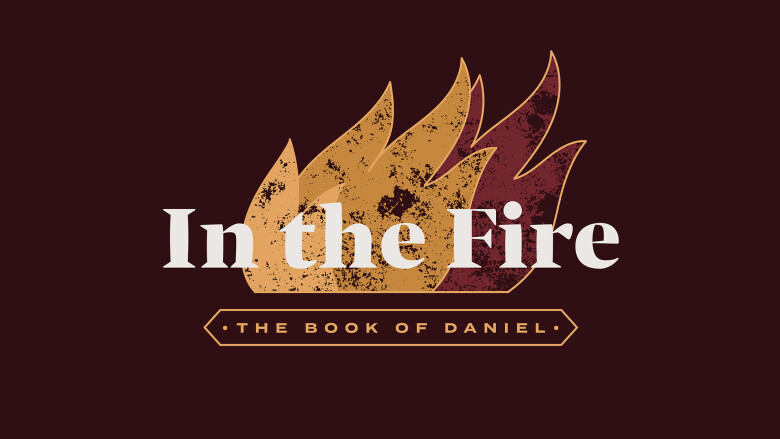 In the life of Daniel, we see the powerful picture of a person who remains faithful to God in the midst of hardships & challenges. He and his friends endure times of great testing but they also see God's redemptive plans unfolding in their lives and in the world. Ultimately, the book of Daniel helps instill hope that we, too, can be faithful when faced with our own fiery trials.