Who is Jesus: Gospel of Matthew
The Kingdom of Heaven is a Party!
Matthew 22:1-14
The Kingdom of Heaven may not be like you think it is? Here's your invitation to check it out. We hope you'll join us at the party!
Series Information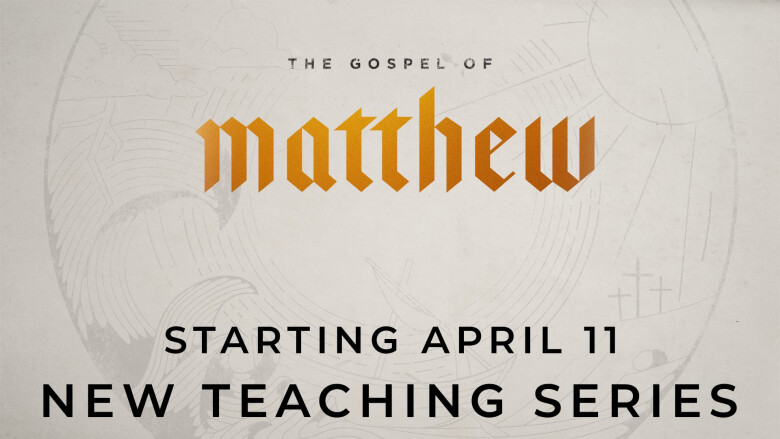 One of the defining questions of our lives is "Who Is Jesus and what does He mean to you?" We'll be exploring this as we teach through the Gospel of Matthew this spring. Join us for practical and challenging messages as we help you take a fresh look at Jesus and how the events of His life have the power to transform all of us.