How Are You...Really?
Navigating an Uncertain Future
John 21:1-14
Life transitions always require a period of waiting and in the midst of that waiting is often uncertainty. What can we do during the uncertain, in-between time of transitions to actively wait in a healthy way?
Series Information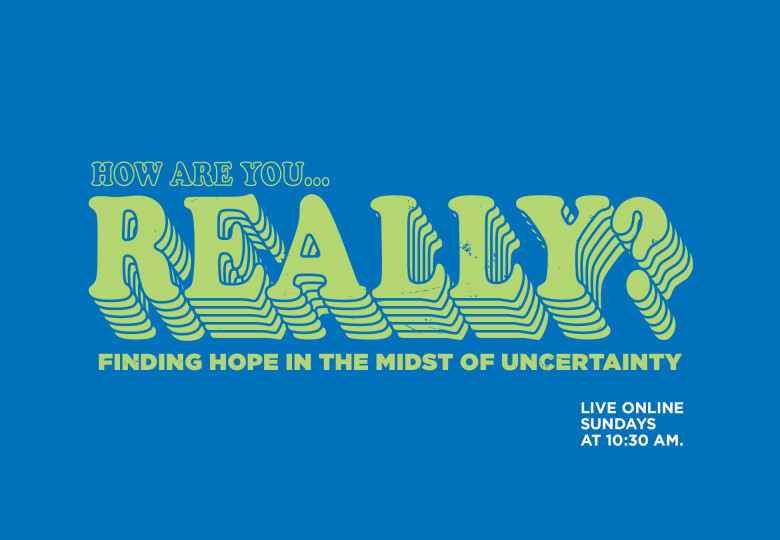 The last few months have been a pressure cooker that's left many of us with more questions than answers. For six weeks, we'll be exploring how faith can help us handle the unique challenges we are all facing right now. From finances to grief, parenting to mental health, we're taking a dive into the topics we've all been faced with head on since COVID-19 flared. We want you to know that we are here for you and that it's okay to not be okay.