Can We Be Good Without God?
Amos 1:1-2:3
The Old Testament prophetic book of Amos calls us to pursue righteous justice. But can we do that without a reference point?
Series Information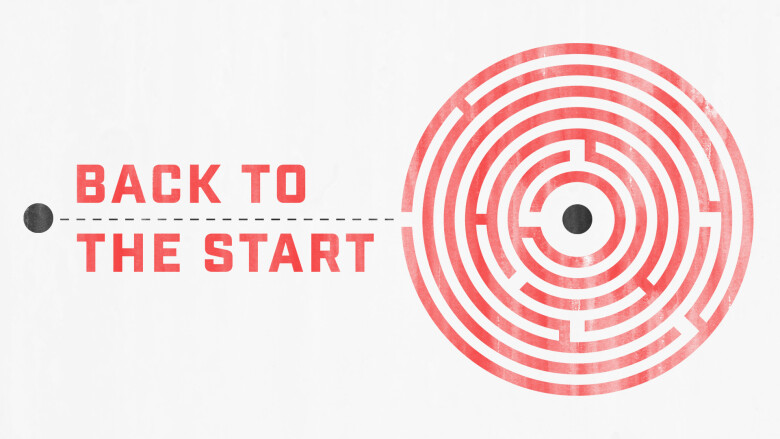 Jesus said that the Greatest Commandment was to love God and love others. But how do we do this? This four-week series walks through the Old Testament book of Amos, focusing on how our spiritual walk with God affects our pursuit of justice, our parenting, our ethics and our finances. Start the New Year off right by going back to the start!