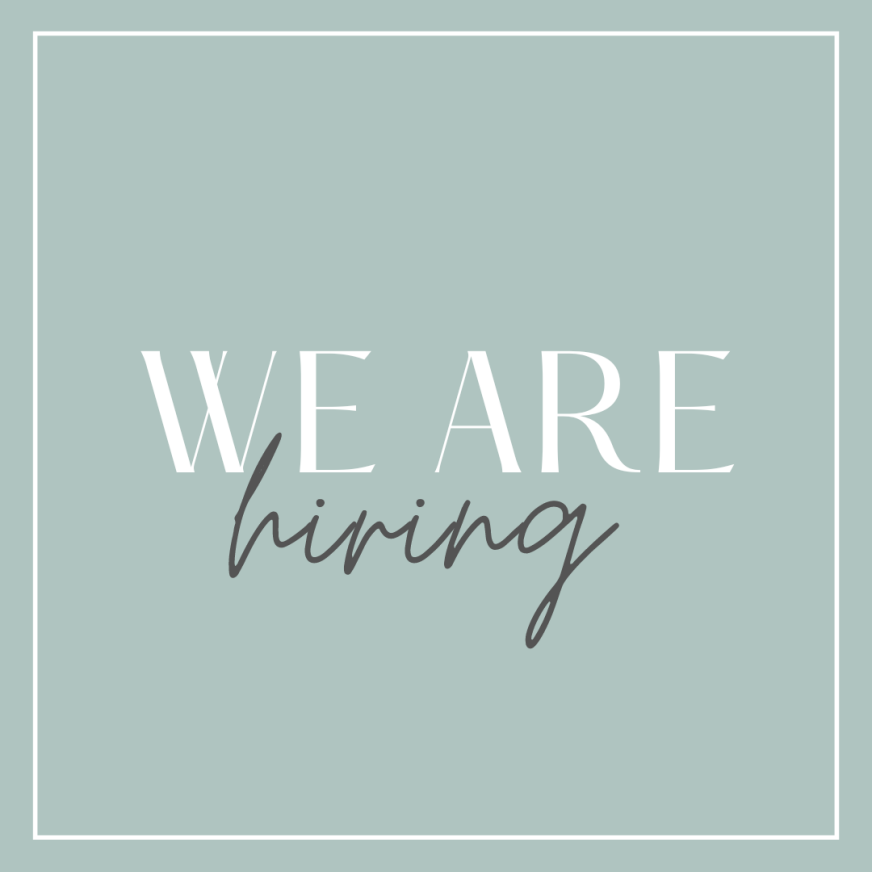 We are hiring a Children's Director!
Staff Position Profile
| | |
| --- | --- |
| PositionTitle: Children'sMinistryDirector | Department: Kids @ The Ridge |
| Supervisor: Transitional Pastor | Duration: part-time, continuous staff position |
| | Hours per week: 12 hrs/week |
Ministry Overview:
The children's ministry at Jericho Ridge is an age-specific ministry that encompasses those from birth to Grade 7.
Helping children to grow in their relationship with Jesus Christ

Ensuring children are developing a biblical worldview that impacts their daily living

Providing a fun, active and safe learning environment

Involving and equipping parents in the spiritual development process of children
Core Responsibilities:
The Children's Ministry director is responsible for:
Recruiting, equipping and leading a volunteer children's ministry team

Giving leadership to JRCC Sunday morning children's programs (Kids @ the Ridge)
i. Recruiting & training volunteers for nursery, early childhood and grades K-3:

● Teachers & Helpers

● Registration / Check-In

● Set up & Administration

● Nursery (birth–24 months)

● Early Childhood (age 2-4)

● Kindergarten- Grade 3

ii. Coordinating overall deployment of kid's volunteers and resources iii. Ensuring curriculum and resources are in place

Giving leadership to FUEL (Grades 4-7) program including Sunday a.m. programming and once a month evening group times (currently Monday)

Promoting children's ministry activities and highlights to congregation

Coordinating special children's ministry-focused activities & events

Working with Transitional/Lead Pastor to ensure coordinated overall ministry to families

Representing the needs of children and children ministry workers within the overall vision and

mission of JRCC
Terms of Employment:
- This role is required to be present at Jericho Centre at the following times with other weekly hours divided as needed:
- Sunday a.m. for worship gathering (approx. 8:30 a.m. - 12:30 p.m.)
- JRCC staff meeting (currently Monday a.m.)

- FUEL gathering- currently one evening per month
- JRCC staff are also expected to attend all church-wide events such as Ministry Night (May
AGM) and Vision Night (November AGM)
The Candidate will...
Evidence of a committed and growing relationship with Jesus Christ

Experience leading an interactive children's education environment

Experience recruiting, training and coordinating volunteers

Experience working in a church or ministry setting (volunteer or paid)

Commitment to the JRCC Statement of Faith and the stated vision and ministry plan

A covenant member of (or willing to become a covenant member of) JRCC
NOTE: This job description is not intended to be all-inclusive. Employees may perform other related duties as negotiated to meet the ongoing needs of the church. The terms of employment are a 90 day probationary period and an annual performance review of the position (i.e. compensation, hours required for the position).