As we come into September, we wanted to update you on where we are at with our ministry to students and our search for a Student Ministry Pastor.
The Search
Our search team (comprised of Miriam F, Denise M, Bev M, Jeremy L and Brad S) have been busy assessing and interviewing candidates. We are in a challenging job market as multiple churches in our region are actively seeking staff members work with youth. However, we received and processed multiple resumes and this week we conducted interviews with two potential candidates.
We are currently moving one forward in the process which means conducting an additional interview with representatives from our students and volunteer team, reference checking, conducting a Birkman work-style assessment and a teaching assessment as well as a meeting with our elders team.
While we are conscious that the start of the ministry season is upon us, we are looking to complete a thorough and thoughtful hiring process that involves all stakeholders prior to launching weekly events for Grade 8-12 students. We might be ready to do so by October so stay tuned for updates from us.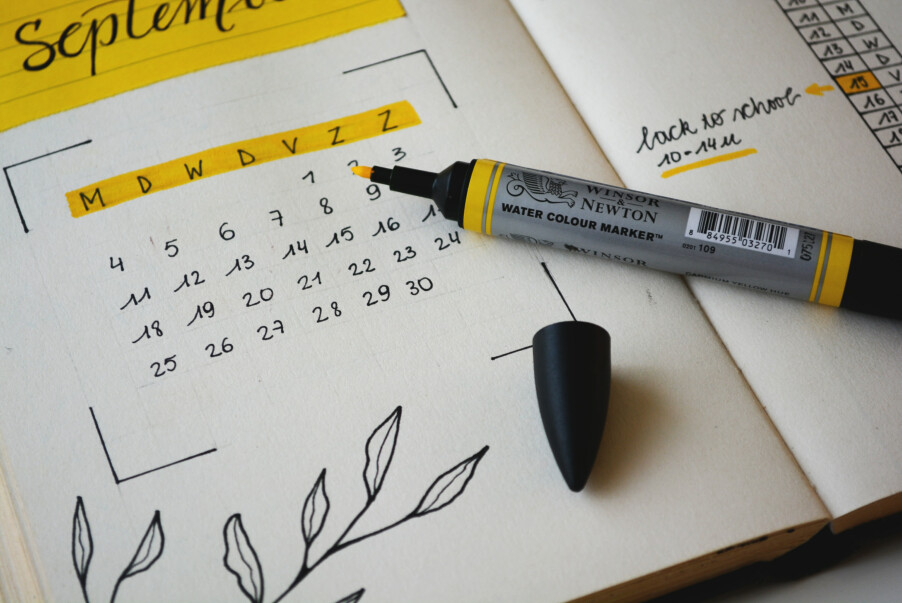 The Plan
In the meantime, Abby will continue with us leading the two monthly Bible Studies: Journey (for students in Grades 8-10) and Source (for students in Grades 11-12).
Anita and Jon McCarthy are also stepping in to lead a monthly connection point / study with university and college aged students.
Abby has also booked a High school youth retreat for the Long Weekend in November at Camp Bob so that we can build on the solid momentum relationally, spiritually and otherwise that has been building in the group over the course of the past months.
We will continue to update you as a congregation as we move through this process and we will launch weekly events as we have both staff and volunteer capacity to do so.
We welcome any questions you have. They can be directed to Miriam in-person or via email ( ).
We also want to say that we are grateful for your prayers and your patience as we discern our way forward together in this important area of ministry.
- Miriam Faulkes