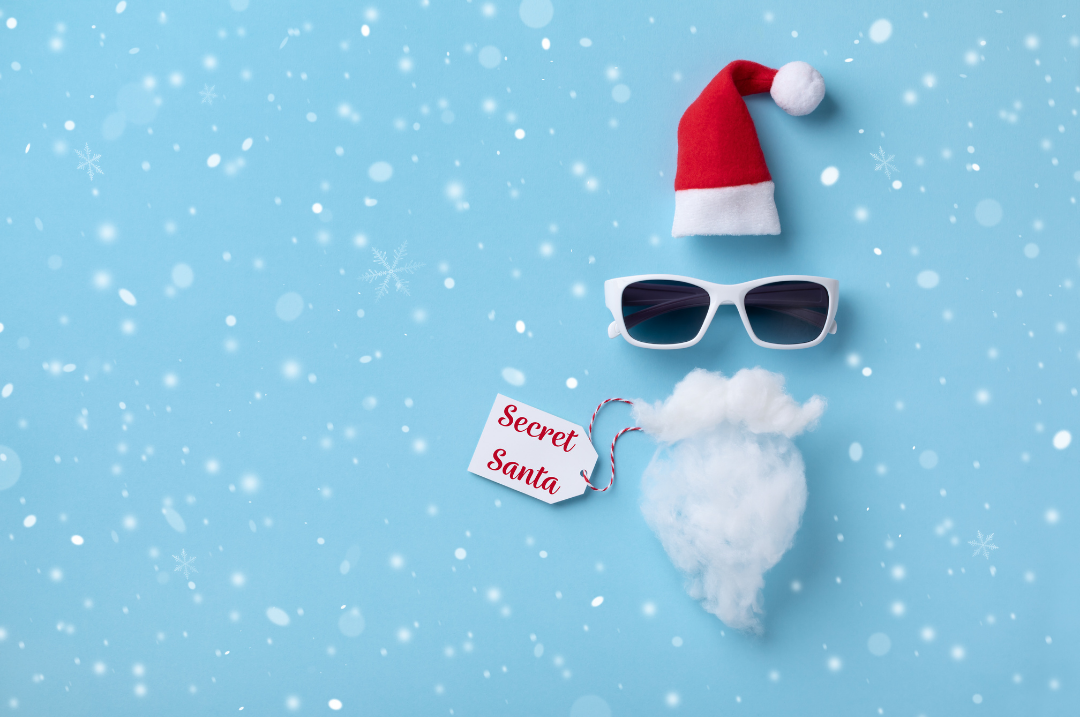 Thursday, December 02, 2021, 7:00 PM - 9:00 PM
Join us for a night of hanging out and activities! If you are a student grade 8-12 we would love to have you join us!
We are meeting up at Jericho Centre at 7pm and will drive to a shopping centre together. We will return to Jericho Centre afterwards. Please bring $10 per student, as we are doing a Secret Santa activity.
Location: Jericho Centre (19533 64 Ave, Surrey, BC V3S 4J3)
If you have any questions please contact .