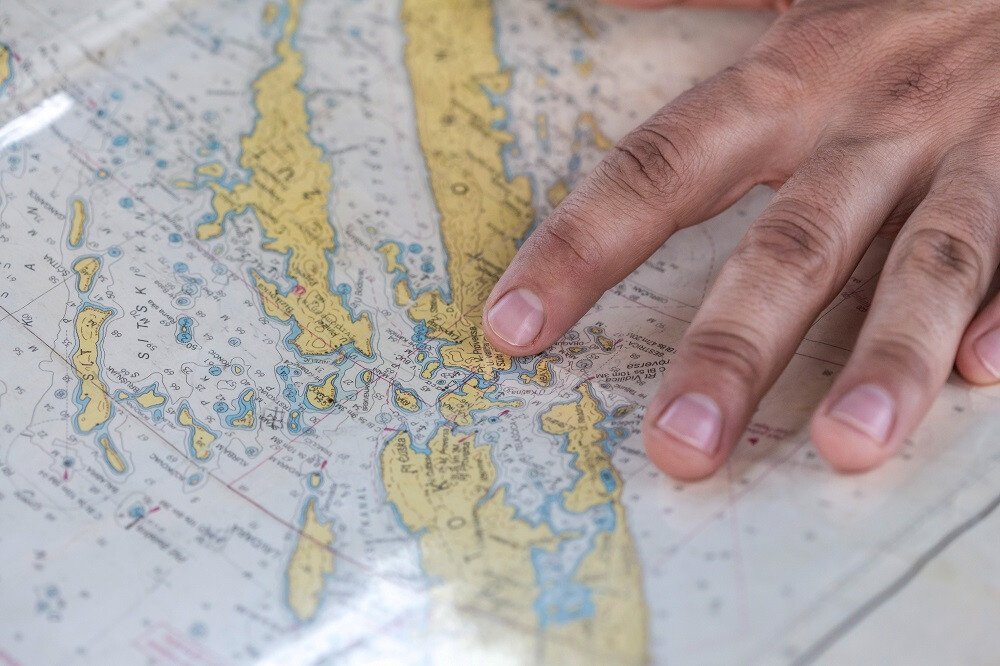 Sunday, April 18, 2021, 3:00 PM - 4:30 PM
Join us as we'll be doing a Zoom call with our global partners in SE Asia.
J & P and their three children are living in SE Asia working for the indigenous people there with translation, literacy and Scripture engagement. 57% of New Testament in the "S" language has been completed with three Old Testament books so far. They will start another Oral Bible Storytelling cluster project (4 languages) from 2017. They serve with Wycliffe.
The McCarthys have just returned to Papua New Guinea and are working as high school teachers serving the families of those involved on the front lines of Bible translation. They serve with Wycliffe Canada.