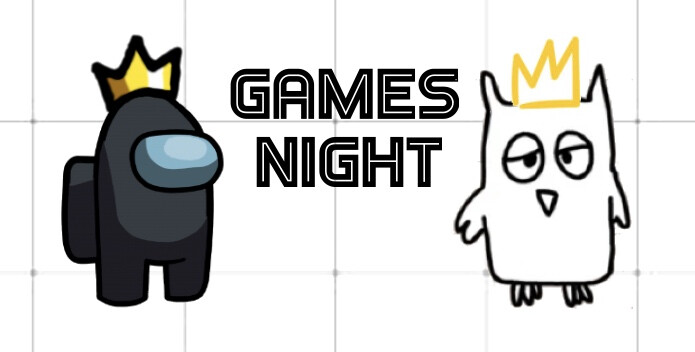 Thursday, May 27, 2021, 7:00 PM - 9:00 PM
Proximity (Grade 7-12) Join the fun as we will have a casual night of playing online games such as "Among Us" or "Jackbox".
We will be hosting this event online, if you want more information and access please contact Pasor Jason at .
Make sure to follow us on Facebook and on Instagram!