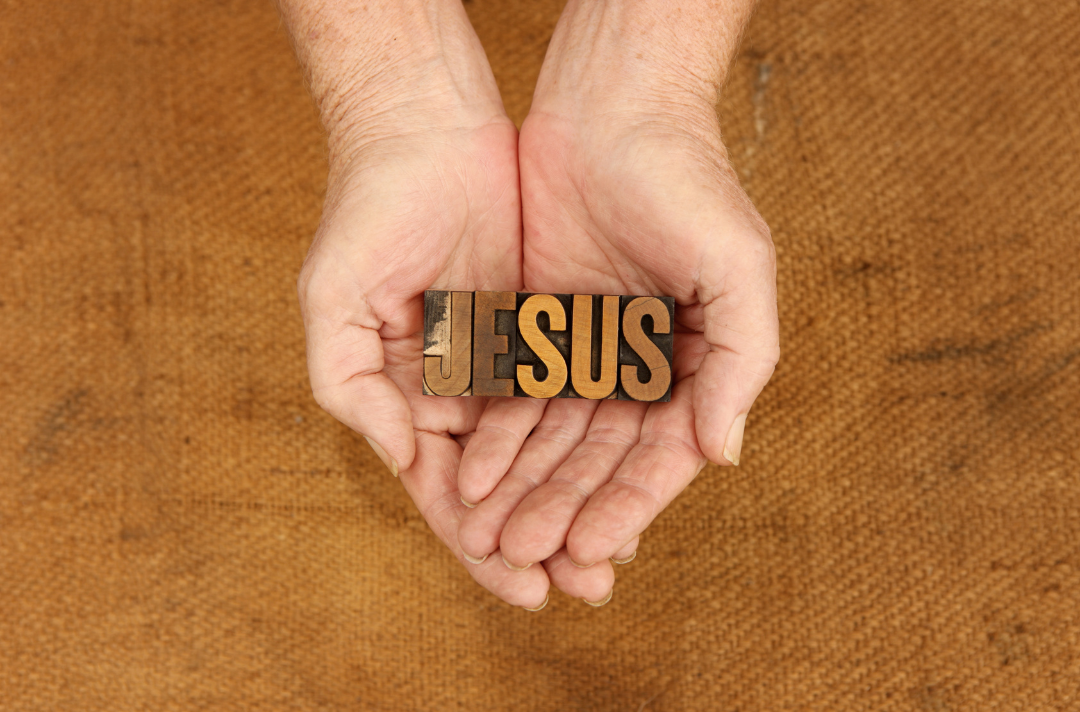 Thursday, April 22, 2021, 7:00 PM - 9:00 PM
In this new season of Proximity (Grade 7-12), we will dig into our new series called "The Jesus Story: Who is Jesus?" Join in as we do a fun activity and go through the gospel story that will address relevant topics and questions within our small groups.
We will be hosting this event online via. Zoom. If you would like more information and access please contact Pastor Jason at .
Make sure to follow us on Facebook and on Instagram!