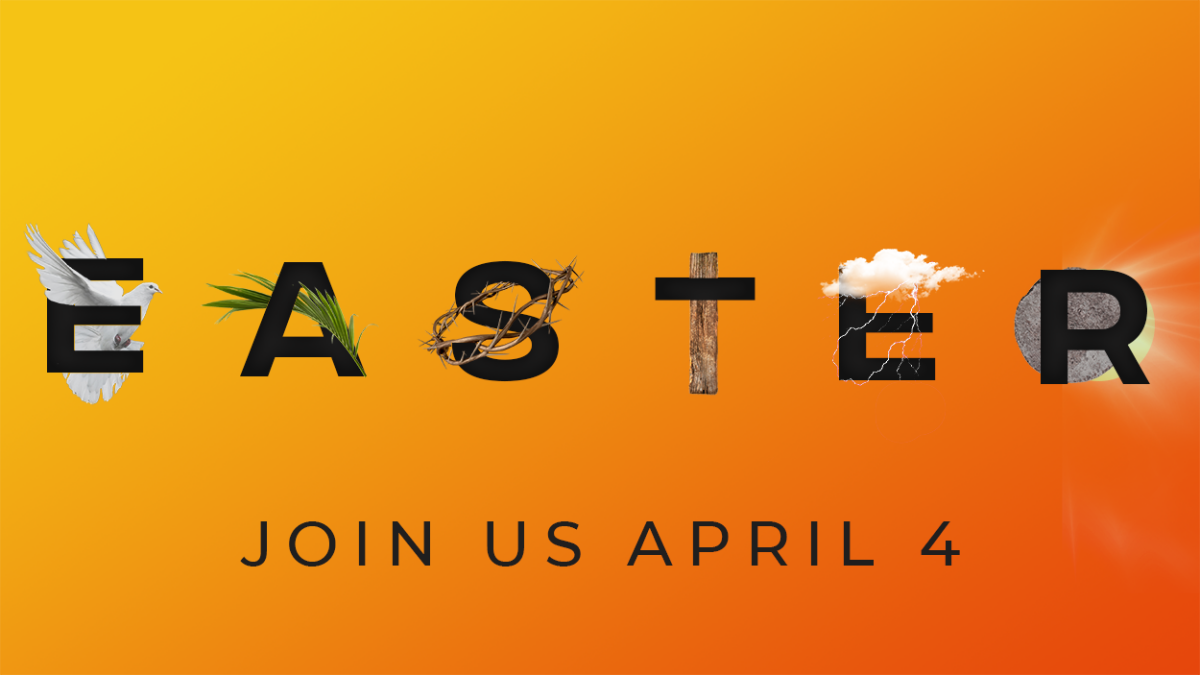 Sunday, April 04, 2021, 10:30 AM - 11:30 AM
March 24 update - DRIVE-IN CHURCH
With the recent updates from the Provincial Health Office with respect to gatherings and the potential of sunny weather, we are moving Easter outside.
Join us on Easter Sunday at 10:30 AM with a car full for a morning of live worship, relevant teaching, goodie bags for kids and the chance to witness the transformation of the cross first-hand. Secure your sport for DRIVE IN CHURCH by registering online today.
We will also host our live stream on our usual channels (YouTube, Church Onlinee platform and Telus Optik TV channel 878) at 10:30 AM PDT.