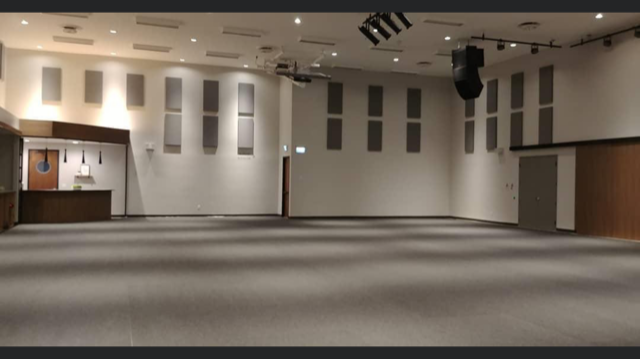 Sunday, September 20, 2020, 10:30 AM - 11:30 AM
This fall, we are excited to begin hosting "watch parties". We are opening up the auditorium every Sunday for a group of up to 50 people (including pastors, hosts, and tech team members) to experience our live-stream live on-site. Though the atmosphere will be a bit different in order to abide by current health and safety regulations, it will be incredible to gather and connect.
For those unable to meet with us please in person join us for our You-Tube Live-Stream or on our website https://www.jerichoridge.com/ Sunday mornings at 10:30am.
Want to know about what to expect on a regular Sunday? Learn more