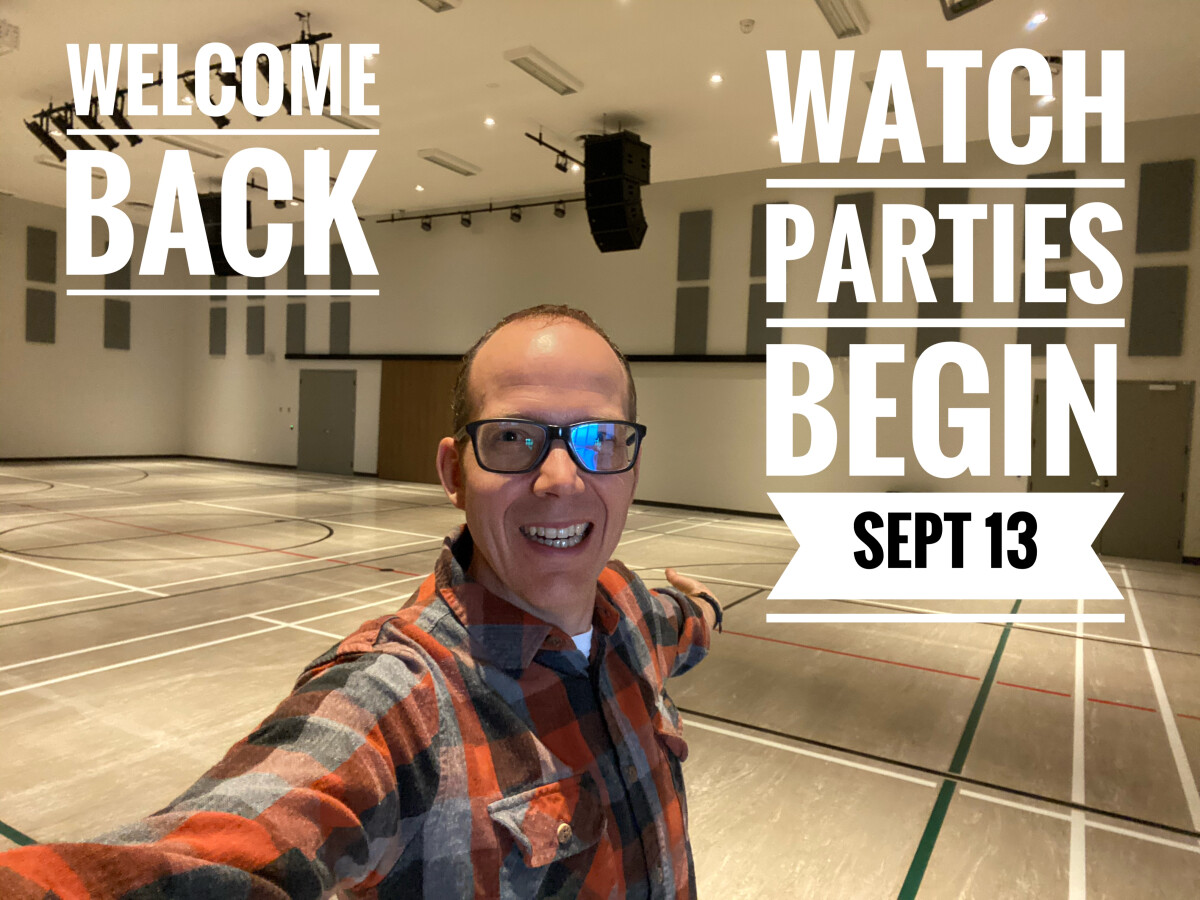 Sunday, September 13, 2020, 10:30 AM - 11:30 AM
Worship with us online or in person each week
This fall we are excited to begin offering two options for Sunday mornings:
ONLINE - We'll still be putting together and streaming our Sunday worship in song and teaching on our Youtube channel and on our Church Online platform.
IN PERSON - We are opening up the auditorium every Sunday for a group of up to 50 people to experience our live-stream live on-site. Though the atmosphere will be a bit different in order to abide by current health and safety regulations, it will be incredible to gather and connect. Pre-register online or in the JRCC app today!
For information, check out https://www.jerichoridge.com/environments/sunday-mornings/