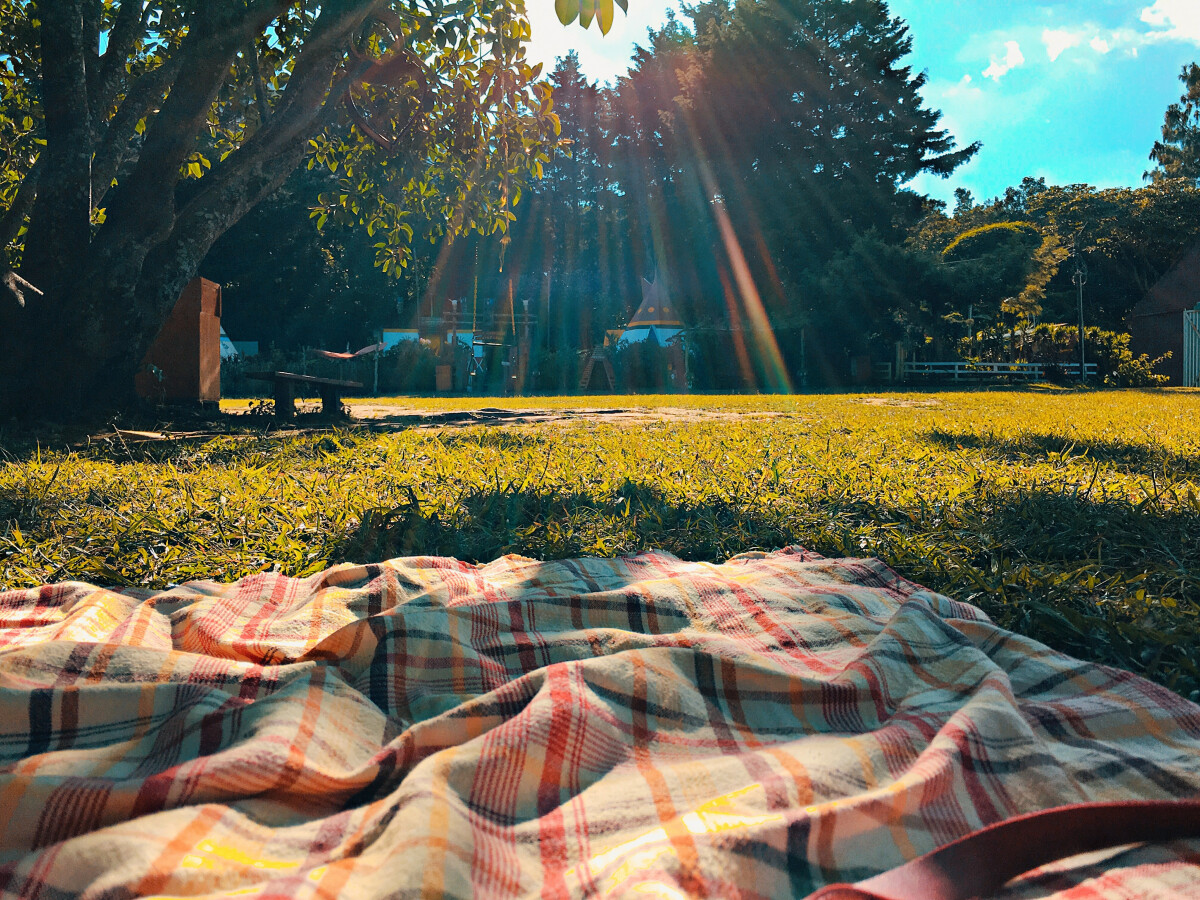 Sunday, September 06, 2020, 10:30 AM - 1:30 PM
Join us September 6, 2020, for our second of two church picnics hosted at A Rocha. We will be having a guided tour focused on creation care and then a time to enjoy your self-brought picnic lunch. Please bring blankets, chairs, etc. (don't worry: there are porta-potties available to use).

Please note that registration is required with a limit of 50 attendees, so sign up quick! We will not be having any online component this weekend.