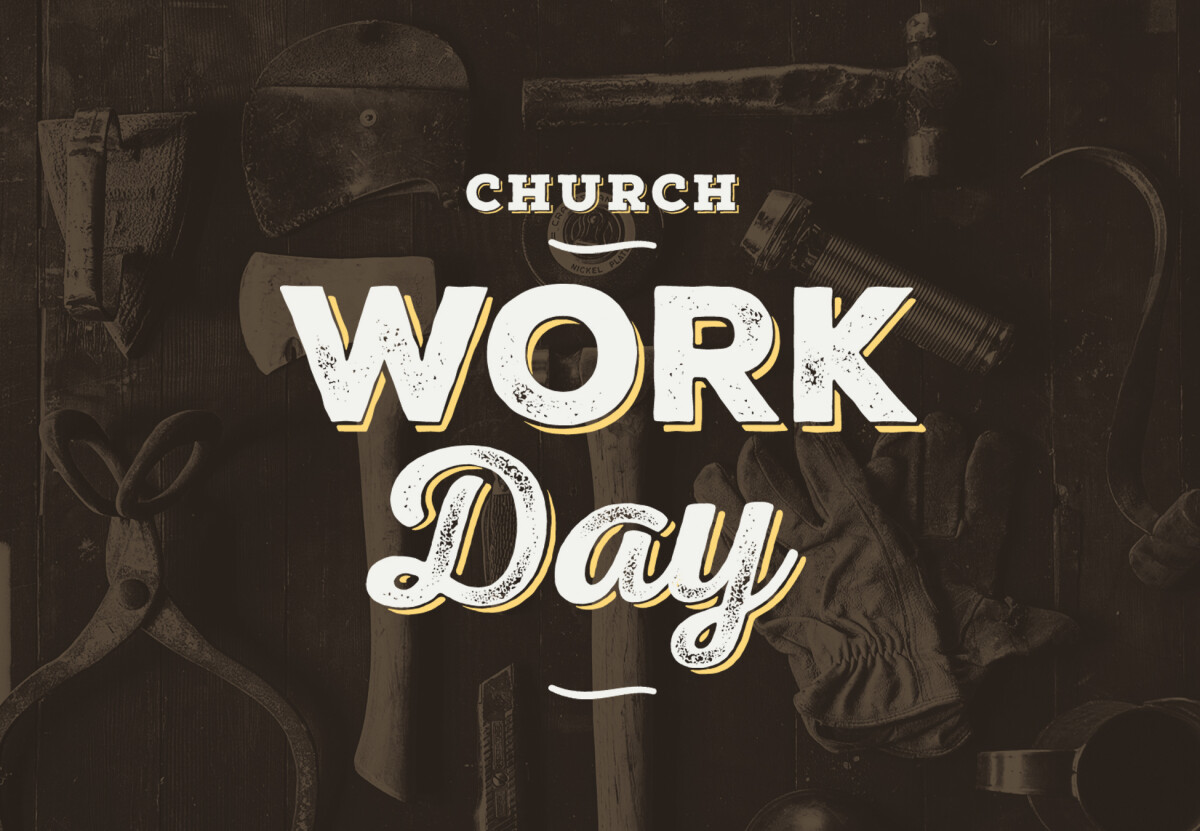 Saturday, June 13, 2020, 9:00 AM - 12:00 PM
Join friends from JRCC for a morning of socially distant landscaping at Jericho Centre. We'll be pulling weeds, trimming trees, edging, hedging and so much more! All ages are welcome. Bring your own tools (gloves, rakes, hoes, shovels, wheelbarrows, buckets, clippers).
Optional: Bring your own picnic lunch for a socially distant tailgating opportunity (noon - 1 PM).