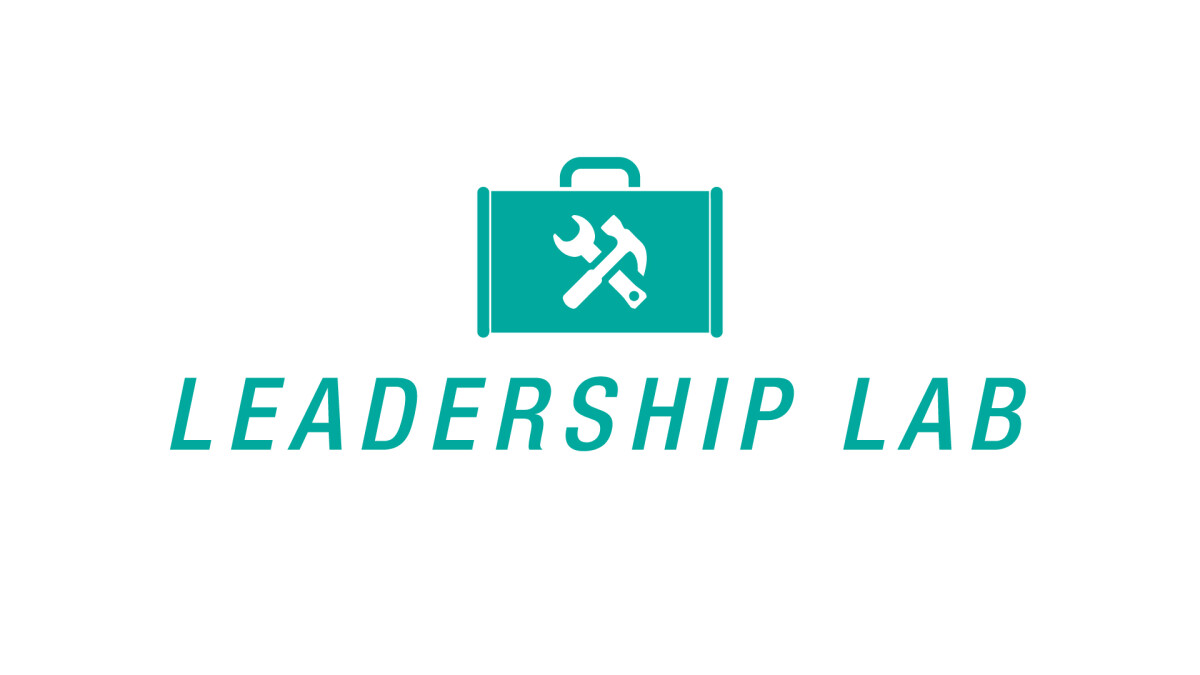 Every Monday, from 02/10/2020 to 03/09/2020, 7:00 PM - 9:00 PM
LeaderLab is an eight-session workshop that explores and teaches servant leadership concepts to participants.
It's a 21st Century "Quick Start User Guide" on just about everything leadership. Topics and outcomes Include:
Find your place of belonging
Unlock your unique leadership style
Gain clarity, focus, and direction to move forward
Enhance communication and relationship skills
Discover what 'success' means for you
Develop an effective and efficient plan for the future
Create a unique balance in your daily activities
Balance and align your personal goals and corporate community goals
Discover and set priorities in your personal, family, volunteer and professional life
See God at work though effective collective leadership (at JRCC)
Who it's for:
People currently in leadership roles or thinking about it.
Identified emerging leaders.
Anyone who feels mission ownership, but could do with more tools and training.
Leaders who simply need fresh fuel.
Sessions run in Fleetwood on 8 Mondays nights with some homework during the week.
Contact for more details or info.