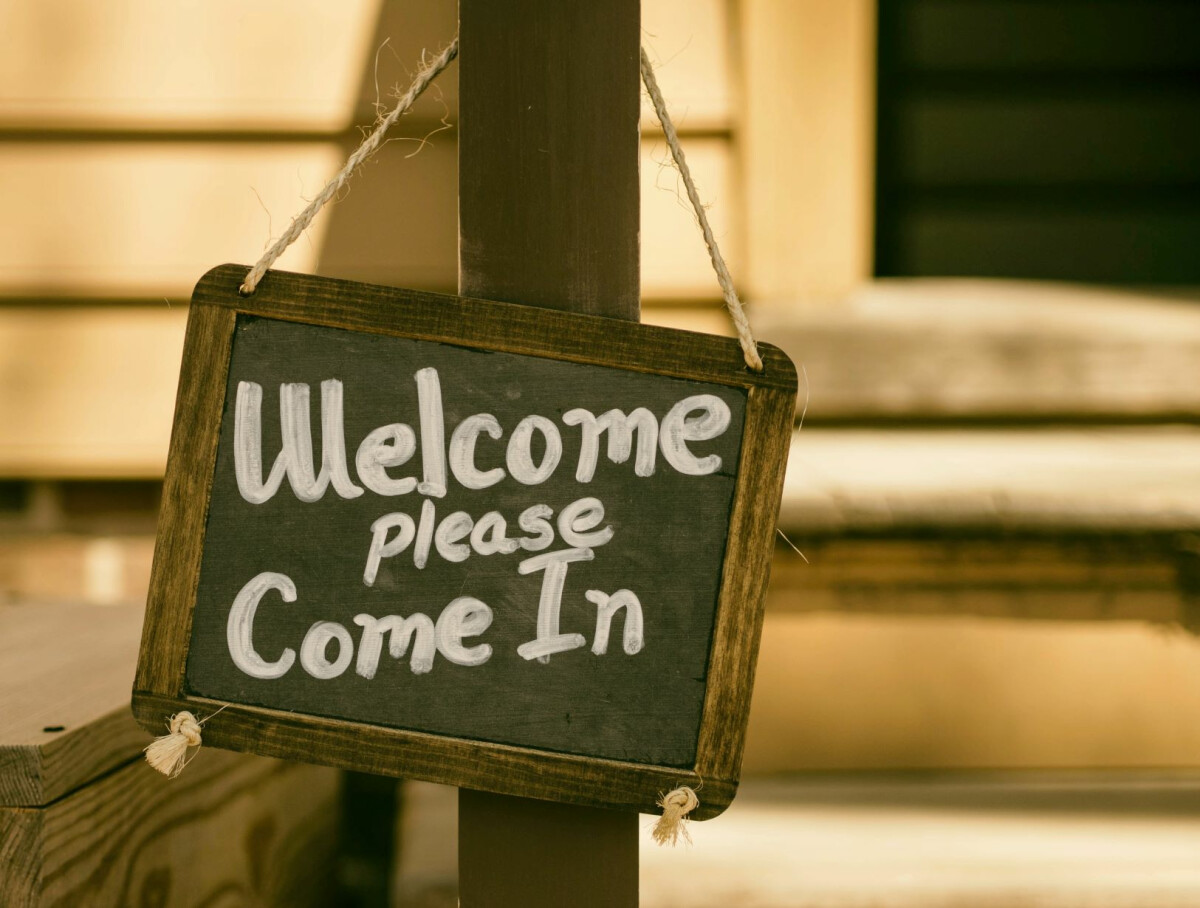 Sunday, April 05, 2020
All are invited to come and experience the newly renovated Jericho Centre.
Schedule of events is as follows:
10:30 - Noon: Join Jericho Ridge Community Church for public worship - experience great music, good coffee and solid preaching as well as full programming for kids, birth - Gr 5. 12
Noon - 1:30: BBQ Lunch & Facility tours - drop in anytime to see the new layout, find out more about Fraser Valley Elementary School & meet your neighbours as you enjoy free hotdogs.