Christmas Eve
Online & In-Person Thursday, Dec 24 at 3, 5, 7 & 9 PM
Christmas is supposed to be a time of love, peace, hope, and joy.... 2020 has sure tested all of that!
As we prepare to close out this unusual year, we warmly invite you to step out of the chaos and the noise of the season an join us for a candle-lit evening of joyful hope.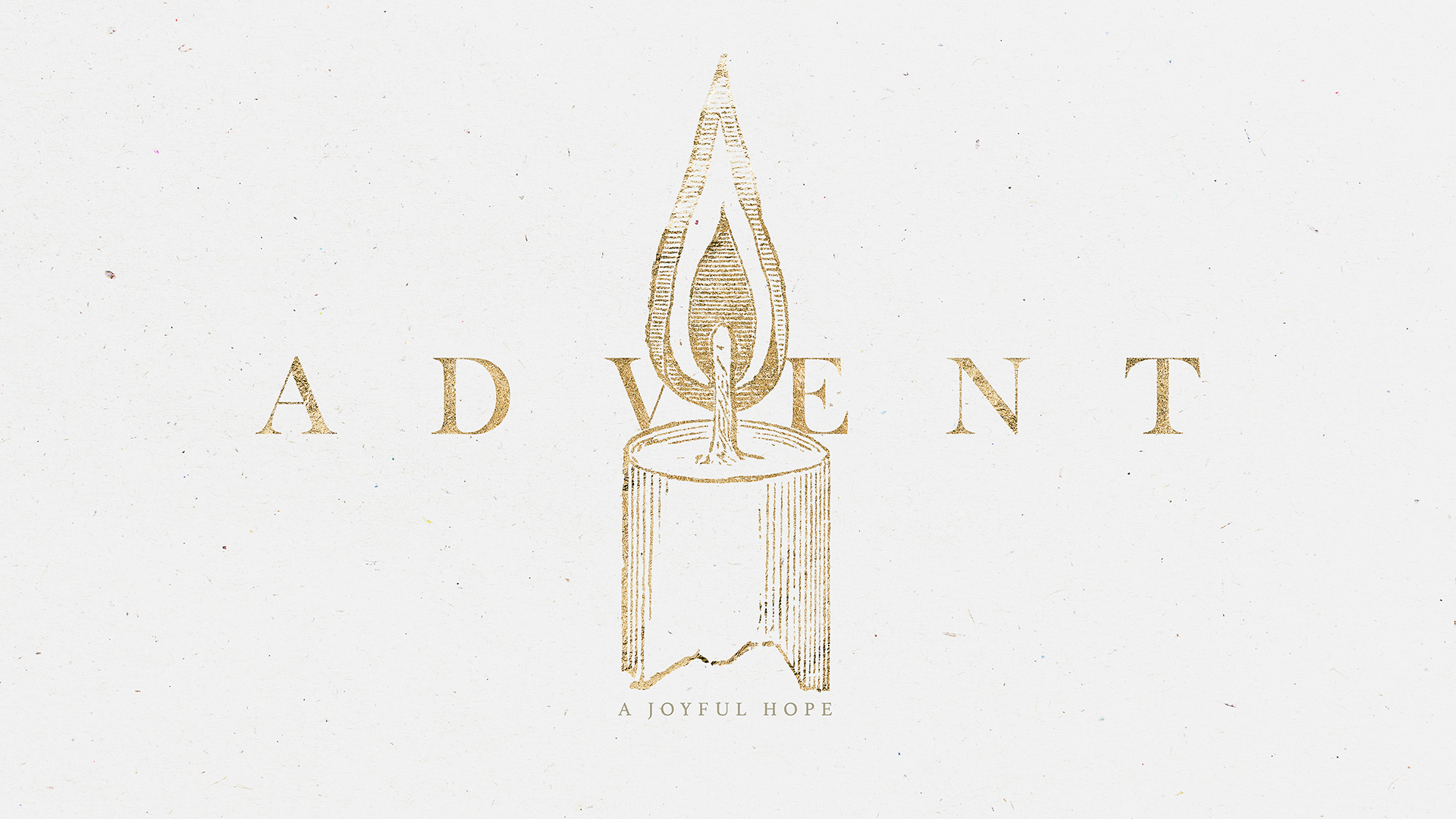 Our Christmas Eve services are designed with you in mind - whether you've never been to church before, if you only attend a few times per year, or if faith formation in community is a regular part of your journey. Our team carefully puts together elements that help get all of our hearts into a state of contemplation and celebration as we finish out the season of Advent on Dec 24, 2020.
We currently plan on offering four gathering times in-person and online. 3:00 PM, 5:00 PM, 7:00 PM and 9:00 PM. The service will be just shy of an hour and will be family friendly. There will be music you can sing along to, inspiring stories of life-change, children's features, and a message of joyful hope from the story of Mary.
Registration is required for the in-person gatherings and we anticipate they will fill up fast. If we need to cancel them due to public health restrictions, we will inform all registered persons via email.
We look forward to hosting you either in-person or online this Christmas season!
Pastor Brad Sumner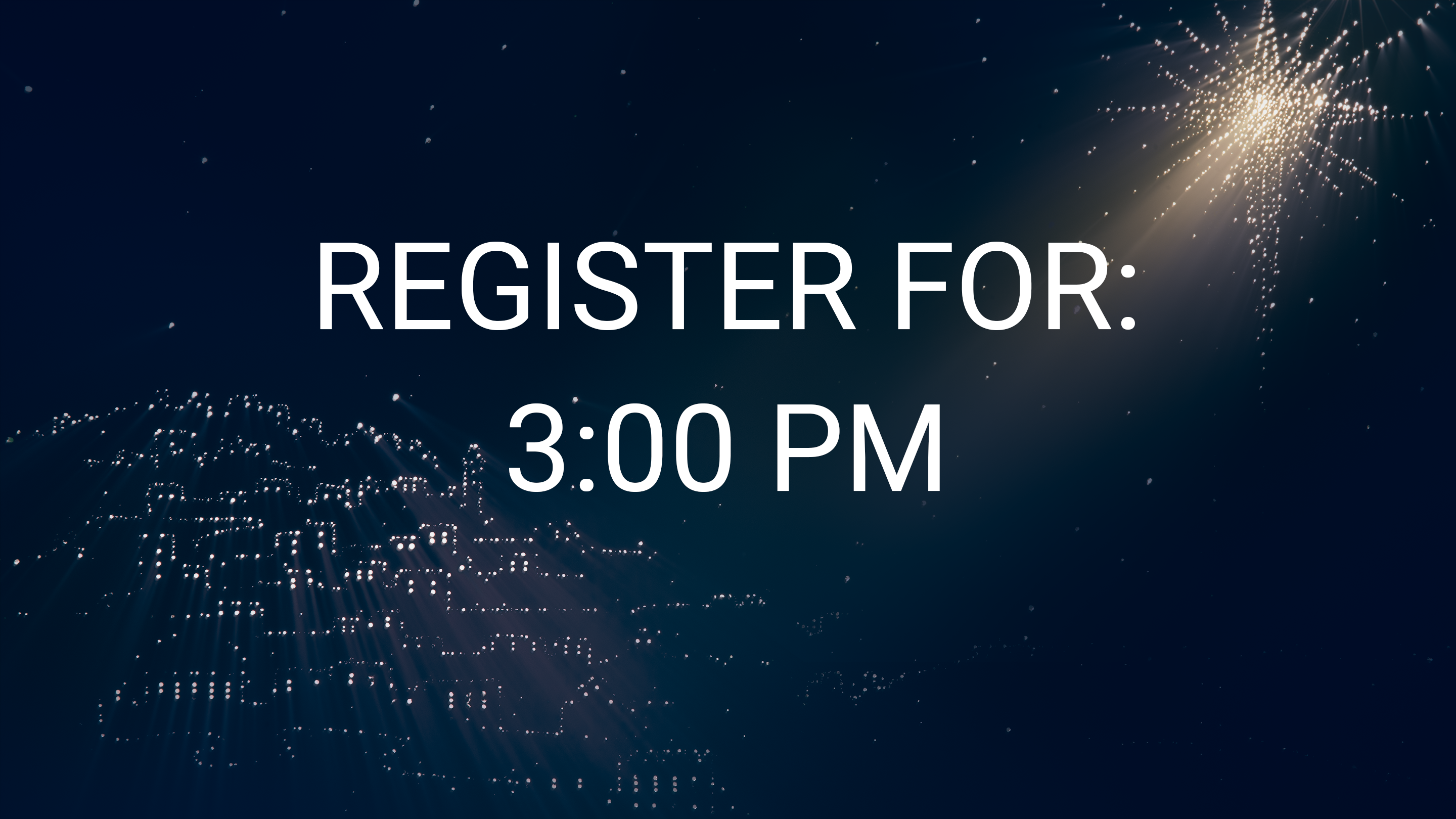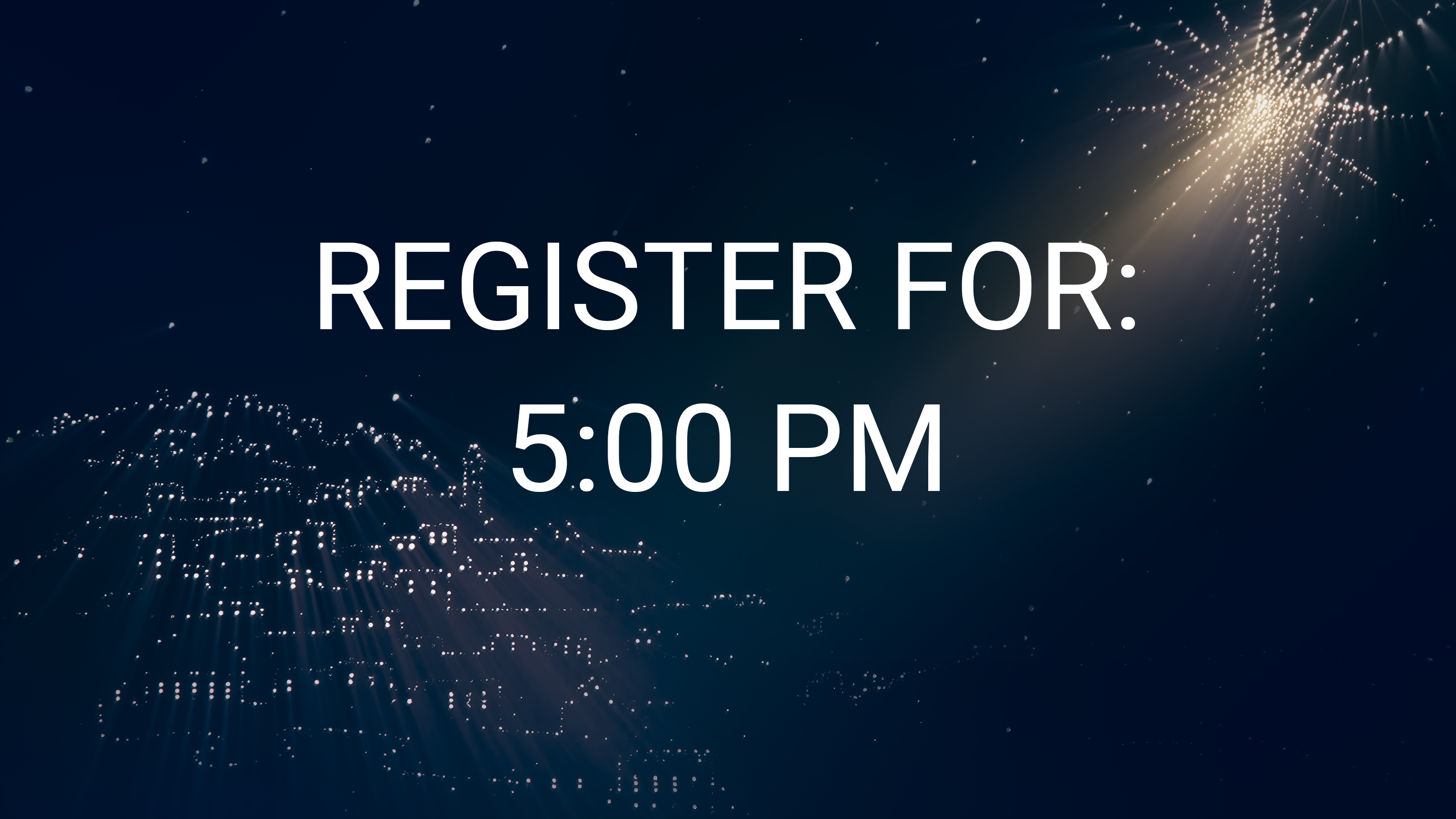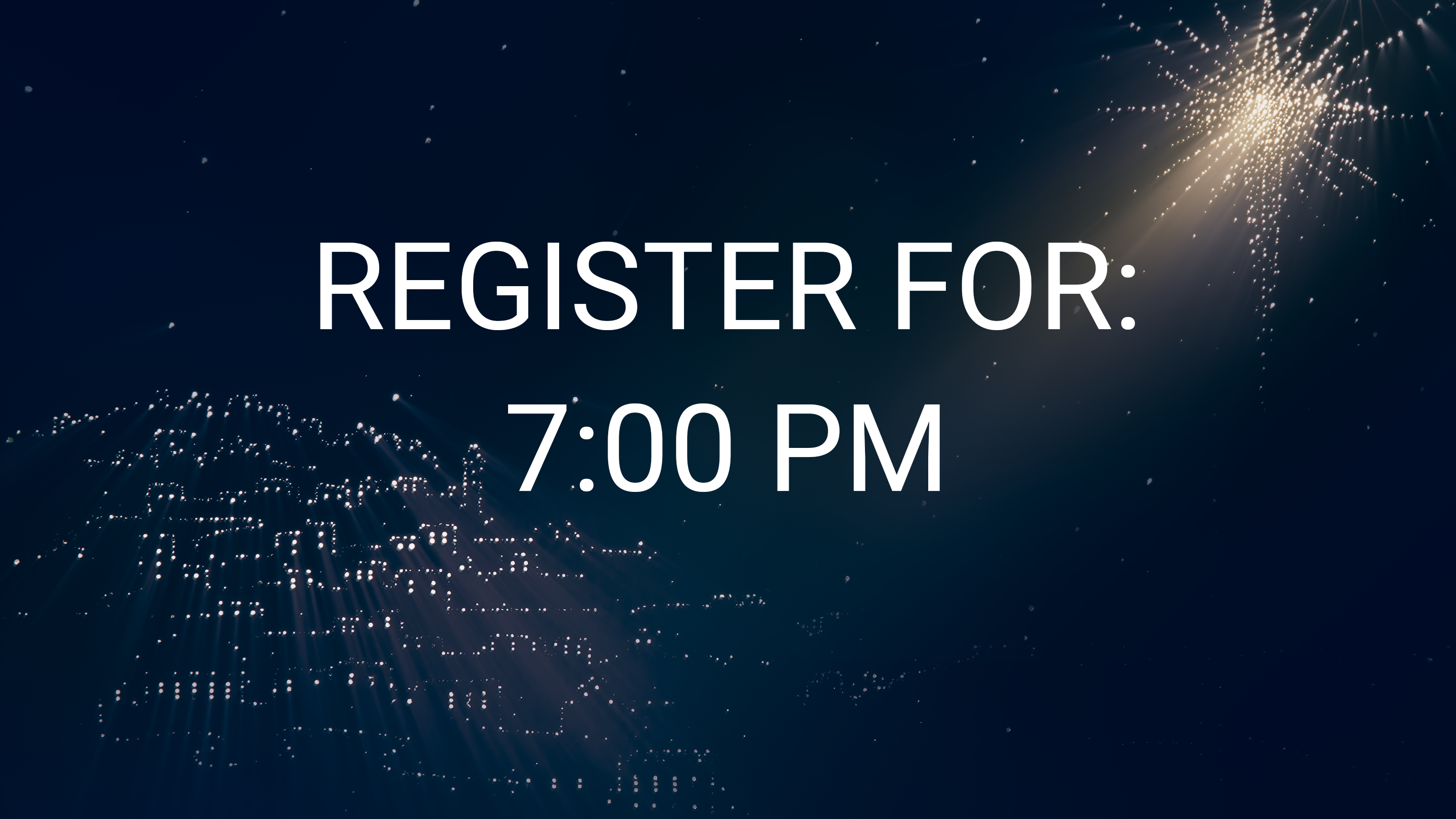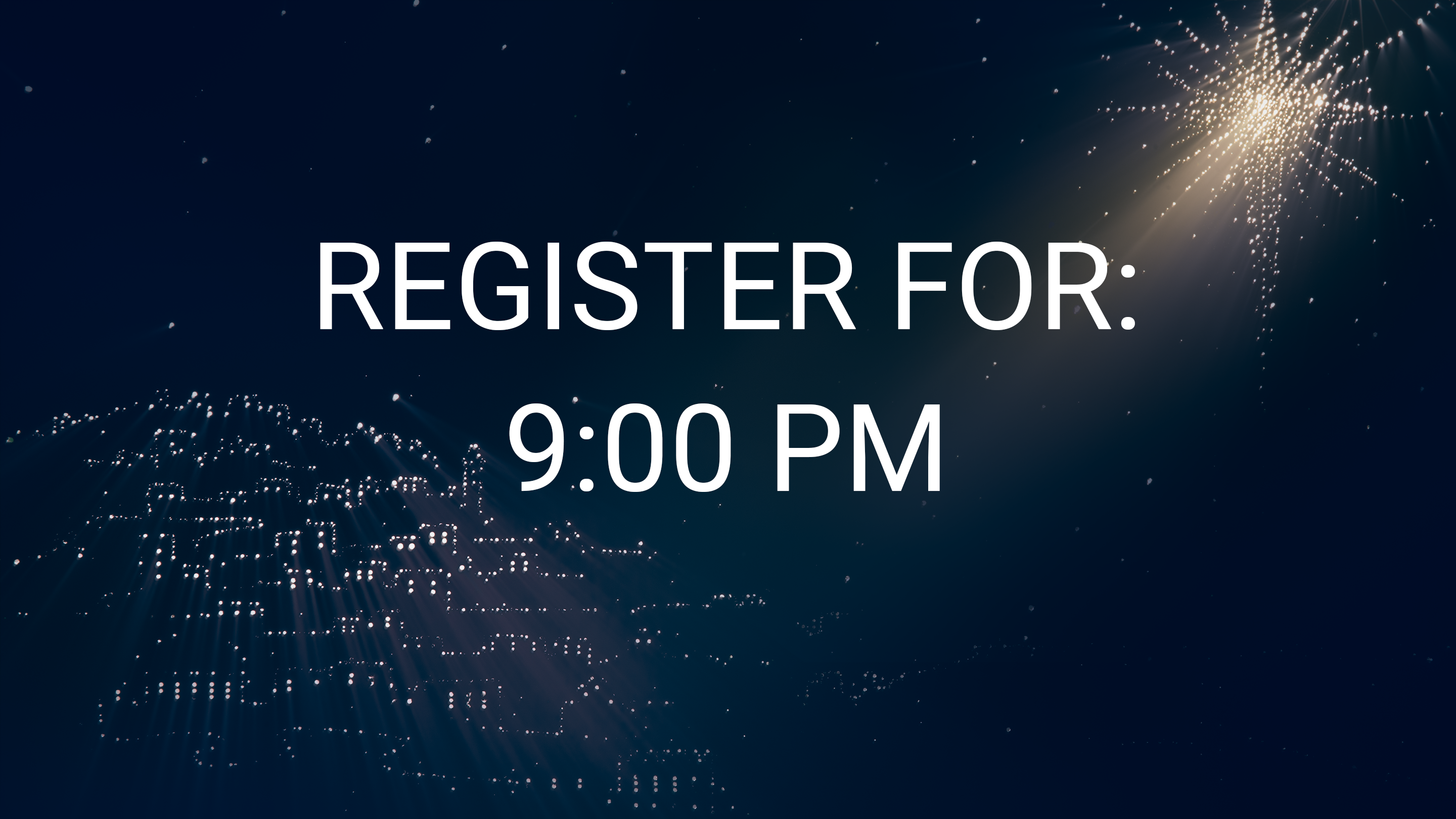 F.A.Q.
?) What about my kids?
We love your kids and want them to have a great Christmas Eve experience. As part of the program, we will be featuring a children's story by Pastor Jenna. At the in-person gatherings there will be COVID-compliant goodie bags / activity bags for them. We will also have a nursery, and two overflow family rooms available where the live gathering will be on-screen for you so you won't miss a thing even if your little one is crying and you need to step out of the auditorium for a few minutes. We'll also have two play areas set up for them so yes, please bring them with you.
?) What kind of COVID protocols are in place for the in-person gatherings?
We take our responsibility as a publicly-facing Christian faith organization in the local community in the midst of a global pandemic and local health crisis very seriously. As such, Jericho Ridge Community Church is actively keeping apprised of and following the directives, protocols and guidelines of the Provincial Health Officer, as well as WorkSafe BC and the BC Centres for Disease Control. Each gathering will be limited to 50 persons as per the gathering size restriction currently in place.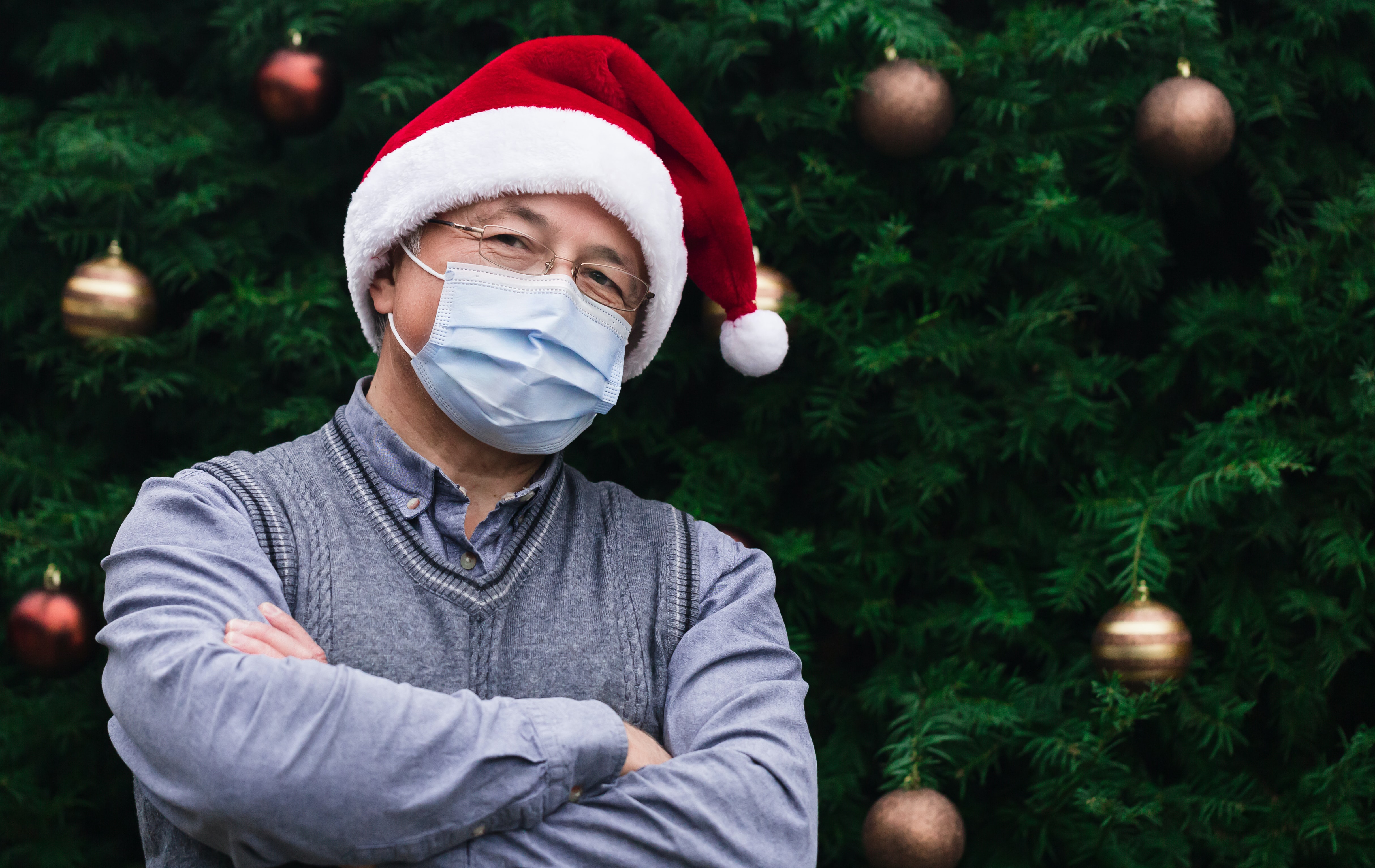 When you register with your group, please register each person as we assign and set out seats for you and anyone in your bubble. These seats are 2 metres or more away from any other group or person. We sanitize all high-touch surfaces before and after all events and we also encourage the wearing of masks in the facility to minimize droplet expulsion. Our HVAC system is also state-of-the-art and recirculates the air 2.7 times per hour!
?) What if I have to cancel or change my booking?
Once you complete your online registration, we will send you a confirmation email. We will also send you a reminder email 48 hours prior to your time slot. Should you need to make any adjustments, please let our team know so that we can open up that space for others.
We also recognize that like Easter 2020, should the local COVID case counts rise in our area to the point where the gatherings become unviable, we will advise all registrants via email.
?) How long will the service be?
We are planning on it being just shy of an hour. This gives you time to socialize at a safe distance if you attend in-person prior to heading out so there is no cross pollination between groups. It also gives our team adequate opportunity to sanitize all high-touch surfaces between events.
?) Is the online gathering the same as the in-person one?
Yes. In terms of content, the online gatherings will all be identical to both the live event as well as the other live streams. The biggest different with the in-person gatherings is that all components are live (music, hosting, preaching). All online gatherings will be hosted and staffed by our online pastoral team so we welcome you to watch either on YouTube for a full screen experience or on our Church Online platform for a more interactive experience with live chat,
?) Is there any cost for attending?
Thanks for asking. No. This is a free event that is open to the general public. During the course of the evening, we will invite those who call Jericho Ridge home and those who benefit from this ministry spiritually to make financial contributions to our annual budget and to our global and local service projects. You are welcome to do so but don't feel any obligation to.
?) Are you doing anything on Dec 25 or 27?
No. We are working hard to make Christmas Eve a highlight for you and for the community so we are going to take some time off with our families on the following weeks.
?) So is there a service on Sunday, January 3?
No. With school going back later, we are taking that first weekend in January to have a rest and to plan well for our new series that launches on Sunday, January 10. We'll be looking at the life of a man named Job who had, well, the Worst Year Ever. You are invited to join us for an intriguing discussion on gratitude, suffering, and what it looks like to trust God's faithfulness in the midst of challenging times.