Youth: Fall 2019 Preview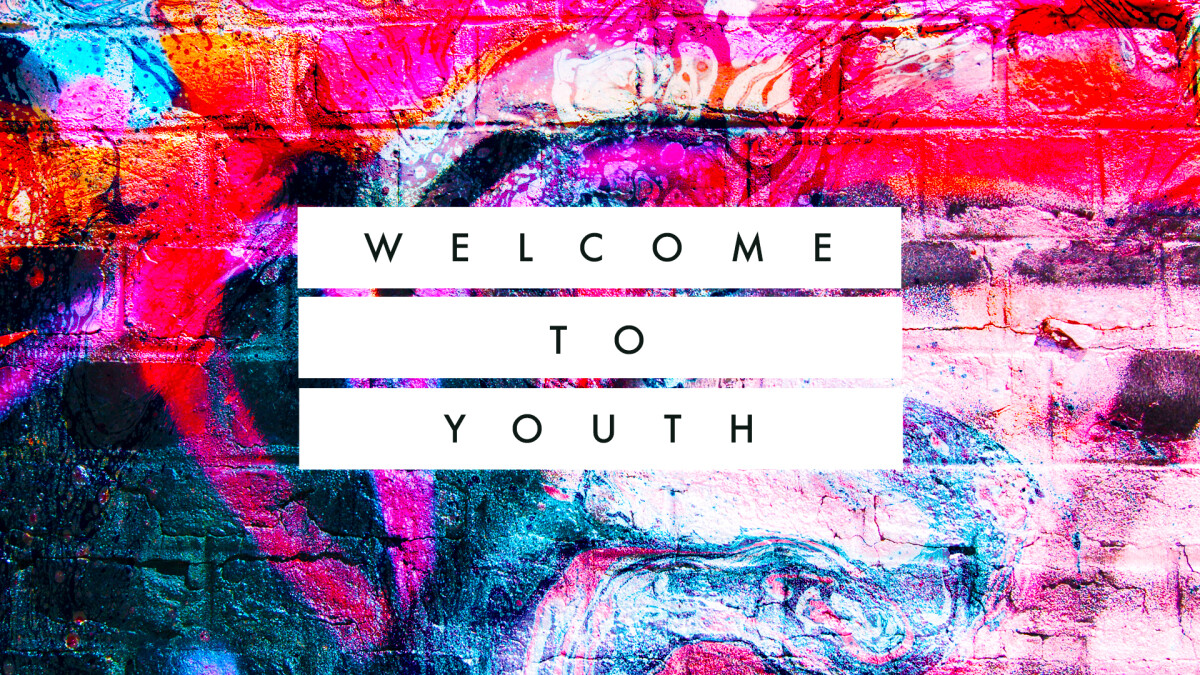 2019 has and continues to be an exciting time for Jericho Ridge. Every Sunday I walk into the building, the Jericho Centre has taken shape more and more. The renovation has affected every area of Jericho Ridge and that means it also impacts what Proximity looks like this Fall. I wanted to share some of that with you but I also wanted to share that the renovation does not shift Proximity's vision.
Proximity seeks to create an environment where students can grower closer in relationship with God and closer in relationship with each other. That vision remains but how it is executed will be different this fall.
Connecting with Others: Thursday Night Events
For the remainder of the calendar year, our events will be held off-site due to the work going onto the building. While this is a necessity until our new youth room is built, it also provides us with an opportunity.
We feel that these off-site events will facilitate a dynamic, relational environment for our students and their friends. Whether we are hanging out in the park (Sept 12), playing board games together at Raving Gamer (Sept 19 & Oct 17), Bowling at Clover Lanes (Oct 10) or serving hot chocolate alongside one another on Halloween (Oct 31) there will be opportunities for students to interact with others in the group that they perhaps haven't been able to and provides a low barrier for new students to meet those who call Proximity their youth group.
Events also provide opportunities for students to invite friends, giving them a neutral ground to engage with the group and see what we are all about.
Drop off and pick up is still at the Jericho Centre (19533 64 Ave) and only trusted volunteers or staff will be driving students to and from all event locations.
You can find the full schedule for September and October here.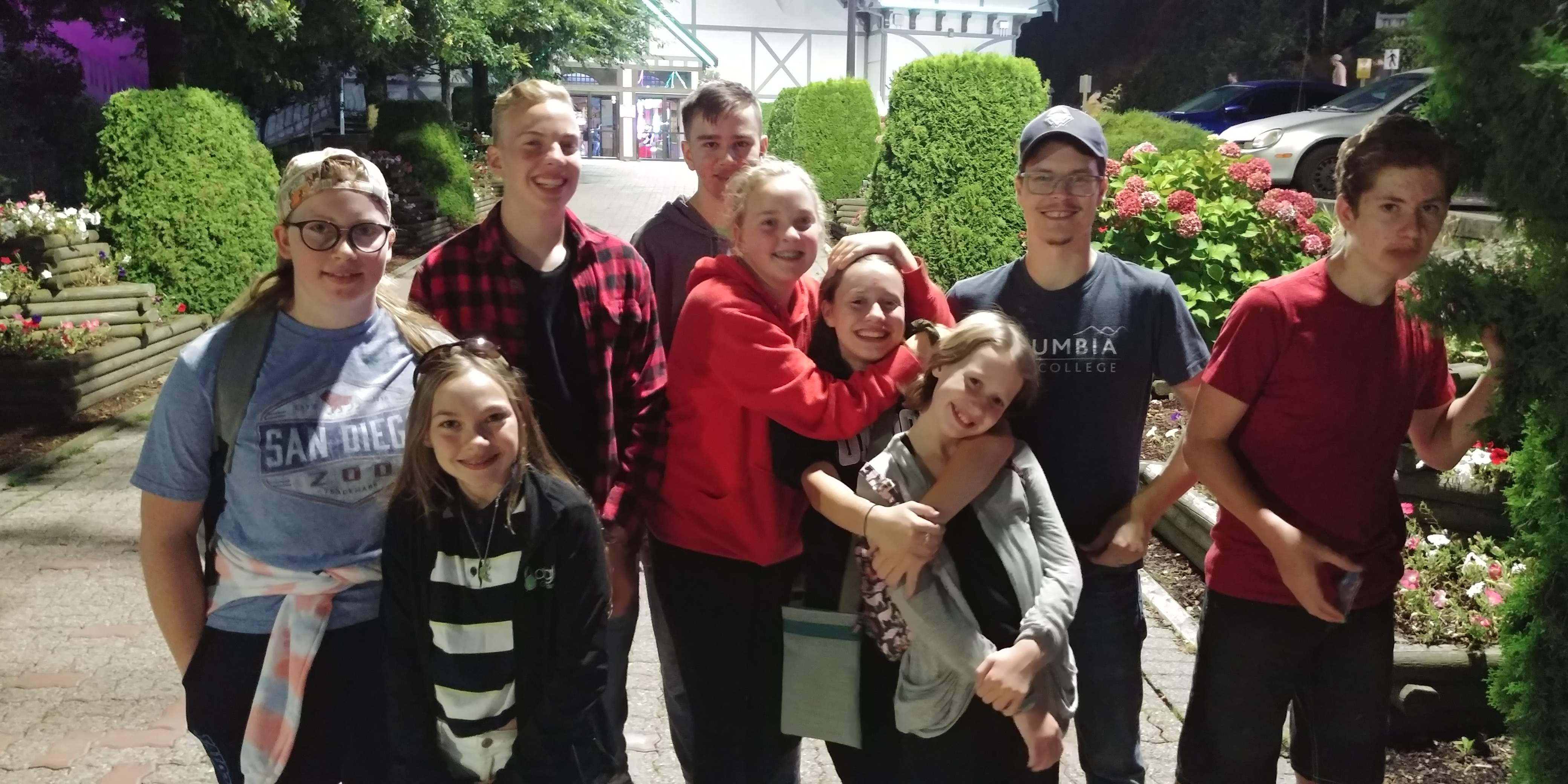 Connecting with God: Small Group + Bible Reading + Worship
One of the limitations of off-site events is that it makes it hard to close the evening with a teaching or discussion time as we have done in the past. But we do have other parts of Proximity that help us create a better environment to see students' faith grow.
Source - is our bi-monthly small group that will launch on Sunday, Sept 15. This is our time for discipleship and prayer. I will always e-mail you the addresses so you know who is hosting lunch and where and when to drop off & pick up.
NEW: We will be starting a customized 3-days-a-week Bible Reading Plan where students will be able to interact with Scripture and share what they are learning with each other via social media. I'll be posting videos like the one below and engaging along with them so that they are not just reading the Bible, but developing a skill set to understand it and apply it to their lives.
Worship - We will also be participating monthly in Chapel Langley, a city-wide youth worship service that is designed to provide students with a bigger vision of God's Kingdom and seeing that Kingdom break into their schools. The first one is on Friday, September 27 at Sonrise Church (5588 188 St, Surrey) and when we do this on a Friday, there will be no youth that Thursday evening.
As always, I welcome your feedback and input as parents. You can e-mail me anytime with questions or comments. Thank you for your support and prayers as we step into this fall,
Micheal Ryder
Student Ministries Pastor
Jericho Ridge Community Church