Youth and Young Adults Pastor Hired
Nov 6, 2020

| by

Miriam Faulkes

Thank you to all who participated in October 25 conversation on this position. We had great participation, both in-person and online (sorry for the technical glitches!) We hope this gave you a sense of the process the search committee has been on; we certainly appreciated your thoughts and comments.

The search team completed their work of calling references and then made a recommendation to the elders team that the candidate we have been working with be offered the position. The elders board met on Oct 30 and received this recommendation, an offer was made on Sun, Nov 1 and responded to affirmatively earlier this week. Youth, Young Adults and parents were emailed earlier today and the church family was informed via email this afternoon.

So it is with delight that the elders board announces that we have offered this position to Jason Ho. Jason comes to us with over ten years of pastoral experience, and he loves youth and young adults. He and his wife Betty live nearby the Jericho Centre with their two young children. We're excited to add Jason's strength to our team, and look forward to introducing him to you all in the coming weeks.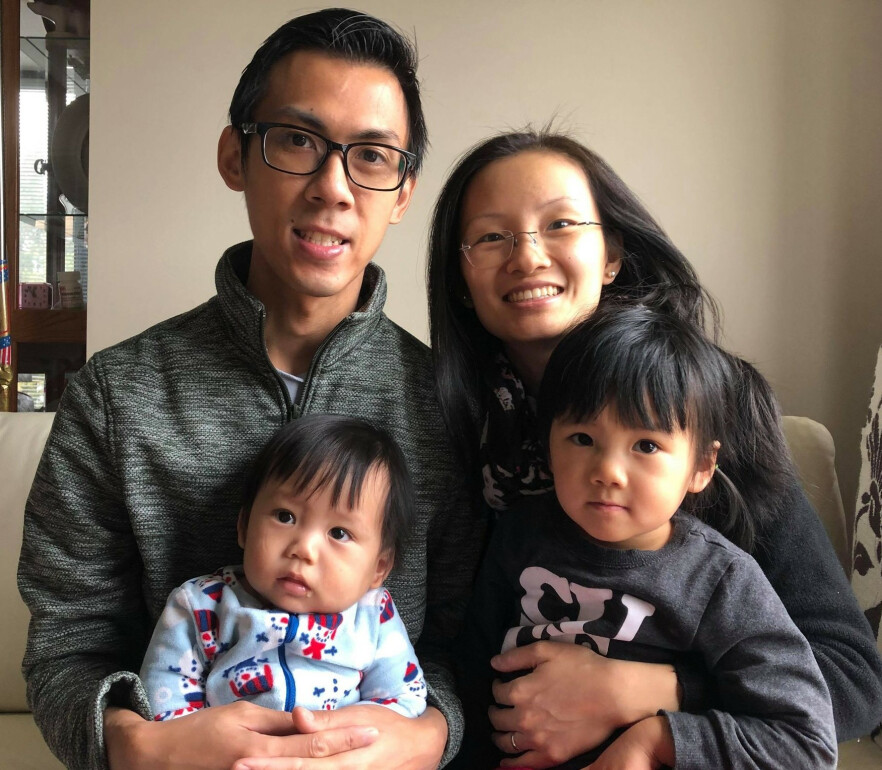 Jason's start date is Sunday, November 15th. You'll be seeing and hearing lots more about him and from him, so stay tuned!
With thanks to God for His provision,
Miriam Faulkes (on behalf of the JRCC Elders Board)