Your Kindness Brought Wholeness to Our Home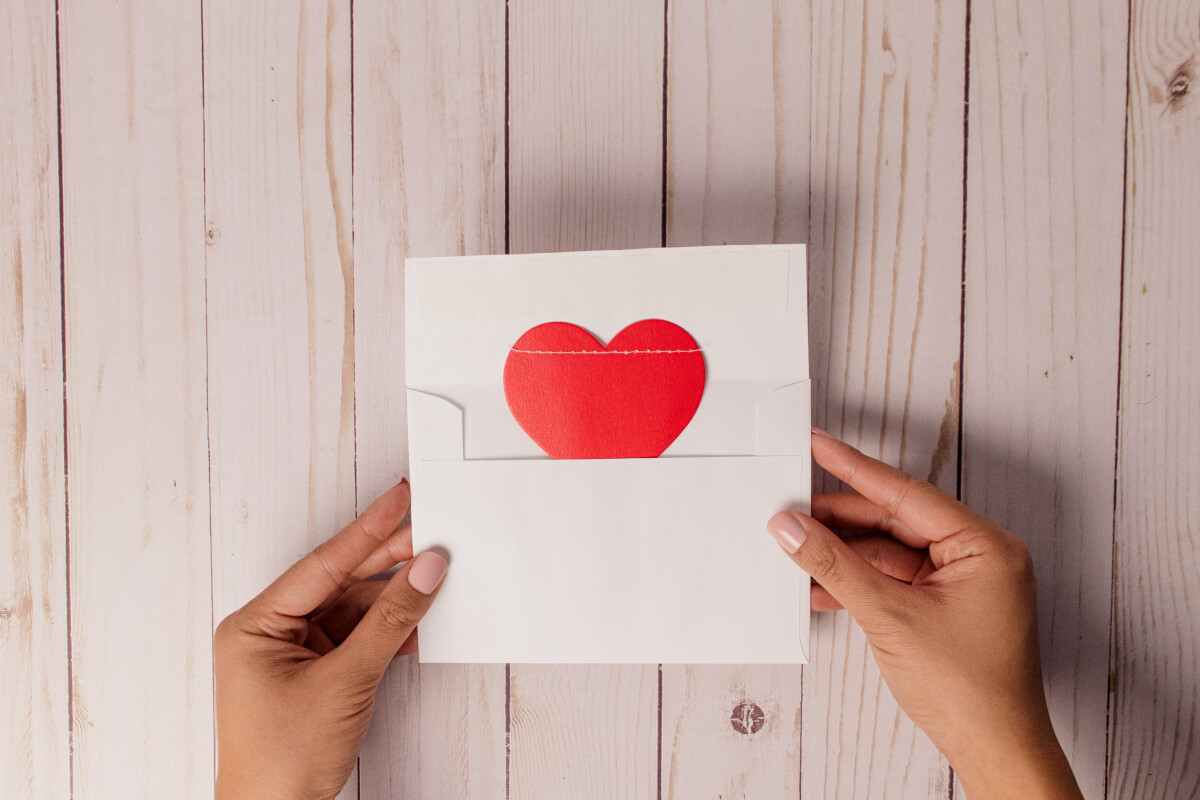 In some ways, the challenges our family was facing had been years in the making but in the months leading up to this March, things had only gotten harder.
We have had struggles and blessings like most people, but this time we were caught in serious circumstances. Within a few months we were hit with a roof levy, dead appliances and dental work. Though I thought I'd been diligent in saving, it was slightly deeper water than expected.
When the pandemic hit suddenly any current and future funds dried up. I felt like I couldn't get air.
When people around me asked if I needed help I felt ashamed to share my needs. I've spent a good portion of my life trying to be on the other side of the table… After all, it is pure joy to give. And yet here we were.
This past week, someone from Jericho's leadership arrived on my doorstep with a couple of envelopes. I felt a moment of hope. Some of the knots started to loosen.
When I opened them I cried. The amount in the envelopes was exactly what was needed to pay the bills, to buy us a couple of months.
One of the biggest gifts is that my son was able to smile at me and say that again God looked after things.
I don't have the right words, sufficient words or really any words that explain the gratitude I have for the caring and help I have received from my church family. We are overwhelmed with the kindness and generosity shown to us during this time. It can be hard to say yes when people ask if you need help, but there were so many ways that this gift brought wholeness to our home that I can't even express. I was at a place I'd never been before and I am hopeful that I never will be again.

Thank you all so much for blessing us and I will continue to be praying for our entire church community, doing good where I can, and will be seeking God's direction in the upcoming months.
- Anonymous