Welcome, Kelly MacNeil!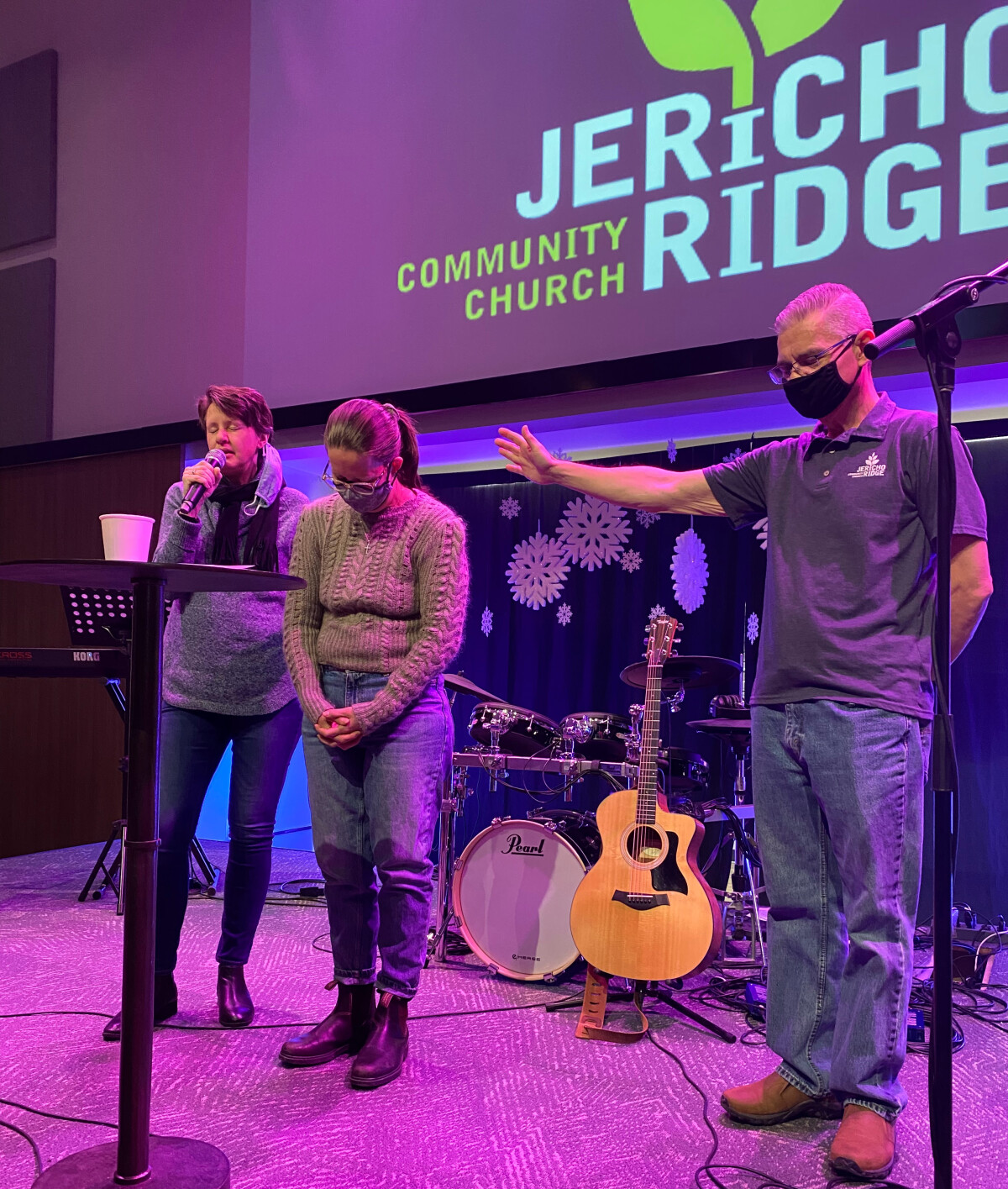 JRCC is excited to announce that we have hired a new Administrative Coordinator, Kelly MacNeil.
In late December, the search team (comprised of Brad Sumner, Kathy Kwon, Tyler Schacter, Deb Dumouchel, Mark Hastie) interviewed several candidates and recommended Kelly to the elders who affirmed her for a start in early January.
Kelly and her husband Ian and their four kids came to JRCC a year ago after a (healthy) move from a church where they had 10+ years of fellowship and being foundational volunteers. Her training and former career has been as Corporate/Finance Legal Secretary and since shifting to a primary focus on child raising her children, she has run her own Norwex sales business.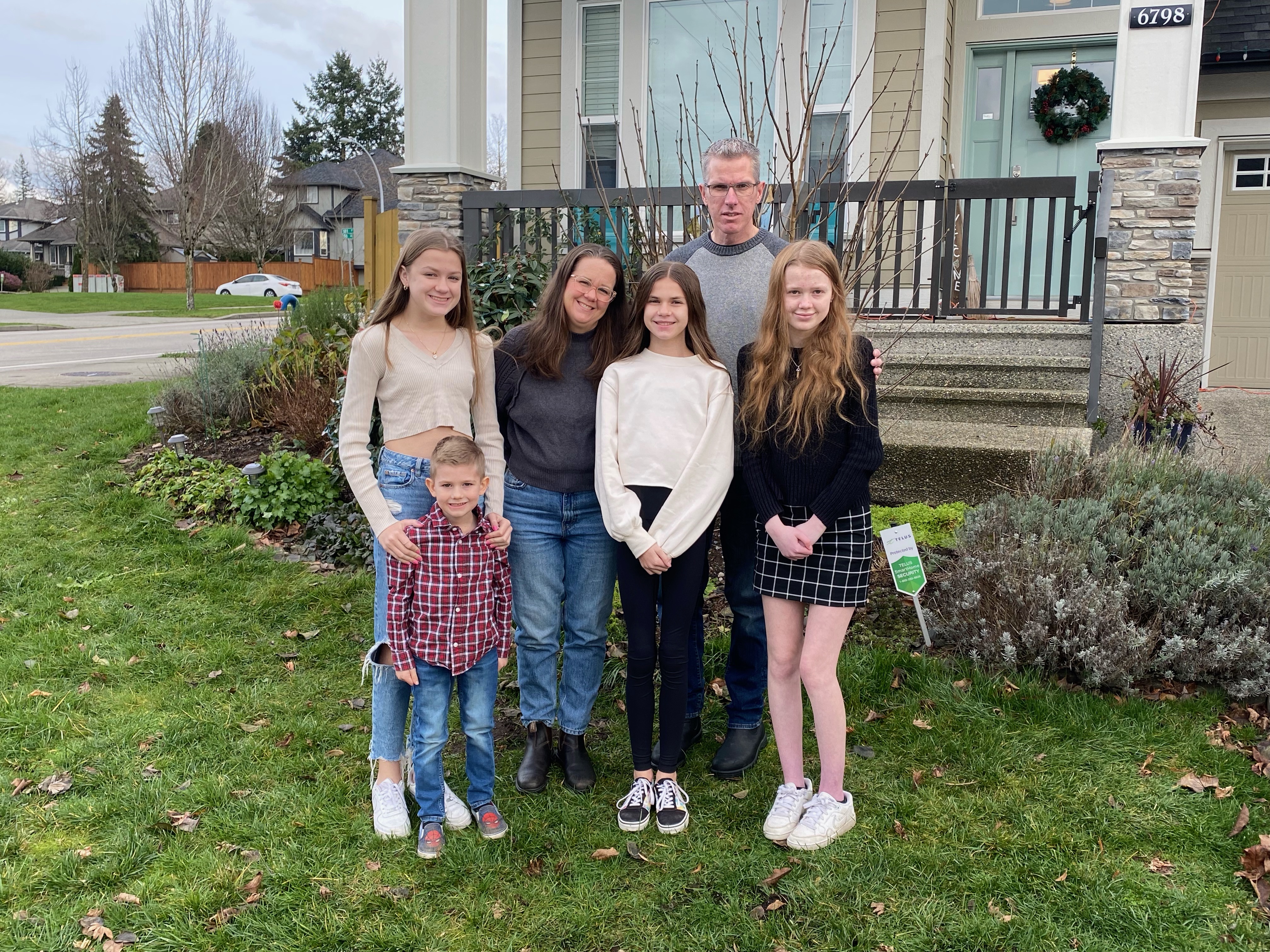 The search team found her to be systems focused, able to ask accurate questions, having a good grasp on the needs of the job, professional and in high alignment with JRCC's vision and values.
Since Tammy Goh transitions off of staff in mid-January, this will allow Kelly some overlap time for cross training and information sharing as she starts this 16 hour-per-week position. Please continue to pray for the search team as they continue their work of interviewing and searching for a Facility Manager.
Kelly will be a fantastic asset to our team as she will able to handle with ease projects that have been left open for a long time. She is personable and excited to be able to contribute to the running of a ministry she believes in.
Please join us in welcoming her to the JRCC staff team. She begins in her new role on Jan 10.
- Pastor Brad