We Bought a Building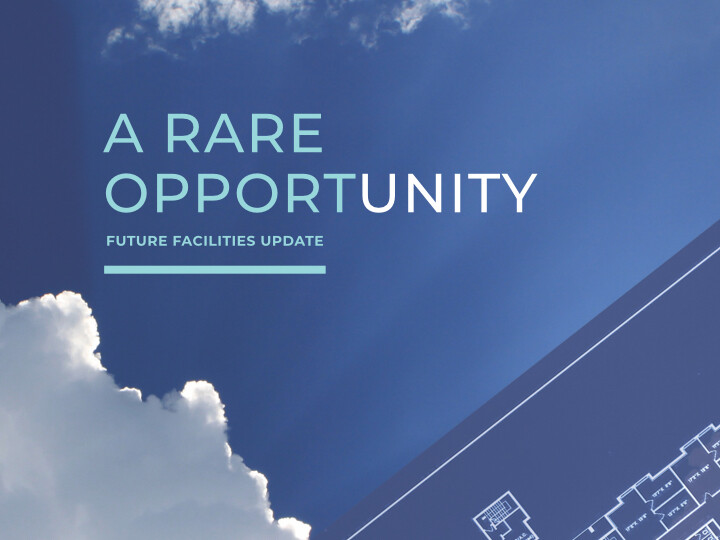 Sep 14, 2018

| by

Brad Sumner

On Sunday, September 9, 2018 at Jericho Ridge, we announced that, by God's grace, we have been successful in securing long term tenure in our community with the acquisition of a building and land purchase at 19533 64 Ave.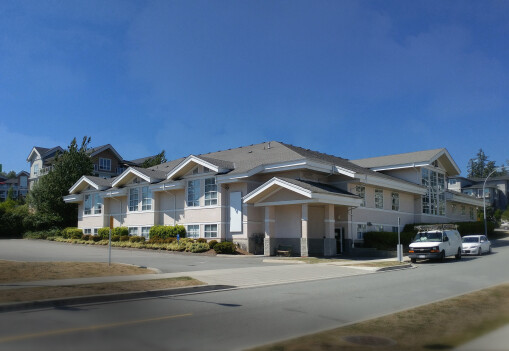 After a very busy summer of activity that included congregational consultation and a financial capacity analysis by our consultants at KCI, our process culminated last Friday with the approval of our loan request with our denominational family (the BCMB and Canadian Conference). We removed final subjects on Wednesday and will be taking ownership of the building on October 15, 2018.
This means that Jericho will continue with our afternoon gathering time of 3:30 PM for the fall but will be moving locations to that space as of Sunday, November 4.
The planned renovations to the facility (the addition of a childcare centre, a commercial kitchen and office space) are anticipated to begin in the new year under the guidance of SiteLines Architecture.
We want to say a few Thank You's at this juncture of the journey…
Thanks to the Lord for His great faithfulness. The journey from our humble beginnings as a satellite campus in the cafeteria at RE Mountain High School at Easter 2005 has been filled with many twists and turns with respect to where we gather and when and yet God has always been faithful to the people of Jericho Ridge.
Thanks to our elders and future facility team members. This whirlwind of activity in the summer months has meant lots of extra meetings for our Future Facility Team (Peter Ash, Al Thiessen, Joel Schacter, Denise McFarland, Brad Sumner, Ron Zacharias and Tyler Schacter) as well as our elders (Katy, James, Ron, Tyler, David, Wally, Lorne, Miriam, Brad & Curtis). The faith both groups have shown and the travail in prayer has been a privilege to observe and participate in.
Thanks to the members & adherents of Jericho Ridge – this is a lot to take on for a small congregation. But the faith and the generosity of each person and each family has continually impressed us as leadership.
Thanks to Port Kells Church for providing us a temporary home this September and October. While the stay has been much shorter than we anticipated, we are grateful recipients of your partnership in the gospel and your kind hospitality.
Thanks to Crossway Church – In a time of uncertainty, your elders have been warm and gracious in your interactions with us. There continues to be a strong friendship between Pastor Brad and Pastor Pat and they have committed to each other that they will work together to honour the seeds that Crossway has sown into that building and into the community for many years.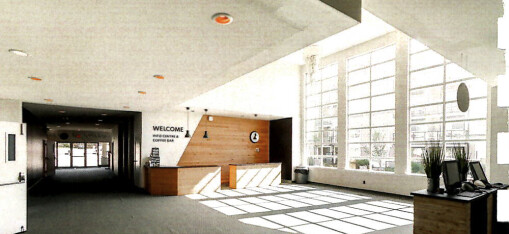 Further questions can be directed towards our Facility Team Administrator, Denise McFarland at .