Vision Night Reflections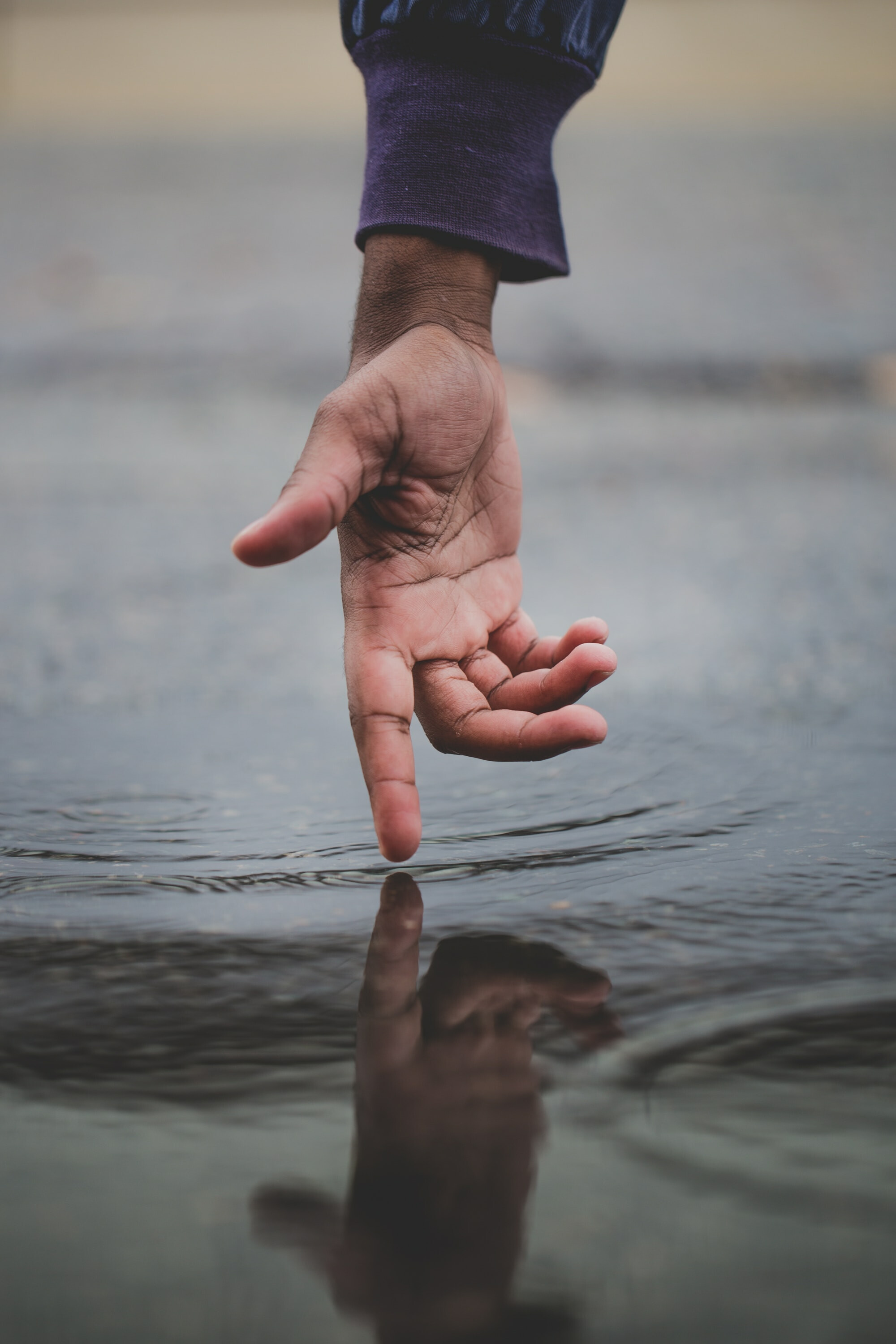 Nov 20, 2019

| by

Miriam Faulkes

We gathered this past Sunday evening in our under-renovation building for Vision Night, the November edition of our semi-annual AGMs. Approximately 75 people came out and we enjoyed delicious desserts and a chance to tour the building and see the progress that's been made so far.
I had the opportunity to share some of what's been going on around the elders' table so far in 2019. There has been much to reflect upon! And reflection can be a precious exercise; while we don't want to live in the past, we can tend to quickly forget what we've heard the Lord say if we don't periodically stop to remember.
One thing in particular sticks out to me. I'm so very thankful for the unity of Spirit which has marked our journey together as Jericho Ridge over this past season. Whether your time with JRCC means you remember meeting in the cafeteria in RE Mountain, or you joined during our years at the LEC (which is when Sean and I began attending), or if this current building is the only visual you hold for JRCC, each of you have added something to this community. I'm so grateful we don't journey alone.
Some of the things the elders have been pursuing this year are Lead Up, prayer times, the annual elders' retreat, and some elders' summer patio sessions.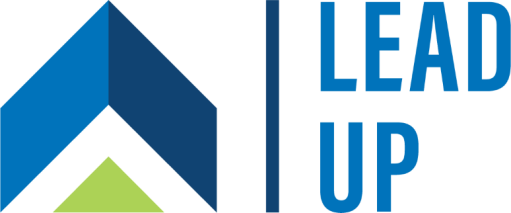 We recently launched a semi-annual leadership training conversation we call Lead Up. It is open to all of you to attend so stay tuned for the next one in early 2020. At our past April 6th Lead Up event the elders distilled what we heard from those who attended:
Keep relying on God; keep praying
Develop a discipleship model to assist active growth toward Christ-likeness within each of us
Work on sustainability and volunteer management
Talk about and pay attention to inter-generational engagement
Help newcomers assimilate into the life of JRCC (support meaningful friendships and involvement in groups)
What does local mission look like?
Glean lessons from other churches
Establish our identity in the midst of change
Talk about leadership styles
Ensure a tight link between Jericho Faith Society (JFS) and JRCC elders board
Work on an initiative filter and decision-making grid for ensuring new ministry ideas fit into JRCC's overall vision and planning
On May 16th we spent some additional dedicated time walking the building and property, and praying. Some of what we sensed the Lord saying was shared at our May 26th Ministry Night (you may remember the flip chart pages posted on the walls of the foyer where we met), and we were blessed to see those words added to by many of you, that night:
Establishing a beachhead
Ephesians 6:10-18 spiritual armour
2 Corinthians 9:8-10 God's generous provision
Romans 11:36
The true, inner renovation is happening in our hearts
Sow seeds now
Patient endurance
God's enoughness
Salvation
Be brave and courageous
We'll grow by going outside our building and inviting others in
God's faithfulness to complete the good work He's started in us
He's with us, He's for us, He loves us; He will never forget us
This church will be a Garden of Prayer for this community
We're being called to grow
Speak truth in love
God is protecting and unifying our heart
I see three threads in here. The first is this notion of establishing, of taking ground. This is where we need to be wearing spiritual armour. It's the call to sow seeds now, not wait for the renovations to be done. The second is God's call to us to walk in faith. He is performing a renovation of our hearts as we allow Him to do so. It's the call to go outside and invite others in, and the image of our community being a "Garden of Prayer" for those who don't know Him.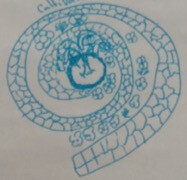 "My church will be a Garden of Prayer for this community, with different fragrances and fruits grown and cultivated."
And the third thread is this beautiful grace note weaving its way through all of this: His provision. His generous provision. His enoughness. His exhortation for us to be courageous. His assurance of His faithfulness. This is good stuff!
On June 7th and 8th the elders had their annual retreat at Tyler and Lindsey's home, and after much prayer and discussion, three strategic directives crystalized. We're focusing on these from July 2019 to the summer of 2020:
1) Get established in our space
This is that identity piece again. It's clarifying who we are in the midst of huge change. It's the beachhead piece. It's Building House and Home.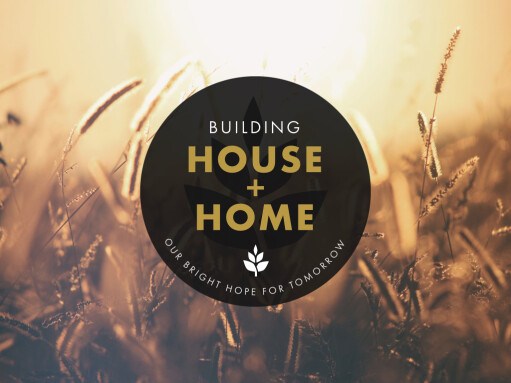 2) Normalize an invitational culture
Some folks have actually heard our worship from the balcony of their home, and come over to check us out. Many others aren't wired to do something like that, and we will need to go beyond these walls to invite them in. This piece is the August block party we had, and the parking lot baptism the following week. It's the upcoming Christmas season where people are more in touch with their loneliness. It's the K@TR invitations Jenna prepared for each class last week: the kids were provided with cards to colour and sign and give to a friend, inviting them to join us, and giving details of when and where. It's not just greeting new faces on a Sunday morning, it's also being flexible to grow and change and see our circles widen. It's moving away from "them and us".
3) Cultivate a do-it-better mindset
For me this is the learning organization framework we've been using at the elders table for the last few years. Each summer the elders meet on someone's patio for a few less formal meetings, and this summer, we went through a Plus-One exercise where we examined our eight core ministry areas. We have all the basic building blocks in place, and we looked at how we could make each area just a little bit stronger and more effective over this next year.
While these three strategic objectives capture much of what we heard during that April Lead Up event, and what the Lord has been saying to us, we've also paid attention to several of the other components that came out of April 6th. We continue to be diligent to pray, both "formally" and in the moment. The discipleship model is under construction; stay tuned for this!
September 28th was our next Lead Up event (again hosted at Tyler and Lindsey's home which is coming feel like Jericho Centre, Part II!). In response to the request to talk about inter-generational engagement within the church, Lorne and Brad took us through a fascinating discussion on the five generations currently represented in JRCC: how each responds to issues of finances, communication and managing change. If you weren't able to attend, and didn't get the hand-outs, make sure to get them! We laughed with (and a little bit at) each other. We also have worked on an initiative filter for ensuring new ministry ideas fit with our overall vision, so that we're all rowing in the same direction.
In all of this, we've seen the Lord's hand on our church body, and continue to look to Him to guide us. Many components still have loose threads. We still have much to do. But we know that He Who is faithful to begin this good work in us, will be faithful to complete it.
Blessings,
Miriam Faulkes