Vision Night 2020 (AGM) Summary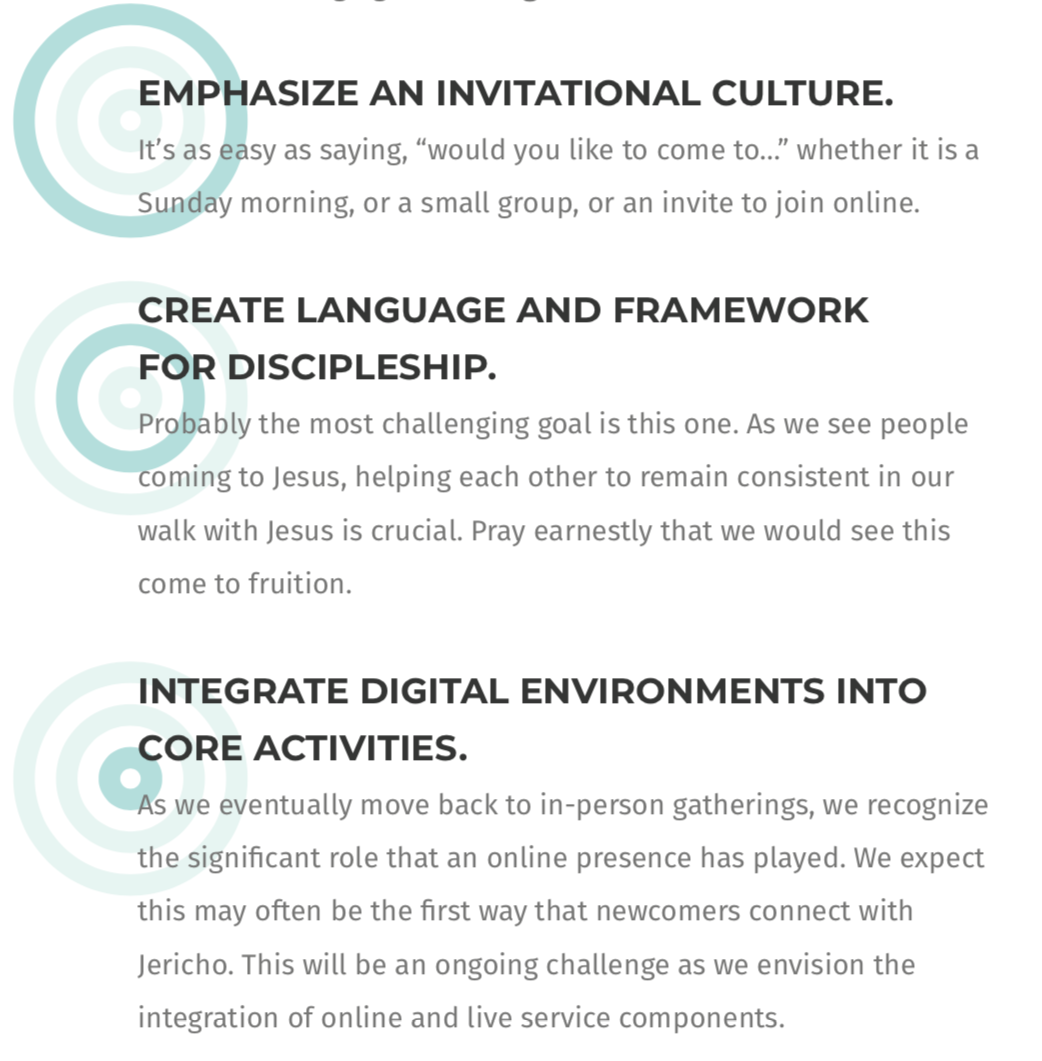 Nov 25, 2020

| by

Brad Sumner

Friends,

Thanks so much for being with us this past Sunday night for our annual Vision Night. Pivoting on Thursday to a fully online space was a challenge but you came along on the journey with us. We had 55 unique devices logged in: 50 of our 85 members (some of you had multiple people viewing on one device & we were so glad to see you at the end) and 5 adherents so that is a VERY strong turn out for a church business meeting.

Here's a quick summary of what was discussed and decided:

We introduced Jason Ho, our new Youth and Young Adults pastor. Jason started on November 15 and can be reached via email at .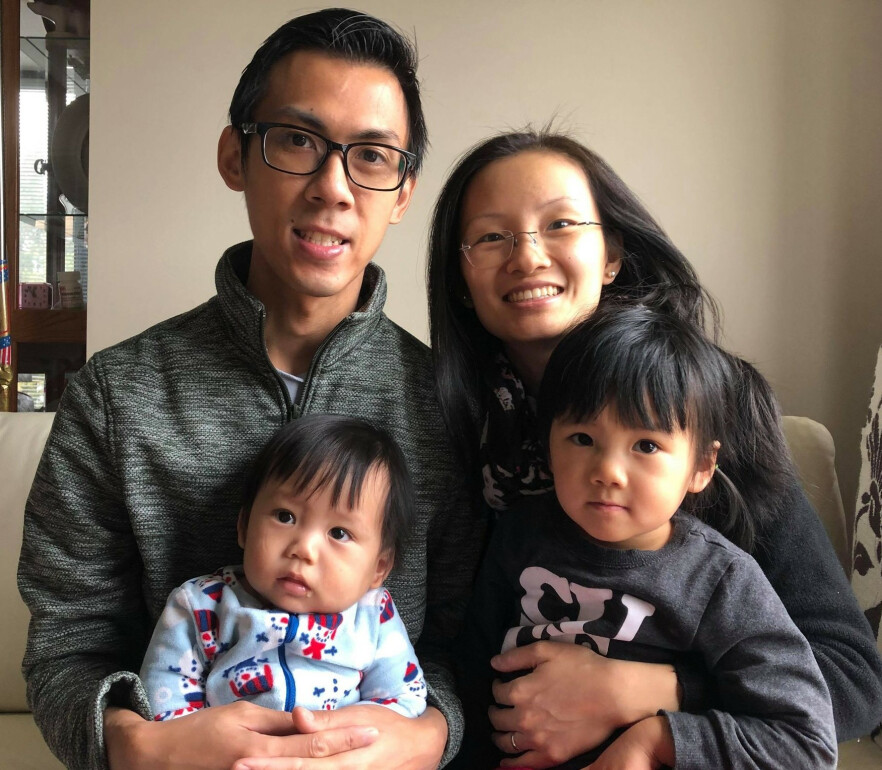 Ron Zacharias went over our three church-wide strategic priorities for 2021. They include…
Emphasizing an invitational culture
Creating a language and framework for discipleship, and
Integrating digital environments into core activities
Miriam Faulkes is taking over the duties and responsibilities of moderator (Board chair) from Ron Zacharias. Miriam then signaled that both Tyler Schacter and David McFarland were stepping down after serving for 6 years (the maximum term) on the elders team. People voiced words of appreciation and affirmation for both of them and their faithfulness and steadfast service. Miriam also listed 16 names who have not attended JRCC for some time who have been connected with by Pastor Wally and whose names are coming off of the list of covenant members.
Pastor Brad shared stories of vibrant ministry continuing even in the midst of the challenges of being online. From the Individual discipleship plans of families to new people joining us online to online groups, we are seeing growth and Kingdom advances.
Lindsey Schacter shared about our local and global initiatives, noting the following…
We are going to do our annual Christmas Blessing project for our supported mission partners. Stay tuned for updates and info!
We are looking for a new local partnership in 2021 that we can engage and we welcome your thoughts and ideas
We are unsure if a return to Guatemala in March of 2021 is possible but stay tuned as we will have to be very flexible.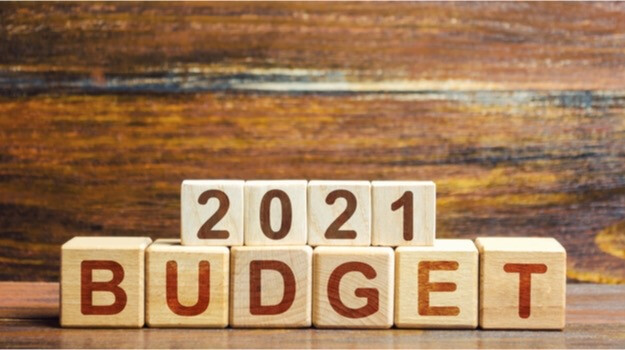 James Carpenter shared the financial picture for JRCC including some of the challenges and blessings of 2020.
With strong year end giving, we think we will close 2020 with a balanced budget
We are excited to announce a matching gift contribution for our Capital Campaign that will run now till Dec 31, 2020. As you are able to direct funds above and beyond your general giving, they will be matched dollar for dollar up to $30,000
The 2021 budget represents a modest increase. It was passed unanimously.
Peter Ash shared about the work of the Jericho Faith Society with respect to the challenges of COVID-19 and the impact of restrictions on the business model. He also reminded us that 2022 will require more financial resources as we move out of our current payment structure and into our mortgage repayment plan.
Katy Kwon introduced our candidates for eldership, Diane Zorn and Denise McFarland, both of whom were heartily and warmly affirmed by the membership for their role as leaders.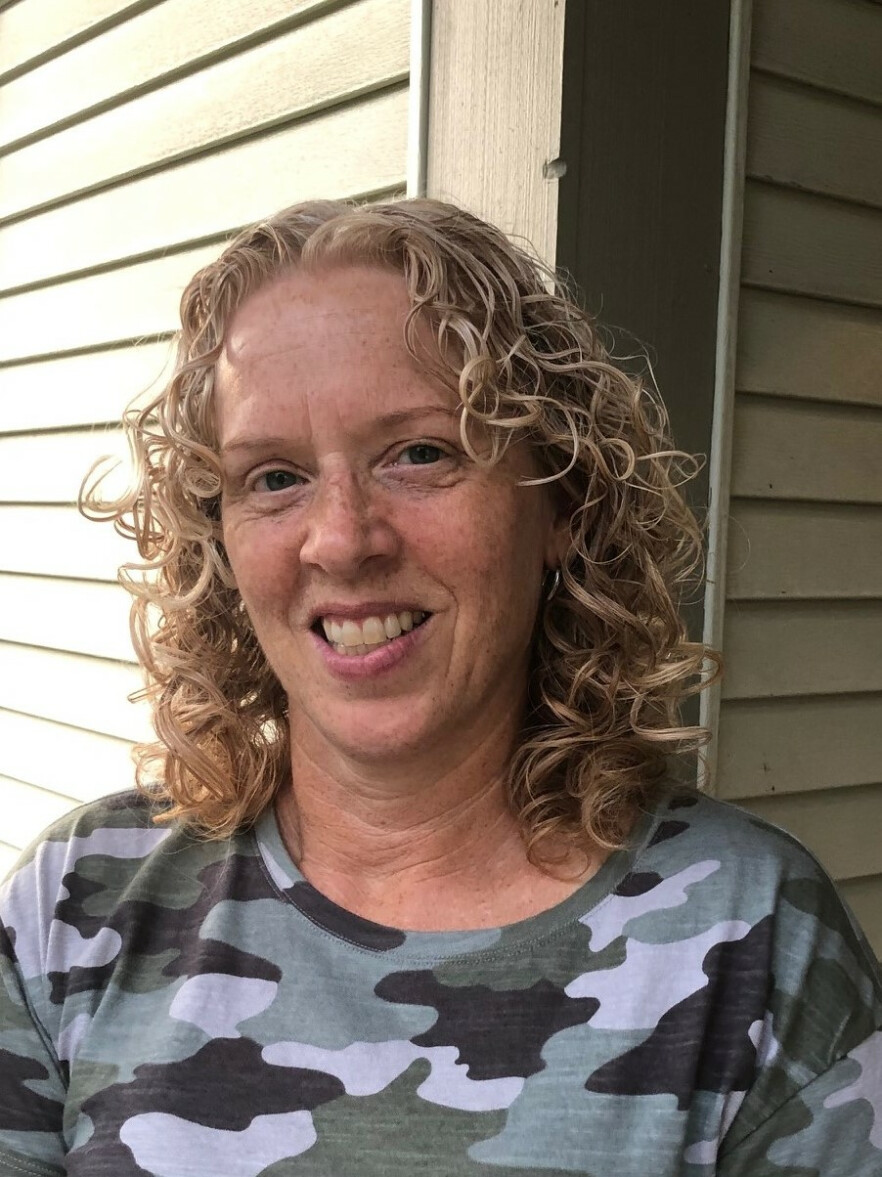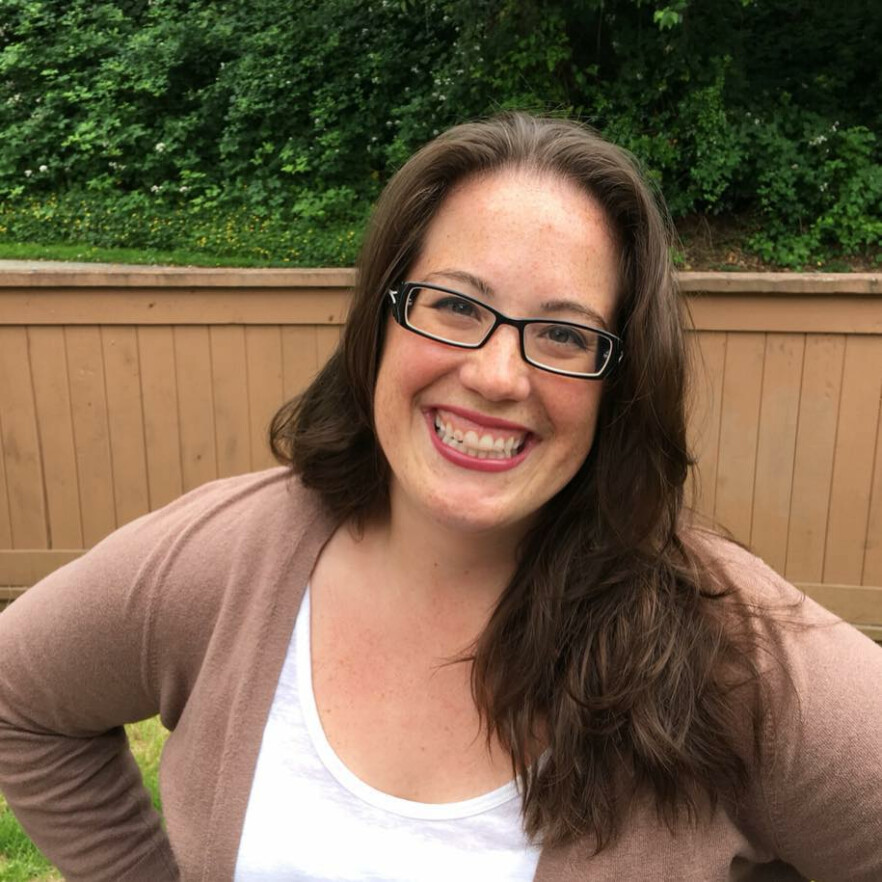 We closed the meeting with prayer by multiple people and by putting everyone's faces up on the screen so that people could see other members of the community. While it is a challenging season filled with fatigue and some measure of disappointment, God is still and always at work in our midst. And it is a sincere privilege to be part of the team that shepherds this community.
Together in faith,
Pastor Brad