The Panic, The Pause, The Promise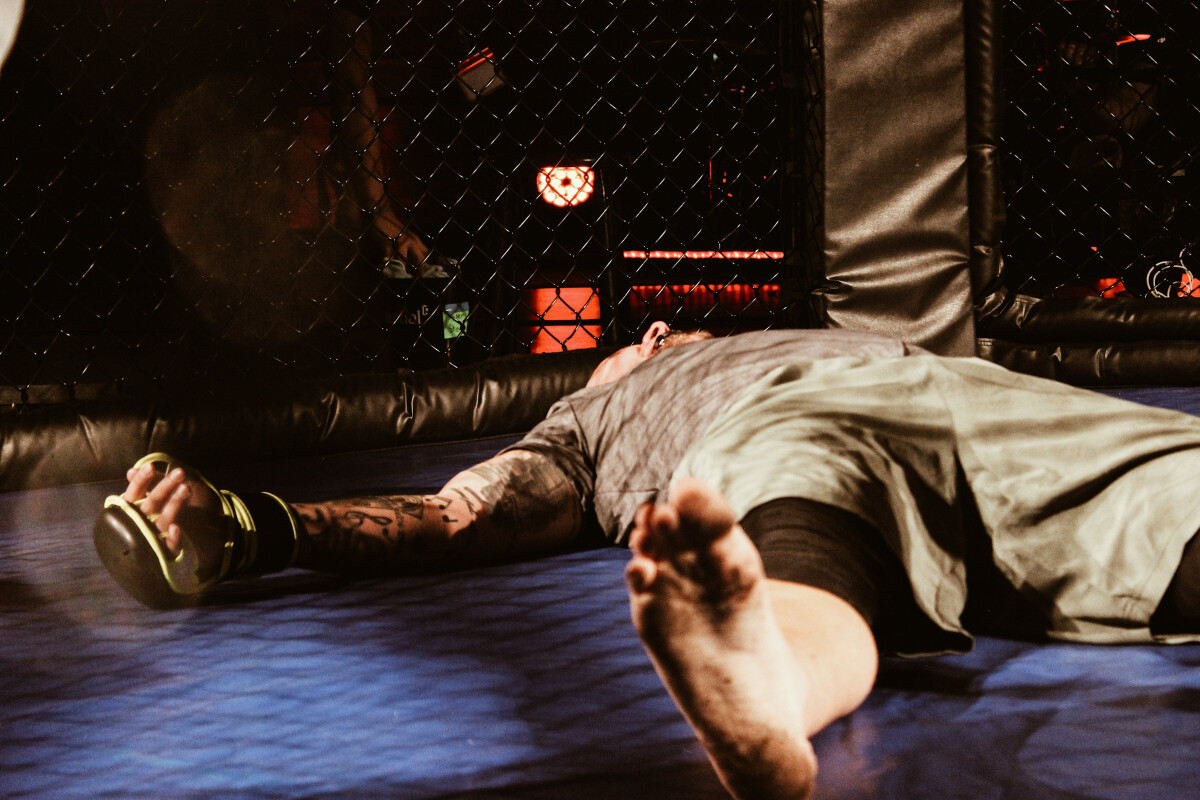 The Panic, The Pause, and The Promise
At the time I'm writing this, my hair is getting crazy, I forgot to shave and my sleep is somewhat messed up (too much or too little). Then there's those weird and vivid dreams that I can only vaguely remember. I get cranky for no apparent reason. Yup, that happens too. Anyway, I'm on my third cup of coffee this morning and trying to bang out some sensible thoughts on this human moment in history.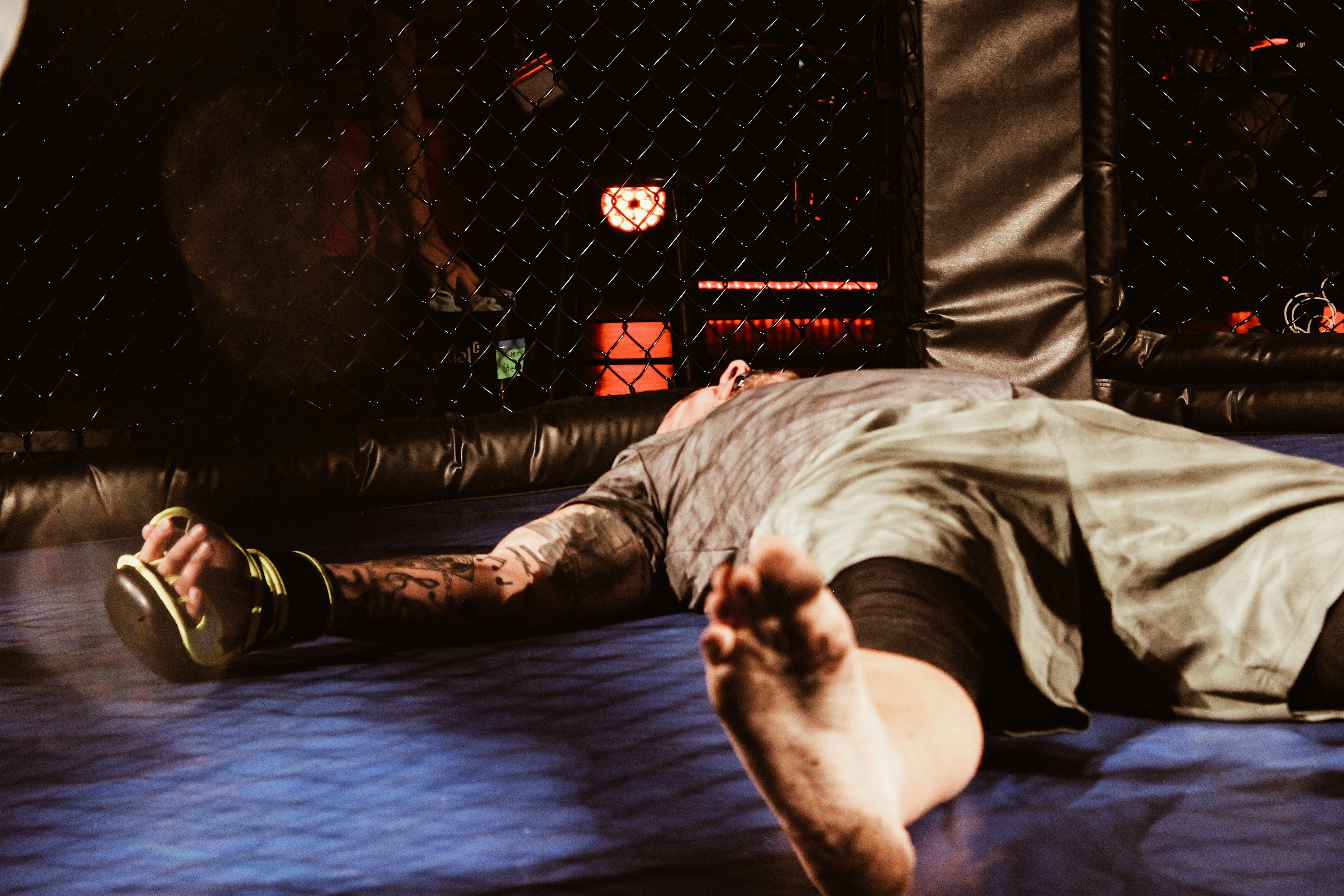 The Panic

"Everyone has a plan 'til they get punched in the mouth."
This quip came from world champion boxer Mike Tyson when a reporter asked him about his "fight plan" for an upcoming opponent.
It speaks to that moment of panic when things go horribly wrong.
Seemingly overnight, jobs flew out the window, vibrant businesses failed and investments tanked. Everyone I know is struggling to cope. If your health or family routines have been turned upside down its little comfort that this is happening across the nation and around the world. A whole new 24 million North Americans had to claim unemployment these past few weeks.
Psychologists tell us that when we face threatening change, our "caveman software" kicks in. Suddenly fight, flight, or freeze responses are triggered and we experience a flood of random emotions from anger, denial, anxiety to just plain old fear.
When airplane pilots experience engine failure in mid-flight, the instructions are sparse and clear. "Just fly the airplane" becomes the mandate. As pilots run through worst-case scenarios, they need a reminder to focus on the most important job they have, flying the airplane.
Figure out what really matters. Rely on your faith, training, experience, skill, and instincts to figure out the next right thing to do. Then do it the very best that you can.
Jesus' personal promise to you and me in times like these is:
"In this world you will have trouble. But take heart! I have overcome the world." (John 16:33)
We'll likely have to shelter in place for a while longer. There's a lot of uncertainty between now and our new normal, the next normal, and the never normal. There will likely be false "all clear" in some regions. There may be future spikes. But everything will play out. It'll be different, but ok.
The Pause
The forced suspension of plans, travel, schedules, and times with family and friends pale in comparison to the real devastation of lives lost. The daily news updates tell the story.
There's unfathomable grief for those who've lost loved ones to this insidious pandemic. There's deep care and concern for those who are suffering loss and genuine economic hardship.
There is also a slowly dawning reality.
While health care workers and home-schooling parents are busier than ever, much of the rest of the world has come to a screeching halt.
Streets are emptier, air is cleaner, even at a distance, people seem friendlier and more supportive.
Perhaps a growing recognition that life just got simpler?
Perhaps whole world as we know it just got a cosmic "time out".
As believers, we've been given an opportunity to dig deeper in our faith and our spiritual disciplines that often get pushed aside by busy-ness.
A chance to just "Be still and know that I am God" Psalm 46:10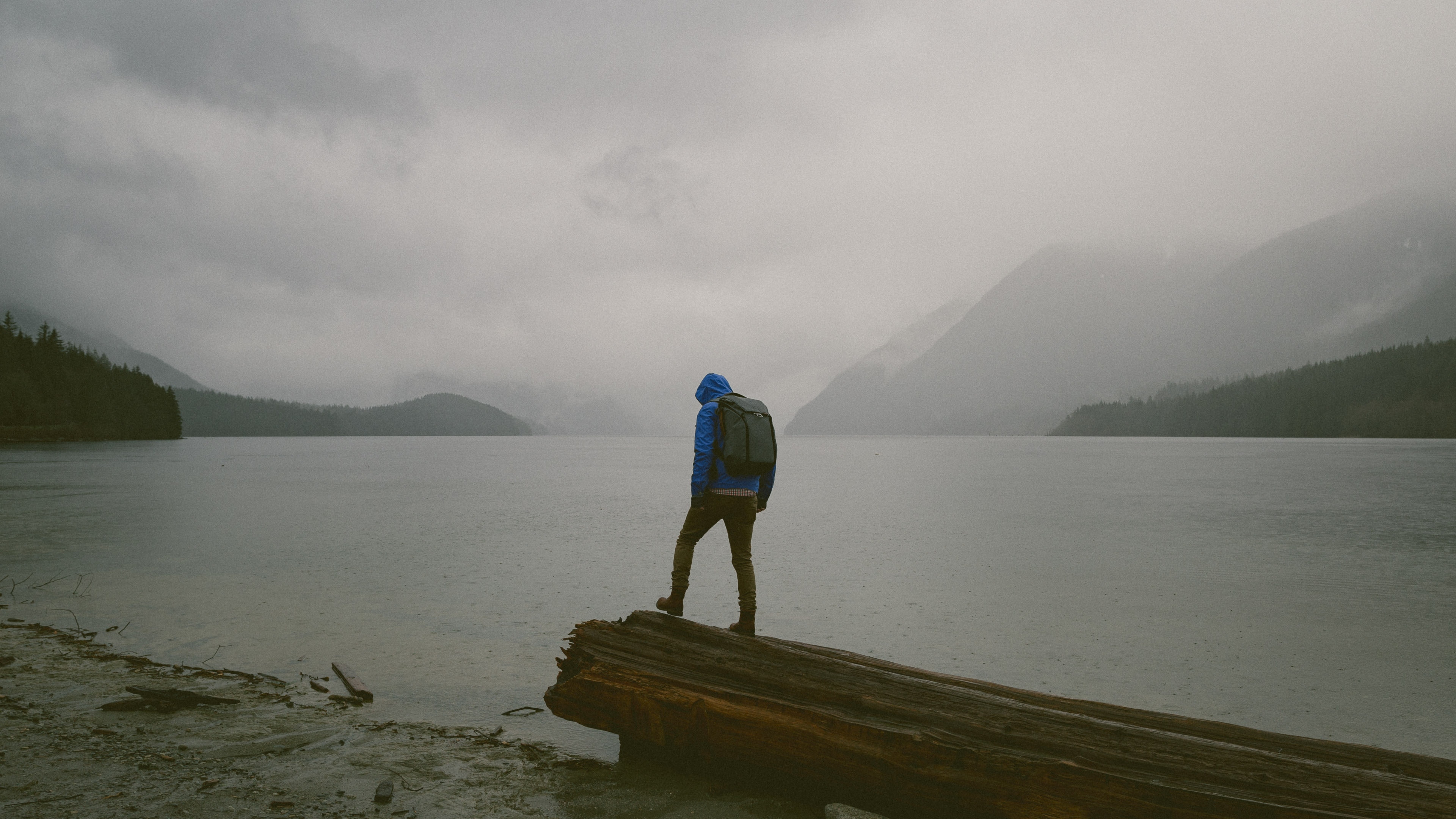 The Promise
In times like this that the promise of Romans 8:28 "all things work together for good." gets a bit overworked.
I have no confidence that left to its own devices, COVID-19 will somehow prove to be ultimately good.
It is part of this broken, cruel world in which evil causes immeasurable pain and suffering.
I do know the same God who was able to work through the horrors of the crucifixion, the same God who defeated death through the resurrection of Jesus, this God can and will work in all things for good
And when the mystery of God's goodness leaves us feeling confused, God's Spirit helps us, groaning with us as we yearn for God's glory to be revealed.
Heaven's message for us is clear: when everything else changes, God's presence never does.
We journey in the company of the Holy Spirit, who "will teach you everything and will remind you of everything" I (Jesus) have told you (John 14:26 NLT).
So, with that confident hope, we have capacity to navigate whatever's next.
Change is a part of life, and a necessary part of God's strategy. In order to use us in His masterplan, he alters our assignments from time to time.
And what about the tragic changes God permits? Some seasons make no sense. They do, however, if we can see them from an eternal perspective.
The apostle Paul, who knew a thing or two about change and hardship wrote:
"These troubles are getting us ready for an eternal glory that will make all our troubles seem like nothing" (2 Corinthians 4:17 CEV).
What makes no sense in this life will make perfect sense in the next.
Stay safe
Stay strong
Until next time,
Lorne