The Lost Art of Waiting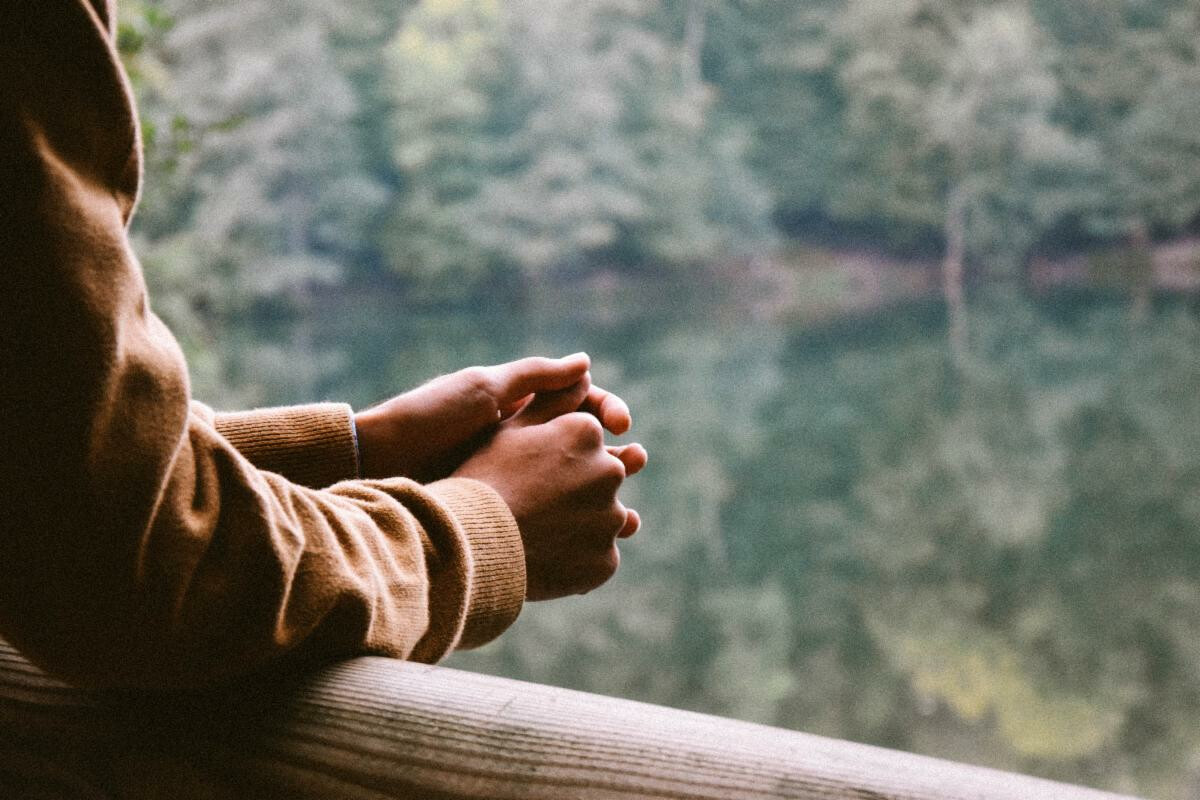 I don't know about you, but I don't love waiting. I'm not a particularly patient person. (Can I blame it on my Dutch heritage?) Whether or not I can, in this season of my life, I'm learning yet again about waiting. And waiting requires patience. I'm facing that as I journey through breast cancer treatment. We're discovering collectively how much waiting we can actually tolerate, as COVID-19 continues to present us with unprecedented restrictions and uncertainties.
But how do we wait? The Lord asks for more than just my grudging patience. He invites me into the waiting, and offers me an opportunity to be present in it. Even the not-fun moments. Especially the not-fun moments. He asks me to surrender the future to Him, and find Him in my present space, whatever that may be. Here is where I lean on the "holy habits of the heart", those disciplines that connect me to God and His truth. When I spend time in His Word, speaking to Him, trying to listen to what He's saying, I have tools for being present with Him. My heart learns to quiet itself and to pay attention to my heavenly Father. I sense the reality of His eternal, abiding presence with each of us. He is present to each of us, at every moment. His face is turned toward us. He's not busy with someone over in Ethiopia, and will be with you in a moment.
I also become aware of a larger waiting that exists for God's people. I remember that we are waiting for that moment described in Revelation 21: 3-4: "I heard a loud shout from the throne, saying, 'Look, God's home is now among his people! He will live with them, and they will be his people. God himself will be with them. He will wipe every tear from their eyes, and there will be no more death or sorrow or crying or pain. All these things are gone forever.'"
Whatever your waiting may look and feel like, may you receive a sense of His presence in this very moment. May it arrest you with its immediacy. May it be experienced in every part of your being: physical, emotional, mental. May it nourish your soul. May we be drawn back to His presence again and again, for there is our source of life. May you find Him in your waiting.
-Miriam
Miriam is a member of our elders team. She is currently undergoing cancer treatment and waiting for upcoming surgery and radiation.