Praying As the Times Are A-Changin'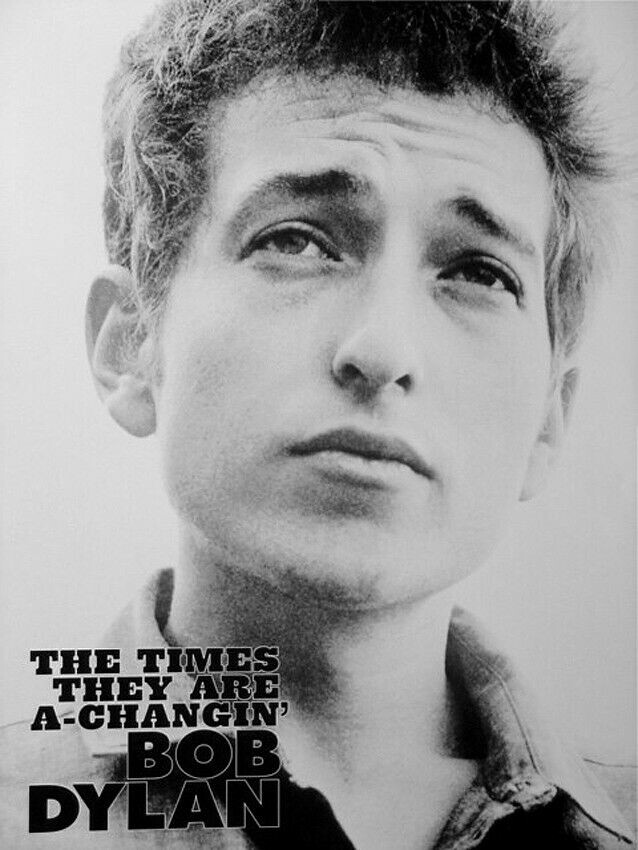 (Bob Dylan - 1963)
We can all agree that life isn't simple and the many changes we face can make it easy us for to lose our stamina, clear sense of direction and even our motivation. God's plan for us is always present, even though it may not always be clear to us. We may not know what is coming next, but God always knows and He is always present with us. What follows are simple prayers to help us navigate life's changes as individuals and as a church:
Prayers in Change
Prayer for New Vision
God, you know us better than we know ourselves. Guide us throughout our time of transition. Empower each one of us to use our unique gifts to create an abundant and beautiful life, to share our thoughts openly and honestly, to respect the opinions of others, and to do so with humility, patience and joy. Instill in us a vision of the life you intend for us to live as your people. Guided by your Holy Spirit, we want to be united in your love and accomplish your mission, through Jesus Christ our Lord. Amen.
Prayer for New Beginnings
God of Love, you are with us in every change and transition. As we enter into this new era with anxiety and excitement, we recall your deep compassion, presence, and abounding love over all generations. We thank you for the gifts, talents and skills with which you have blessed us. We thank you for the experiences that have brought us to this moment. We thank you for the work of others before us that gives breadth and depth to our own work. Be with us as we move forward, give us your joy and strength to support one another and to welcome others as they join us. We pray in the name of the Father, the Son, and the Holy Spirit. Amen.