Prayer and Praise Items from PNG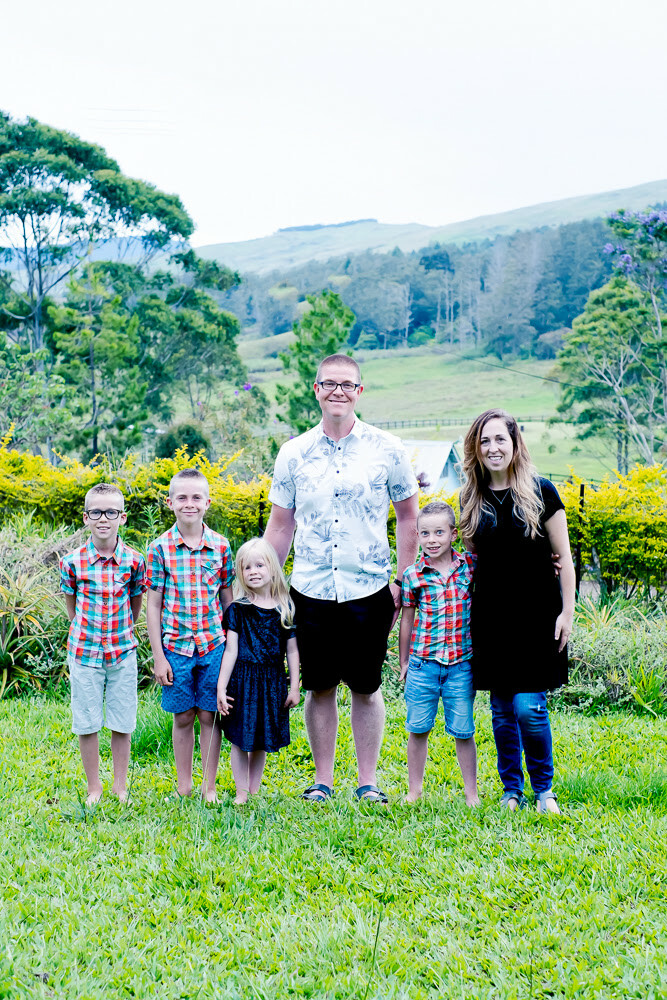 Jon and Anita and their family headed out this past summer on a long term assignment as supported missionaries to Papua New Guinea. They are working as high school teachers serving the families of those involved on the front lines of Bible translation. They serve with Wycliffe Canada.
Here's a prayer and praise update from Anita as we start into 2020:
"PRAISE GOD for…
41 Scriptures or portions of Scripture!
Every November, we celebrate the portions of Scripture that have been translated into local languages in the past year and this year was a great celebration. There are many more dedications to come in 2020 and we would love your prayers against Spiritual attack for the families that are involved in these translation projects.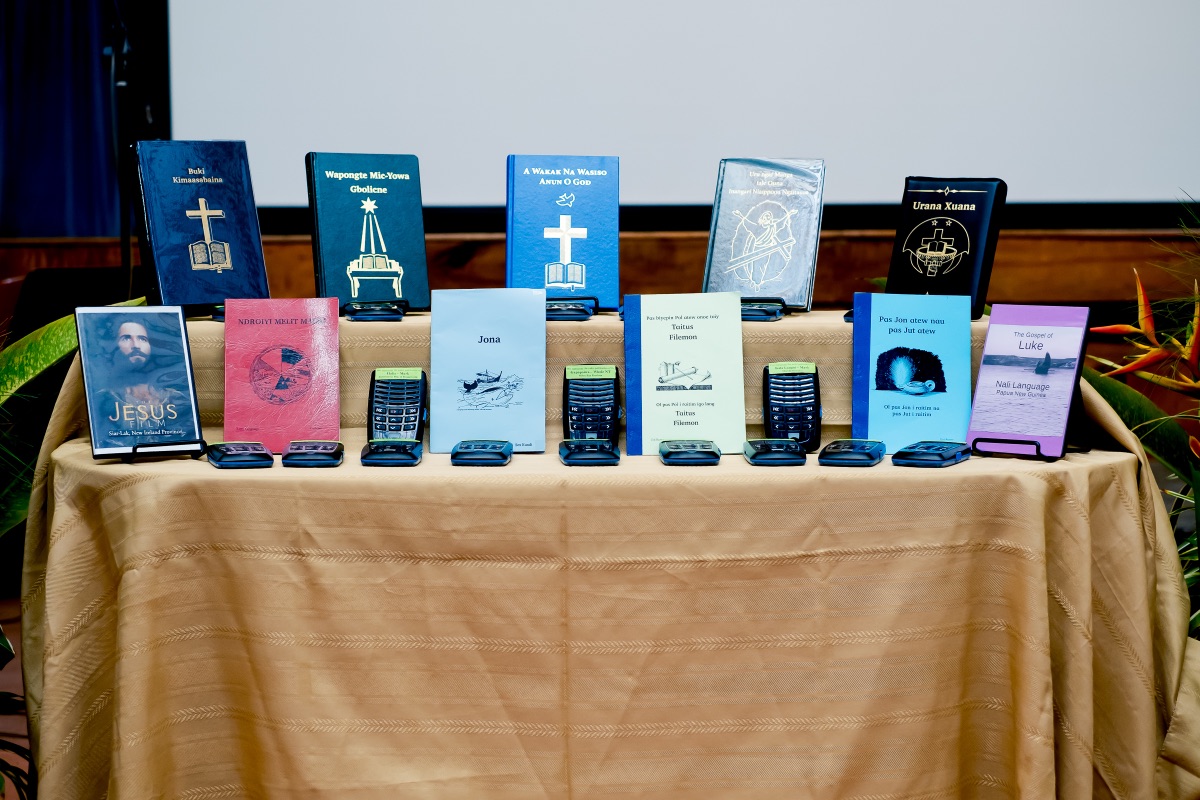 Good health.
We have continued to experience good health and we have no doubt that your prayers have been a powerful part of that reality. Thank you and please keep praying!
A Working Car!
Our car has been working well the past few months and has been a huge answer to prayer. Thank you SO much for praying!!!!
Our PNG 'family'...
Please join us in praising God for the way He has gifted us with a Papua New Guinean family. Our dear friend, Beris, and her kids have become like family to us and, thanks to Beris' help with Lucy and around our house, we are able to do all of the things we do with the youth here in Ukarumpa. When, so often, we miss our family dearly and the support they provide, God reminds us of the good gifts of family and support that He has given us here and Beris is a huge part of that support. Please continue to pray for Beris as she single parents her three kids. Thank you!
Open Doors....
Even though the grads of 2018 have left Ukarumpa and are attending colleges around the world, we have been privileged to continue supporting them, encouraging them and praying with them from afar. As siblings of some of these graduates prepare to graduate in June, many of these former grads will be returning and we will have the opportunity, once again, to pour out love on them in person. Please join us in praising God for these ongoing opportunities and please pray that we would have the strength to continue to build into the youth - both the ones who are here and the ones who have left. Thank you!
Thriving Tok Ples....
Jon had the privilege of travelling to the Kanite village in November to celebrate a graduation of one of their Tok Ples schools (Tok Ples means the 'talk of the place' and is the language specific to the Kanite people). The Kanite people continue to use the New Testaments that were dedicated when Jon's Aunty Joy was working with this people group and we would ask that you join us in continuing to pray that God's word would soak into their hearts and minds as they're able to read it in a language they understand. Thank you!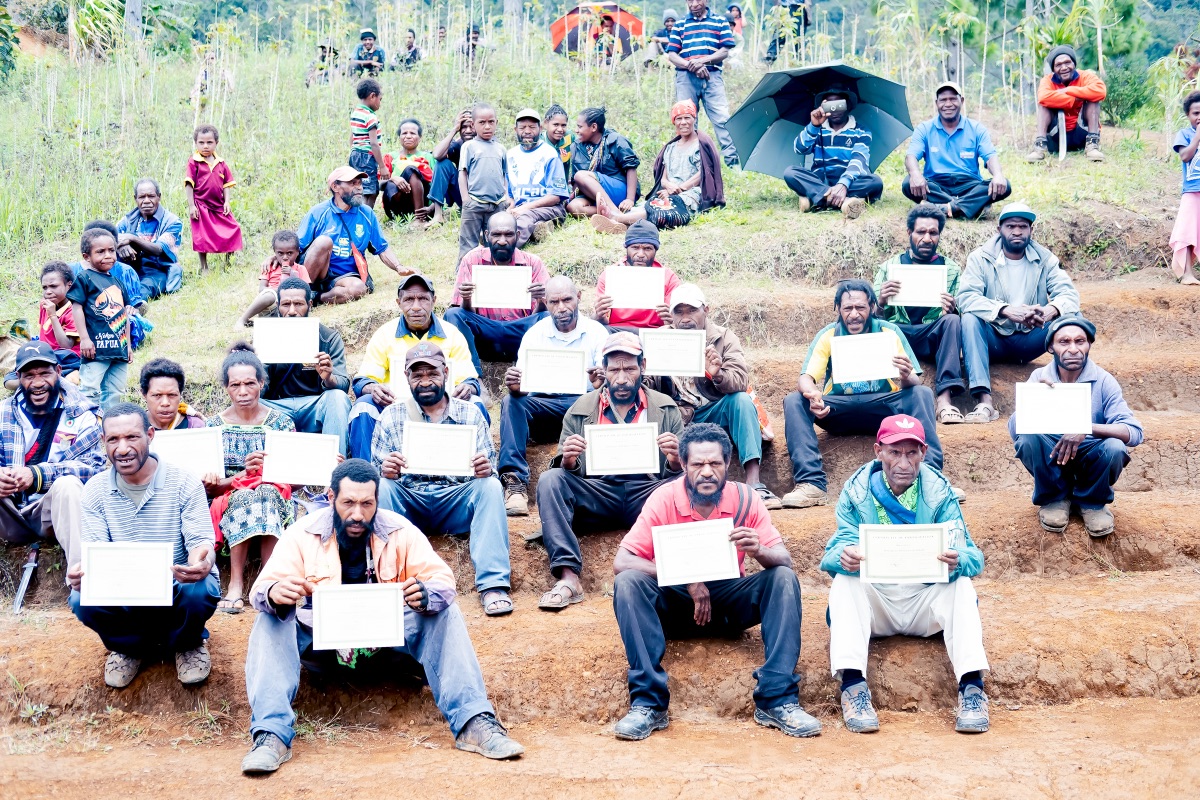 Please PRAY WITH US for....
Healing for Anita's lower back...
Please keep praying for Anita's lower back. Please pray that she'd be able to regain some strength in the absence of treatment options. Thank you!
Youth Ministry Vacancy....
Please continue to pray for this vacancy. There are currently three young, single teachers who are covering this role; however, they already have full time jobs here so any additional work puts added strain on their already busy lives. Please pray for endurance for the individuals filling the gap and please pray for God to provide a new Youth Director for the coming years. Thank you!
Local Village Disputes...
Please pray for peace in the Aiyura Valley and for reconciliation amidst current conflicts in surrounding villages. Thank you so much.
Financial Provision...
As we head into the New Year, we are thankful to have received a few new recurring gifts (praise God!) but we are still $275/month short of our required monthly support in order to be sustainable on the mission field. If you are wanting to help support Bible translation in this way, please visit http://bit.ly/supportmccarthys or you can also share any of our posts on our FB ministry page. Thank you for standing with us in prayer and praise!
- Anita & Jon