New Series: Who Is Jesus?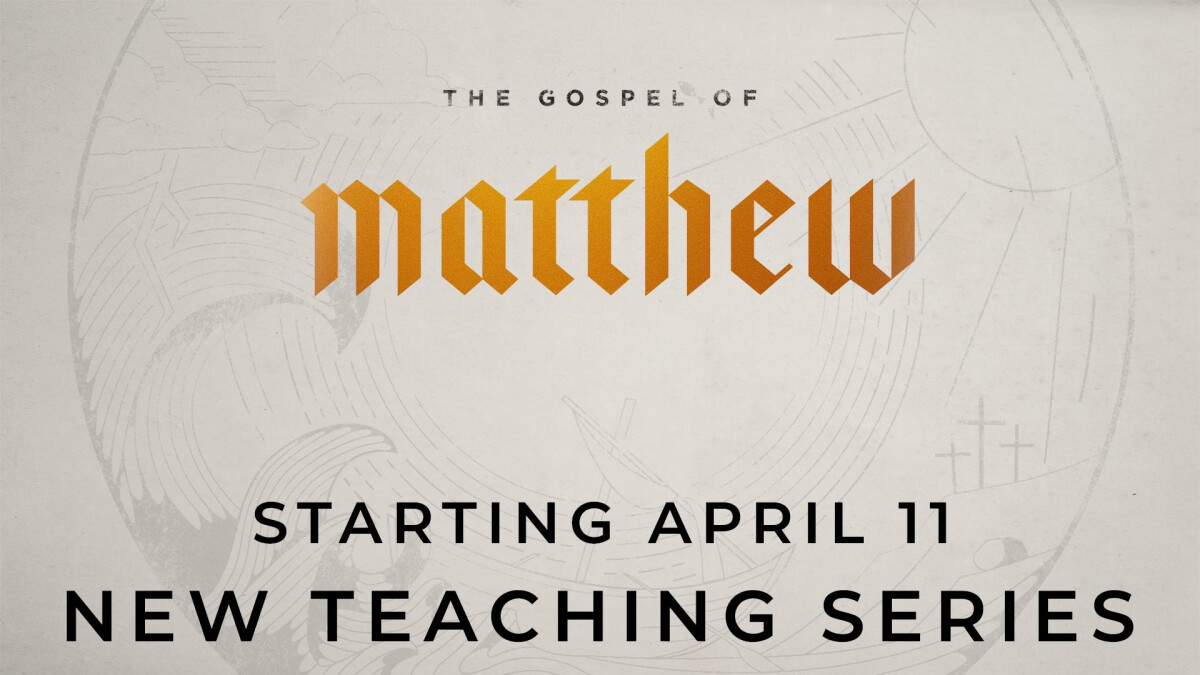 One of the defining questions of our lives is "Who Is Jesus and what does He mean to you?" We'll be exploring this as we teach through the Gospel of Matthew this spring. Join us for practical and challenging messages as we explore questions like:
How Did Jesus fulfill Old Testament prophecies?
How does the temptation of Jesus help me understand what to do when I'm tempted?
Did Jesus say we should not judge others?
Does Jesus heal today?
Did Jesus really claim He was God?
What did Jesus say about forgiveness?
What does Jesus mean when He said "the first shall be last and the last shall be first?"
What did Jesus teach about heaven?
Why did Jesus die?
We'll have engaging communicators like Peter Ash, Mike Ryder, Jason Ho, Janessa Nayler-Giesbrecht, Wally Nickel and Brad Sumner who will help you take a fresh look at Jesus and how the events of his life have the power to transform all of us.
Join us on Sunday mornings at 10:30 AM PDT starting April 11 on our YouTube channel, our Church Online Platform or on Telus Optik© TV channel 878 in BC and Alberta.
Click on the button below and we'll send you a reminder email two hours before we go live with all you need to know for that morning. (No spam - we promise).
-Pastor Brad