My Story: Janice Poehnell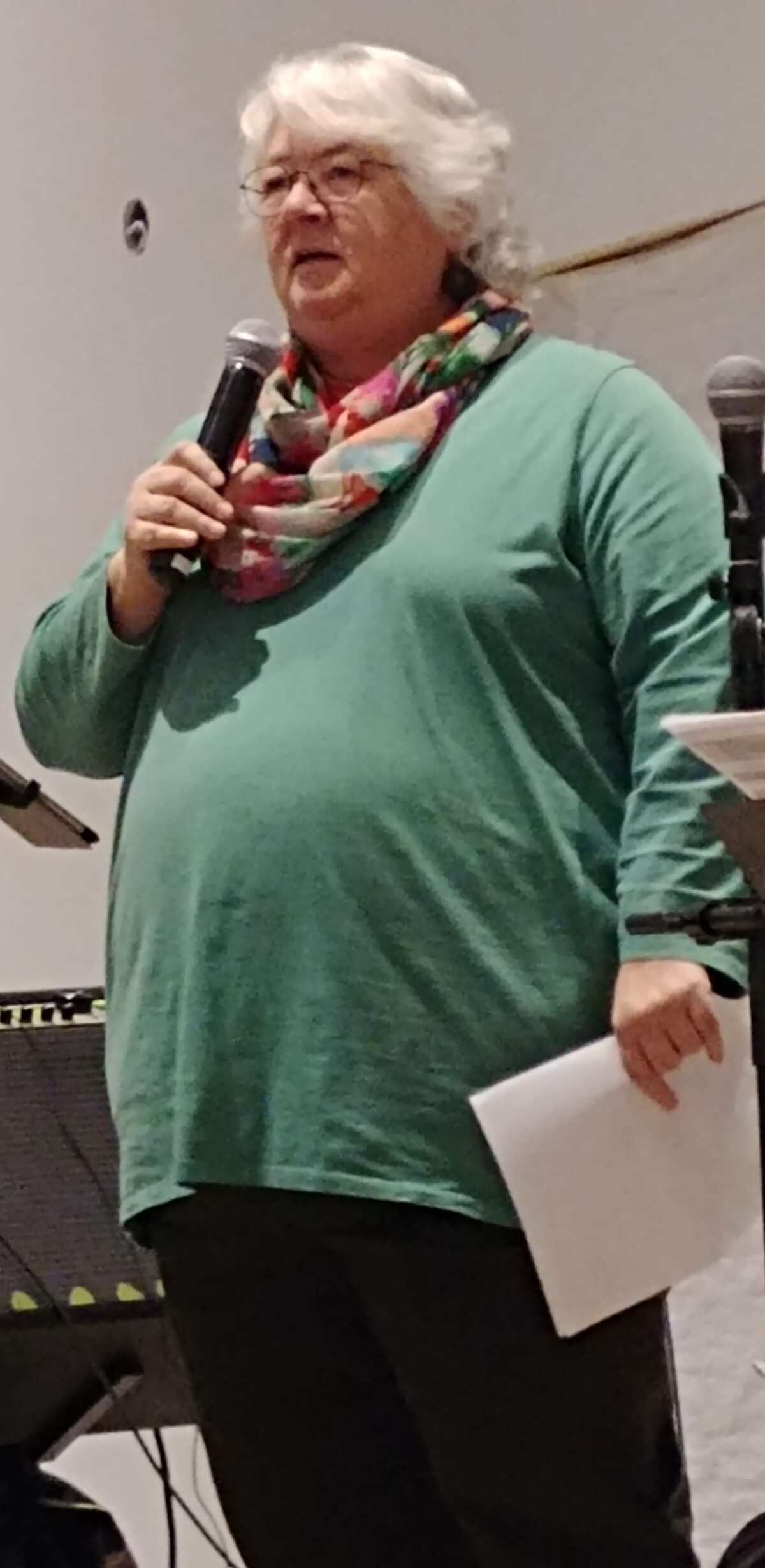 "I was not brought up in a Christian home and when I was very young some neighbours brought me to Sunday School with them. At age 8 I accepted Christ as my Saviour. I was the first Christian in my family, in generations. It wasn't easy. It boggled my mind that God would choose me…but I was drawn to the fact that. God loved me for who I was and gave me worth.
For me, that church in Vancouver became my family and my support. They encouraged me to go to Bible College and that is where I decided to become a missionary.
I spent 15 years on the mission field : first in Colombia (where a rebel group threatened to kill me) and then in Mexico.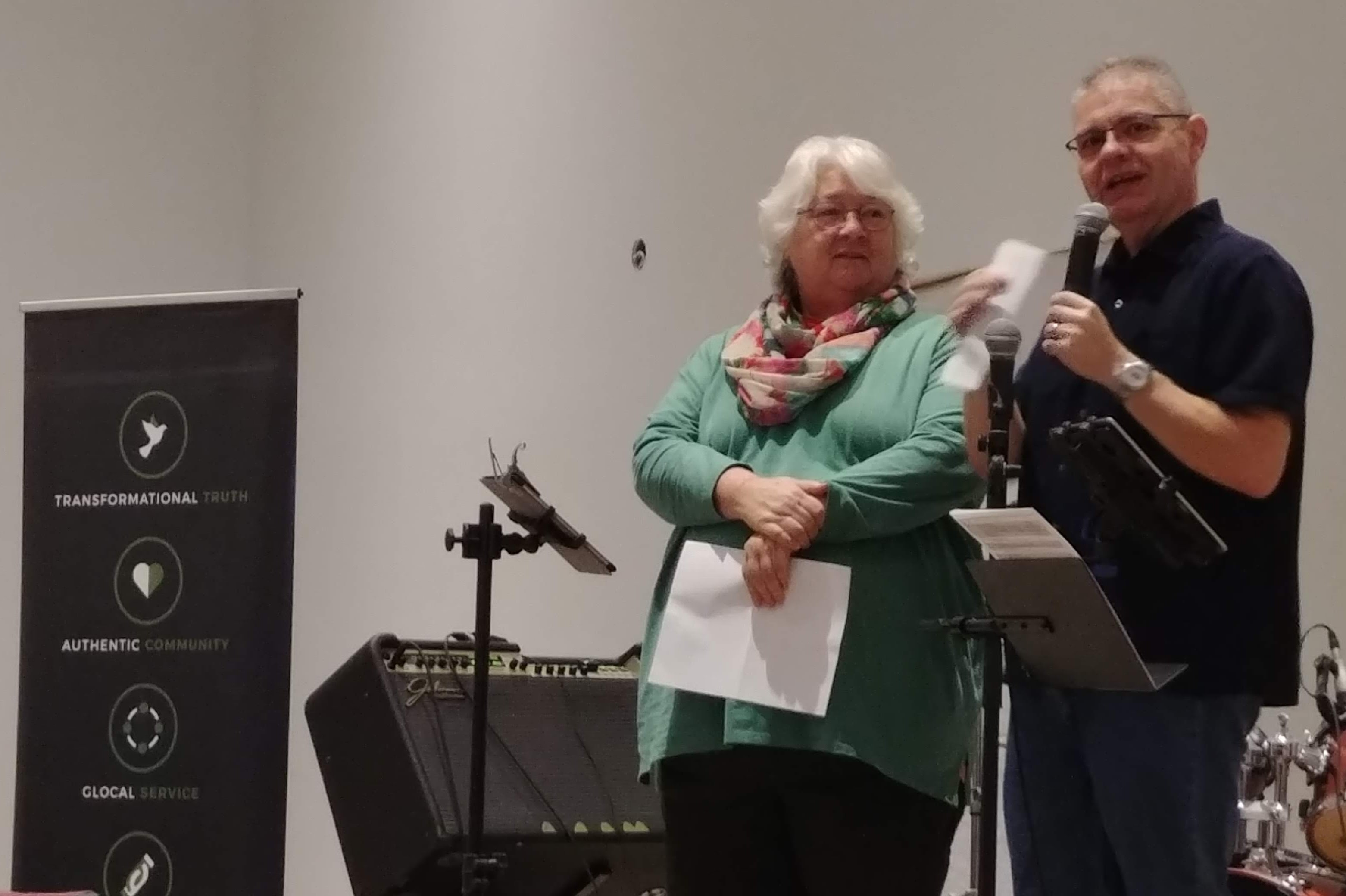 I came back to Canada and there were challenges waiting for me and I did not do too well with them. I came home to no job, no money, no place to live, no close connections, and a few unwanted health issues. I wondered what God was doing…hadn't I dedicated my life to His service? Hadn't I gone through persecutions and dangers and been faithful in so many ways?
God owed me more … or so I thought. I entered into a crisis of faith. Why was this happening? I was willing to do anything He showed me to do but He didn't show me anything. I got so mad at God…"come on, just show me something so my life can get better. I am more than willing". I heard nothing and I felt abandoned.
Eventually some things began to improve I went back to school and studied counselling but life still had struggles and losses and then I ended up going back to school and got training as a teacher.
Through many hardships, I learned that :
1) God doesn't have to tell us why He allows what He does.
2) Bad things happen to us all and it doesn't always mean because we need to learn something or have done something wrong…
3) It is not always about me but those whose lives I have come in contact with… in seasons of our lives.
4) God does what He feels best in HIS time. Of course I always prayed that things wouldn't take as long as they did for Abraham or Moses. But God's timing is important to remember.
5) Sometimes things are what they are… because we live in a broken world.
When I focused on these lessons, I had a greater sense of peace. I could accept my life's situations without arguing with God. I was introduced to a book that basically said it all… "God Has Never Failed Me, but He's sure scared me to death a few times"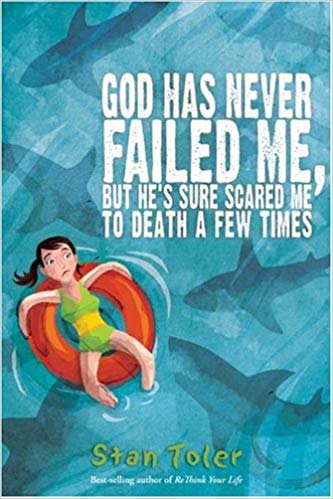 As stated before, church was very important for me and I see it as my family. Having moved around so much, I have been in many churches. I did not always feel welcome or cared for. When I came to Jericho Ridge I found friends and caring pastors. I was also happy to see that the church saw the importance of missions. I was blessed to be able to go with the Cottrells twice to Guatemala. It is an awesome ministry.
God has recently surprised and blessed me with a job I love- teaching High School Spanish. It didn't come when I wanted but it came when I needed it.
After having lived in 5 different countries; moved over 55 times, lost loved ones, had friends abandon me, gained and lost jobs and struggle with health issues …what keeps me going is that God is the CONSTANT in my life. Scripture says God is the same yesterday and today and always. He promised never to leave me. I can live in that truth with a sense of peace.
Some of my favorite verses are in Romans 8: 31-39
Romans 8: If God is for us, who can be against us? 32 He who did not spare his own Son, but gave him up for us all—how will he not also, along with him, graciously give us all things? 33 Who will bring any charge against those whom God has chosen? It is God who justifies. 34 Who then is the one who condemns? No one. Christ Jesus who died—more than that, who was raised to life—is at the right hand of God and is also interceding for us. 35 Who shall separate us from the love of Christ? Shall trouble or hardship or persecution or famine or nakedness or danger or sword? ………
37 No, in all these things we are more than conquerors through him who loved us. 38 For I am convinced that neither death nor life, neither angels nor demons, neither the present nor the future, nor any powers, 39 neither height nor depth, nor anything else in all creation, will be able to separate us from the love of God that is in Christ Jesus our Lord.
I am pleased to become a member here at Jericho Ridge."
- Janice