Moving Forward: Fall Plans for Youth & Young Adults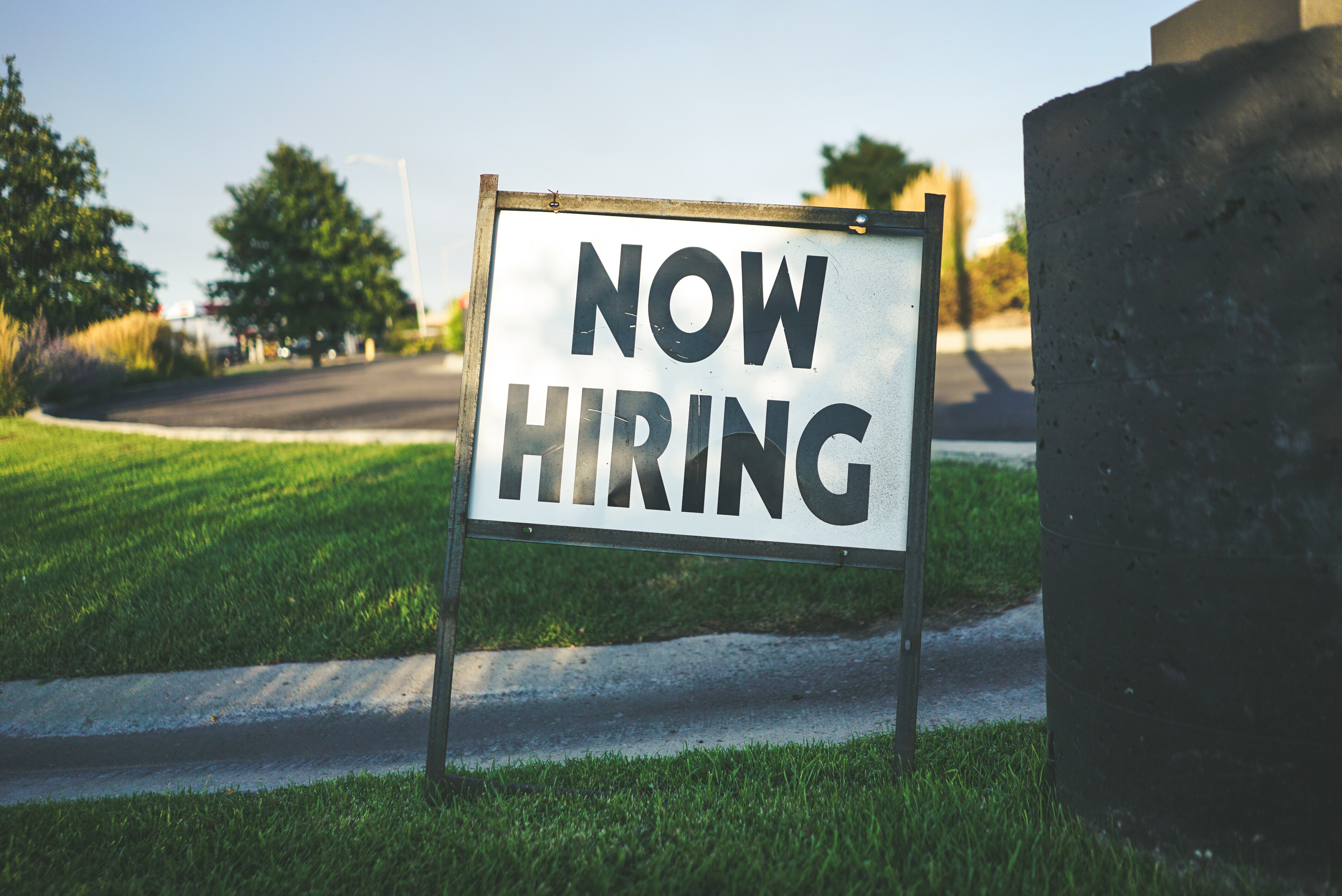 Aug 20, 2020

| by

Ron Zacharias

Dear JRCC family,

I trust this letter finds you all well. I'd like to take this opportunity, on behalf of the Elders board of JRCC, to announce our intention to hire a Youth & Young Adults Pastor.

The search for a person to fill this half-time time position will begin immediately and we hope to have the position filled before December 2020. The position profile can be found HERE and we are in the process of collecting resumes and meeting with interested applicants.

In the meantime, plans are in place to have volunteers run the Youth & Young Adults programs at JRCC this fall.
Youth
Brady Ash will be heading up a volunteer team of sponsors who will run Youth Alpha every other Thursday night as well as monthly events for students going into Grades 7-12. They will meet in the auditorium from 7-9 PM beginning Thursday, Sept 17.
Young Adults
Jaime Goh and Rachel Cottrell will be leading a weekly small group for Young Adults that will meet upstairs in the Living Room at Jericho Centre on Sunday nights and will alternate between a social gathering and a study of the Enneagram with Meg Sumner. Stay tuned for start dates and times.
As we move into this fall season of ministry, please be in prayer for the team tasked with interviewing and recommending applicants, and pray that God would send us the right person to fulfill this role.
Ron Zacharias
JRCC Moderator