Meet our New Office & Facility Manager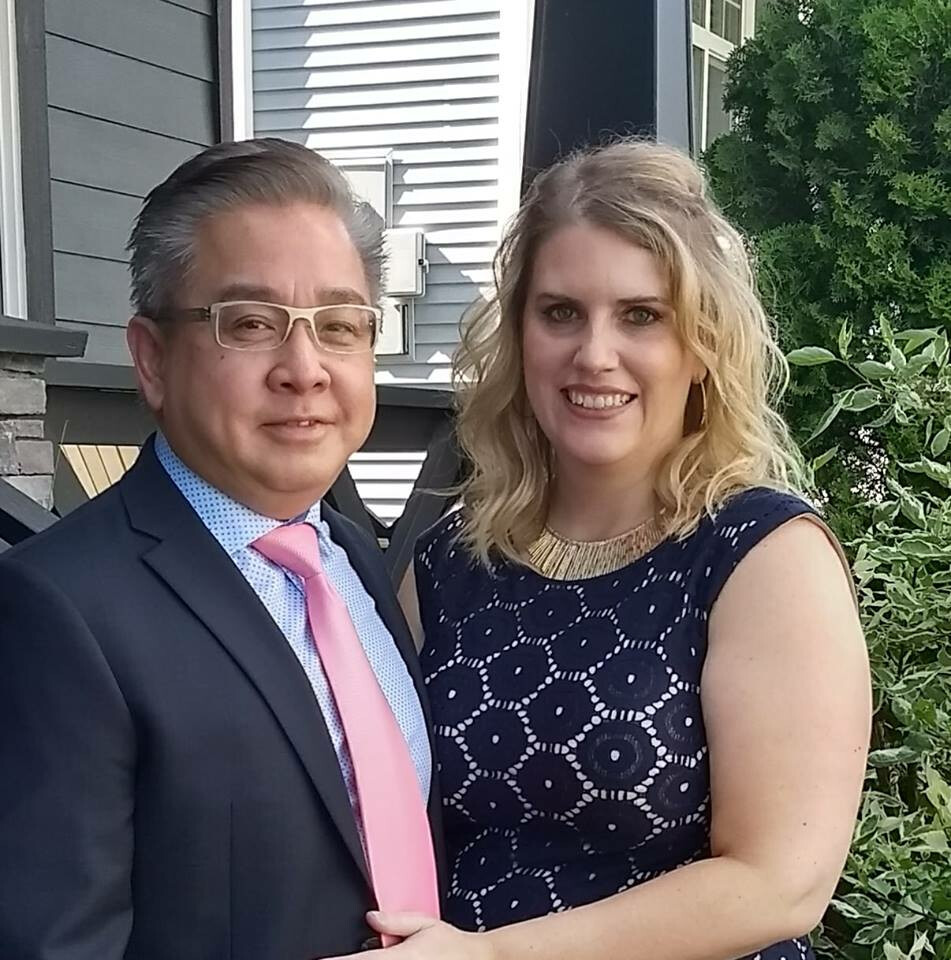 We are pleased to announce the addition of Tammy Goh to our staff team. Tammy will be taking on a new 3/4 time role as Office & Facility Manager effective Dec 11, 2018.
Tammy will oversee the operations of the JRCC office as well as providing tenant and rental group services to user groups at the Jericho Centre.
Tammy comes to us with a wealth of office management experience, most recently overseeing a multi-clinician rehabilitation office. She has also been a small business owner, interior decorator and volunteer services manager. Tammy and her husband Ed and their three young adult children have been attending Jericho Ridge for many years.
Denise McFarland will continue in her contract role as Facility Administrator until the end of Dec and then will head back to school full-time so we are pleased that Tammy can join the team in early December to ensure a strong hand off of roles and responsibilities.
Please join us in welcoming Tammy to our team.
- Brad Sumner, Lead Pastor