Love in the Time of COVID-19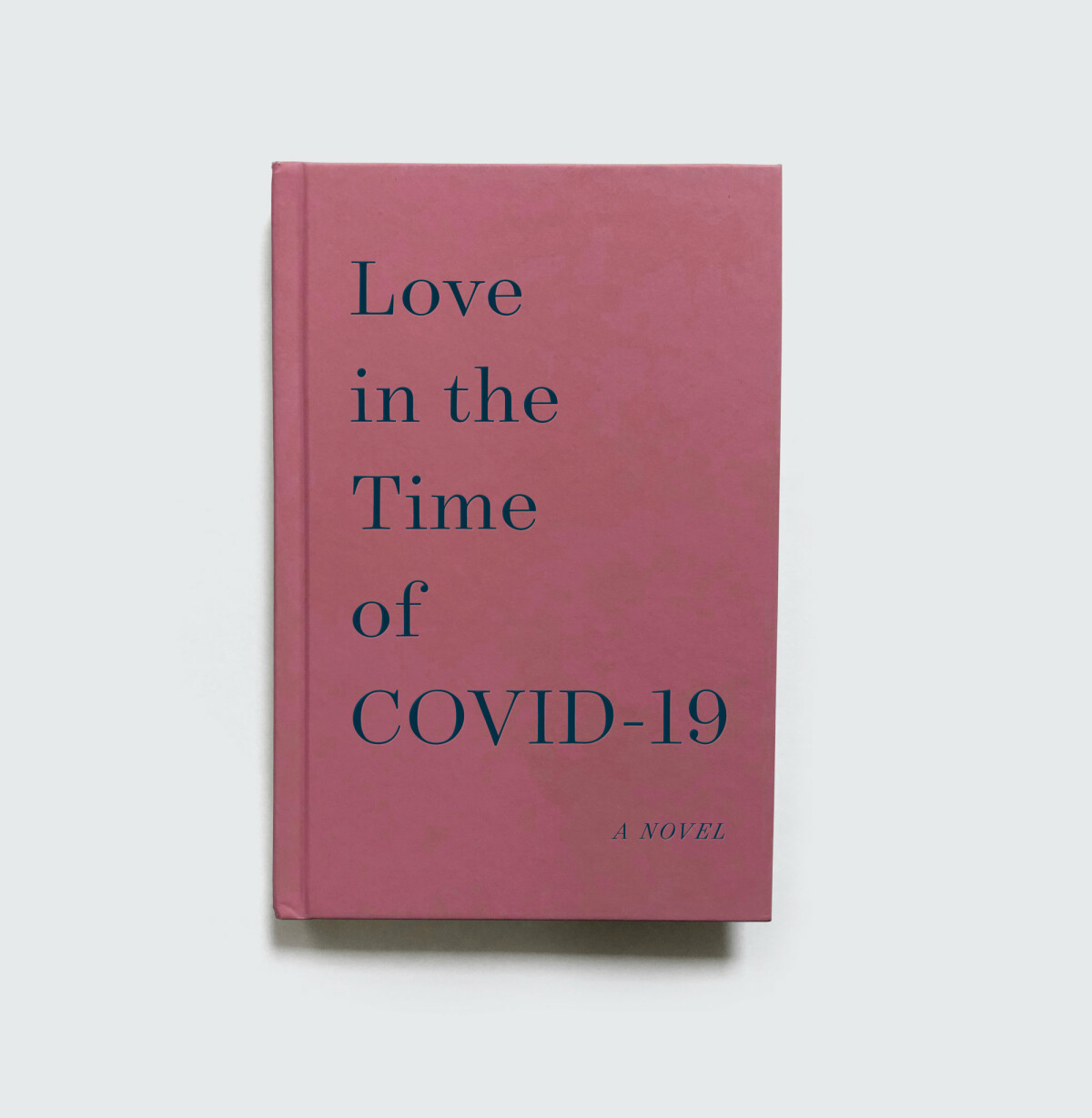 A month ago our small group set up (in person; I know, incredible) in chapter 5 of Galatians. We are a scrappy group committed to setting up camp in a particular passage and working hard to understand the author's intentions and what the receivers would have heard, shifting through cultural context, tracking down Old Testament references, sussing out our worldview biases, flipping between translations and then after we've eked out everything, to hold open our hands and ask 'what do you have for me in this Holy Spirit?'
By the time we've reached the fifth chapter Paul has spent many words structuring rabbinic proofs of the death of the law of Moses and reminded them of a shared personal history with this church. He's poured out his pastoral heart for this group of believers to not be foolish; my personal favorite in 4:19 where he describes himself as a mother who has already given birth but must now go back to labor pains in order to birth an immature child again! Vivid and true. We have been convinced by his words that we are children of freedom, called God's own children and no longer have to live as slaves to the laws of circumcision, handwashing, animal sacrifices and not enoughness. The waves of his argument relentless again and again until like a high tide we reached the peak in chapter 5: 'it was for freedom that Christ set you free!! …and let your faith work itself out through love for one another.'
Efforts rewarded at last; Paul is triumphing in all Christ died for, finished convincing us to stop adding barriers to the freely offered salvation of the cross. Joy and rejoicing! underlining of happy bits like 'we are called to freedom! hope of righteousness! keep standing firm!' Pull out the needlepoint, after months of Paul defending his Gospel we've got feel good nuggets galore. Ahhhhh.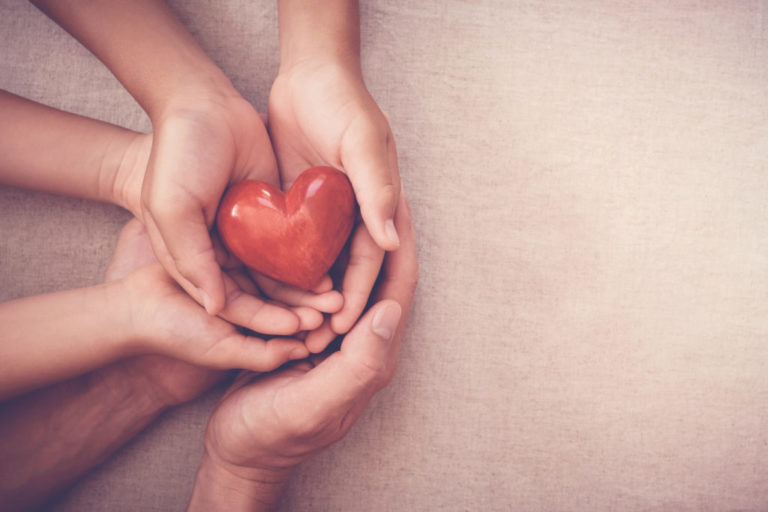 Before we could manage a stitch our moment of elation was tempered quickly as keen observers among us kept reading – what's this? Paul instructs us how to live lovingly in our freedom by giving us….yes, yes…a list of things we 'want to do' but should not.
Galatians doesn't let our freedom in Christ get to our heads, we stand liberated but are held back from liberty taking. In order to be loving we are compelled by our faith to curtail our anger, to hold back our jealousy, to reject wholesale reducing others to sexual objects for our private pleasure, to resist splitting the body into factions and cults of personality, and to tear down the sacred cows which provide us false confidence.
What happened to motivational speeches Uncle Paul? Positive affirmations or even just a moment in the sun? Nope, instead Paul draws back the curtain and through the Spirit compels us to love our neighbors in the most radical and humble way: by giving up our nature of egocentrism. Instead through our status as heirs do the long hard planting of the fruits of love, joy, peace, patience, kindness, goodness, faithfulness, gentleness, self-control. These? Go all out. Can't overdo them.
As this good word settled among us in my living room there were folks in the neighborhood just beginning to stockpiling toilet paper. People in waiting rooms asking for patients of Chinese heritage to be isolated. Folks settling deep in the arms of anxiety despite access to good healthcare and full pantries. Fear always tells us to look out for me and mine and walls beginning to be built up.
Paul's word to the Galatians feels radical and timely for me. Love in the time of CoVid-19 means not taking the vacation I was going to. Not increasing exposure risks for populations more vulnerable than I am. Not looking for the gaps that I might possibly someday face but instead directing that nervous energy into searching for ways to love and encourage and bless others. Love looks like managing my own worries and clinging to a God who is faithful both in feast and in famine. It looks like grace for myself in the midst of crisis when I am my own most accomplished critic.
I'll admit it, staying home can be well, tedious. It's been more than a month and I had to paint (leftover from a former project, don't get judgy) my dining room this week just to have something new to look at. But my friends, the fruit that grows on trees takes 11 months of unseen work for a single month of abundance. I've carried this word about love with me in this time of isolation to ground me in the truth of what is actually happening in my soul. Not just in this extraordinary season, but in my walk as a Christian because crucifying my nature towards sin is a moment but it's also a lifetime. Choosing life, choosing freedom, choosing to love my neighbors as myself in ALL.THE.THINGS. can feel fruitless in the short term.
As it happens though, it is most certainly not. The place of doing what is right is a very free place indeed. Filled with hope and joy and the permission to be messy but most importantly with the ability to set a larger table with absolutely no barriers to Christ. To invite others into a relationship that doesn't consume them but dignifies them. That reminds me, you are all welcome in my newly snazzy dining room once, as three-year-old Nate says "once they turn Covid-19 off."
The fruits of the spirit are so sweet Jericho Ridge. They are hard won but nourish me and sustain me. They build me up and give me a path to get back onto every day. Thankfully unlike the tree I don't only enjoy them 1/12 of the time but they are new each morning to me.
Paul's words in chapter 6 direct me tenderly: "Let us not lose heart in doing good, for in due time we will reap if we do not grow weary. So then, while we have opportunity, let us do good to all people."