JRCC Hires Financial Administrator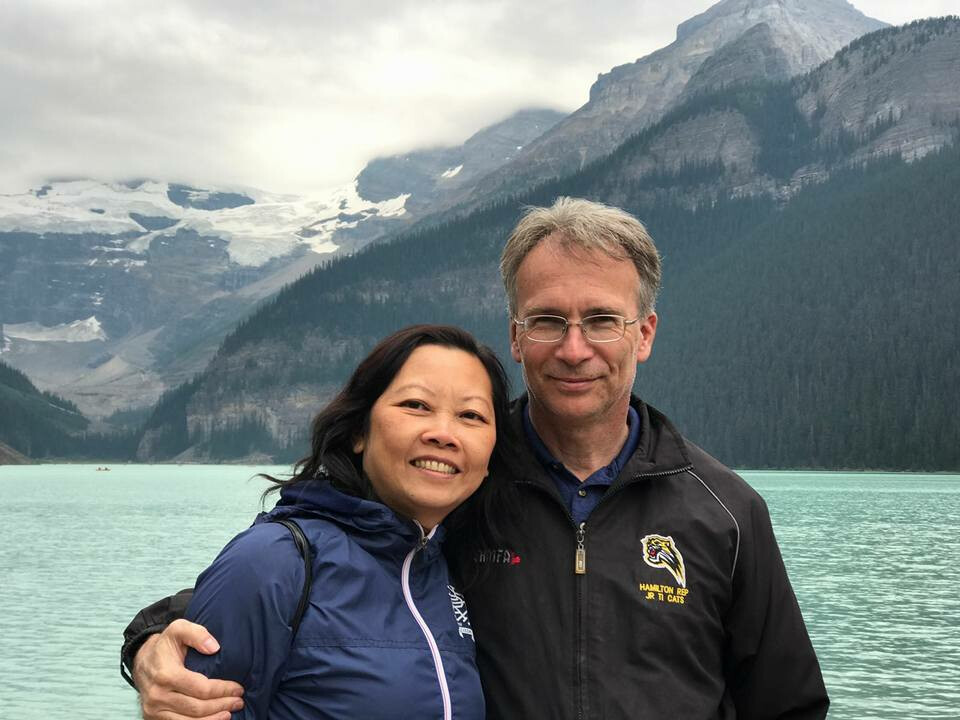 May 23, 2018

| by

Brad Sumner

JRCC is excited to announce the hiring of Constance Zacharias for the position of Financial Administrator.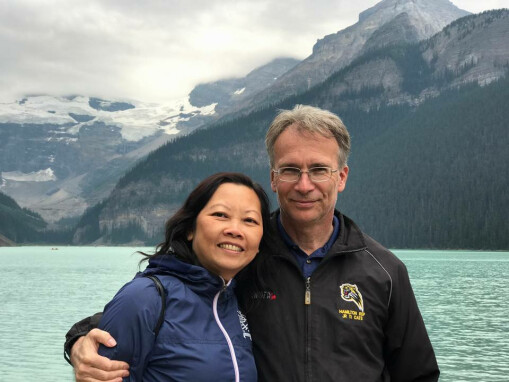 This is a part-time (8 hour per week) contract position from May 22 – Aug 31, 2018. We had several applications for the position and conducted two interviews but Constance's deep background in book keeping and accounts receivable as a small business owner over the past 15 years and her education in Financial Accounting from Wilfred Laurier University stood out to the search committee as being ideal to meet Jericho's needs.
Constance begins training with Tammy S. this week (May 22) so that office operations can continue uninterrupted.
- The Admin Search Team
(Brad Sumner, Miriam Faulkes, and Wally Nickel)