Journey Story: Otty Justason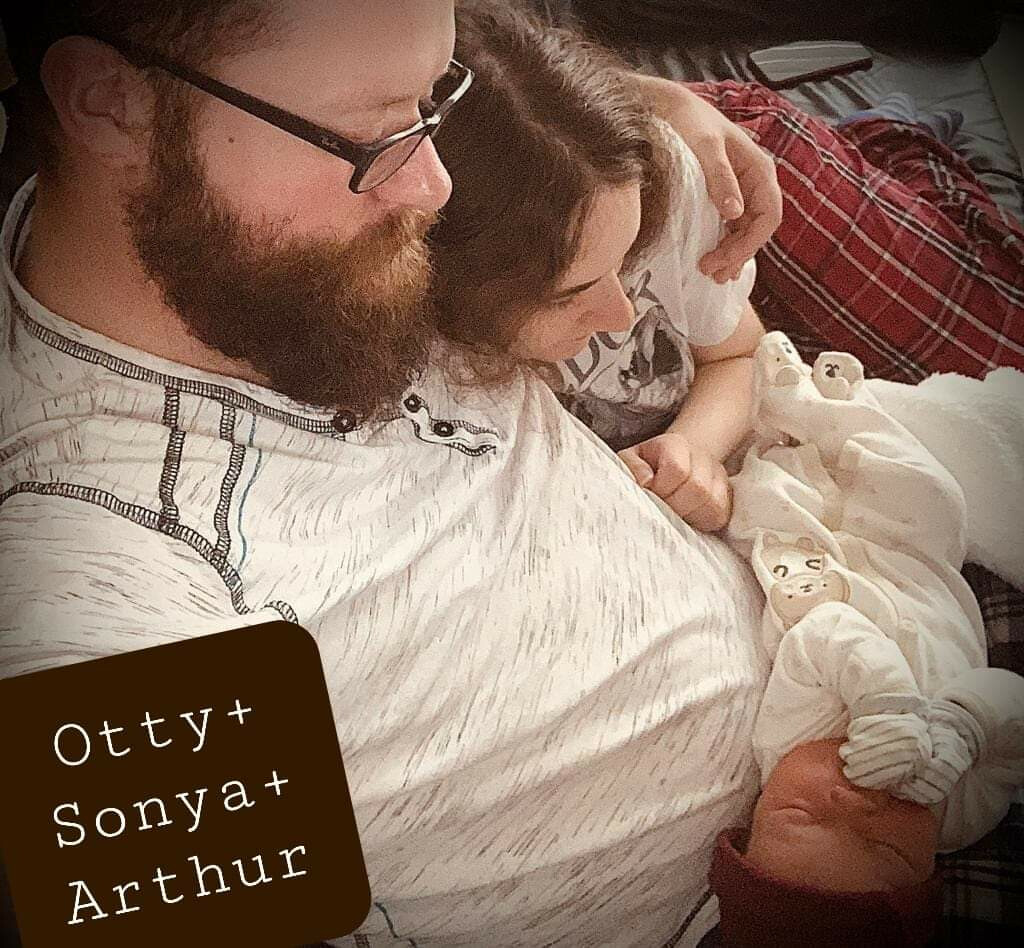 I've been asked to share my journey. How did I get here?
I was going to join a local church. My wife and I were new to the area, and notwithstanding the baby we had on the way, we were on our own. Every household needs help. Edification, exhortation, comfort... Outside of absent relatives, where could we turn? Anyone who's been born the second time, into their second family, knows the answer.
When we resolved to choose a church, I'll admit that I didn't have high expectations.
When I put my faith in Jesus Christ as my Lord and Saviour, I put my faith in a God who says he does not change. I take what he's saved me from seriously, and in gratitude, I want to try and please him according to who he says he is, and not give my Father any more cause for heartbreak.
That's not what I've come to expect from churches.
I thought maybe I could find a church that stood for marriage and family (as instituted by God), and that was going to be my criterion. For my son's sake.
I didn't expect to find a church pledging to teach the whole counsel of God's word; I didn't expect to find a church claiming to hold its leadership to God's standards, nor even exercising biblical discipline.
I sure didn't expect to find myself across the road from a church committed to all of these things.
And yet, that's where I am. That's where God put me.
So: how did I get here? How did I get put right beside a church with meat on the bone?
It had to be the grace of God.
Maybe I probed a little aggressively while I tried to figure out whether or not you were too convenient to be good, and too good to be true. Jericho, I thank you for your patience.
We're not going to agree on everything. We're united on the big issues, and as for the rest...that's community. You don't want to just discuss the weather, do you?
My name is Otty Justason. My wife's name is Sonya; Arthur is our son.
We'll be seeing you at church.