Isn't Saying I Believe in God Enough?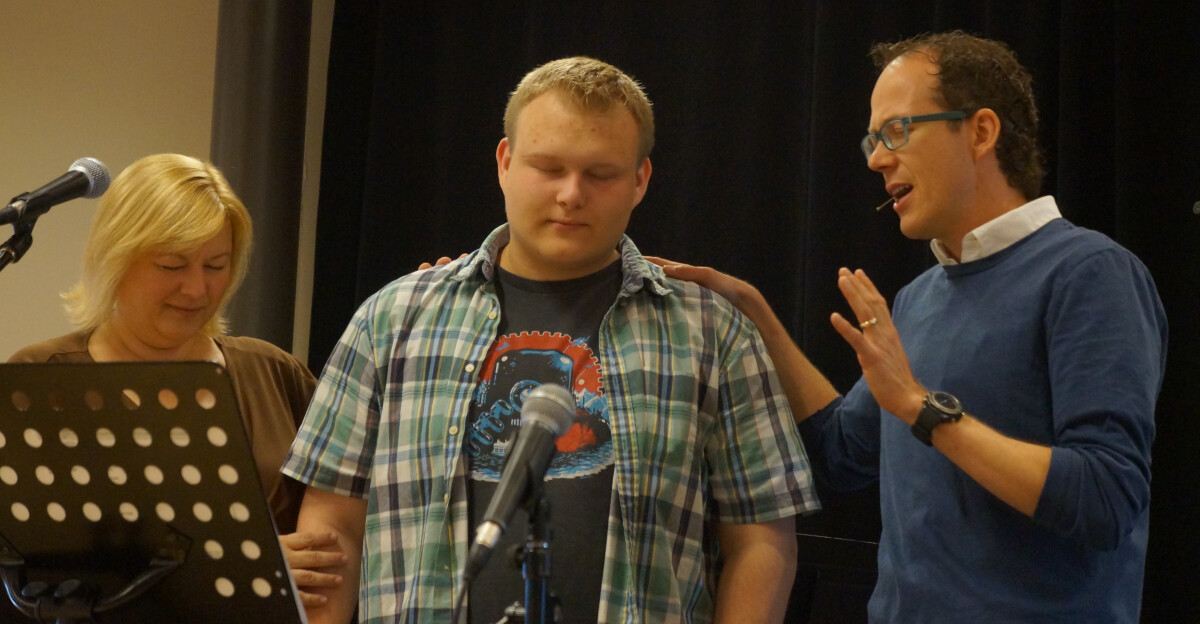 On Sunday, June 19, we gathered at Derby Reach to bear witness to Josh Groom's baptism in the Fraser River. Here's his story in his own words as shared in the Banquet Hall and repeated down at the river...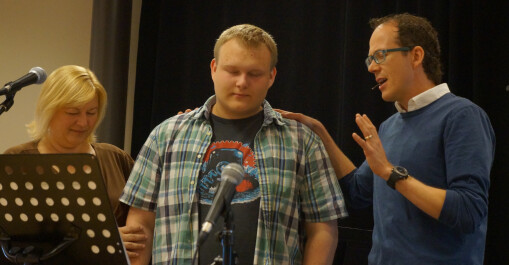 "I guess for me, the concept of there being a God has always been in our family. Ever since I was born, I was raised to be a Christian, and it kind of stuck with me as I was growing up.
As a kid I didn't really get what it meant to truly be a Christian. Church was something that you just went to every Sunday. You'd sit in service for the first few minutes, then you'd go upstairs to be in small group where you played games and sung cheerful little Veggie Tale inspired songs about Him. For me, that was my typical life and relationship that I had with God. There was something that was there… but as a kid, even with your broad imagination the ability to comprehend of believing in a God was incredibly limited.
I went to a Christian school for a good part of my life. Again, just like with Church, it was just sort of a given that He was real, but just like with Church, I never really dwelled on my relationship with Him. After all, wasn't saying that I believed he existed enough?
It was in my later years that I began to feel something. Call it feeling compelled to reach out to him, but I could feel as if there was a need to become closer to him. That he was actually there and listening to me. That was around the time that my parents were getting divorced, and my relationship with my friends at school was becoming strained.
I felt lost during that time. There just wasn't anything around me to hold on to. Everybody was alienated, and the little world that I had grown up in was now cracking and crumbling. For the first time in my life, I was feeling a desperate need to have someone who could sympathize with me, and the idea that God shared my pain helped me, as it made me feel as if there was someone else who knew what I was feeling at the moment.
It was around that time that I felt God was trying to give me a nudge forward. Believing that he was there was nice, and telling myself that I was someone who followed Him was also good, but I felt a bit of a void. My actions didn't line up with my words. After giving it some thought and prayer, I soon enough found myself on a trip to Guatemala with several others to help build some houses and fit people in wheelchairs that we had fundraised together.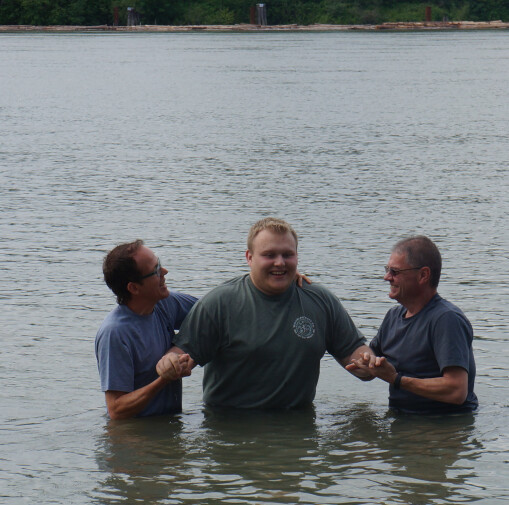 Something about hat trip had been life changing for me. To be there and be in the middle of helping people out… it felt good. It felt like I was actually doing what God wanted me to do, and I wanted to live by that way. I wanted to commit myself to a life of serving God, and today is that day that I want to take that step."