How Long, O Lord?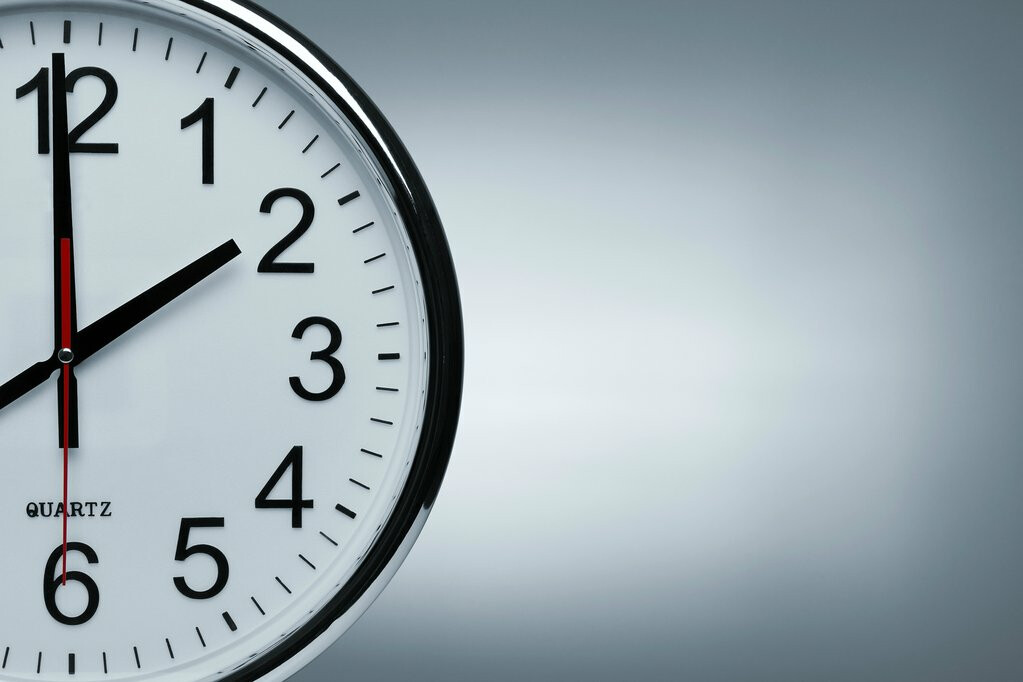 The other day during dinner, our teenage daughter asked what summer vacation will look like for our family. As parents, we paused, and honestly said, "We don't know. Everything is on hold indefinitely." Our dinner table went silent for a moment because, I believe, we were all wondering, "How long?"
Even with emerging dialogue on the loosening of social restrictions, one of the most challenging personal and societal side effects of COVID-19 is the uncertainty of "how long?" How long before illness and death are not daily occurrences? How long before a vaccine is available? How long before we can freely hug grandma and grandpa again? How long before we can send our children back to school? How long before grocery shopping, going to work, meeting a friend at Starbucks, economic stability, and luxuries such as sports and vacations return as part of a lifestyle that we can act on according to our timelines? We all have longings that are on hold. We all have needs that are making us question, "How long?"
Let's be honest, the vast majority of us are not good at waiting because we have not had to wait long for almost anything in our society! When it comes to impatience, you are never alone. In the Old Testament, David is a pillar of the Christian faith who is commonly referred to as a "man after God's own heart." He is someone who most of us would never think we could stand next to and yet, in a prolonged, distressing and potentially dangerous time in his life, here's one of David's prayers:
Psalm 13 (italics added)
1 O Lord, how long will you forget me? Forever? How long will you look the other way?
2 How long must I struggle with anguish in my soul, with sorrow in my heart every day? How long will my enemy have the upper hand?
3 Turn and answer me, O Lord my God! Restore the sparkle to my eyes, or I will die.
4 Don't let my enemies gloat, saying, "We have defeated him!" Don't let them rejoice at my downfall.
5 But I trust in your unfailing love. I will rejoice because you have rescued me.
6 I will sing to the Lord because he is good to me.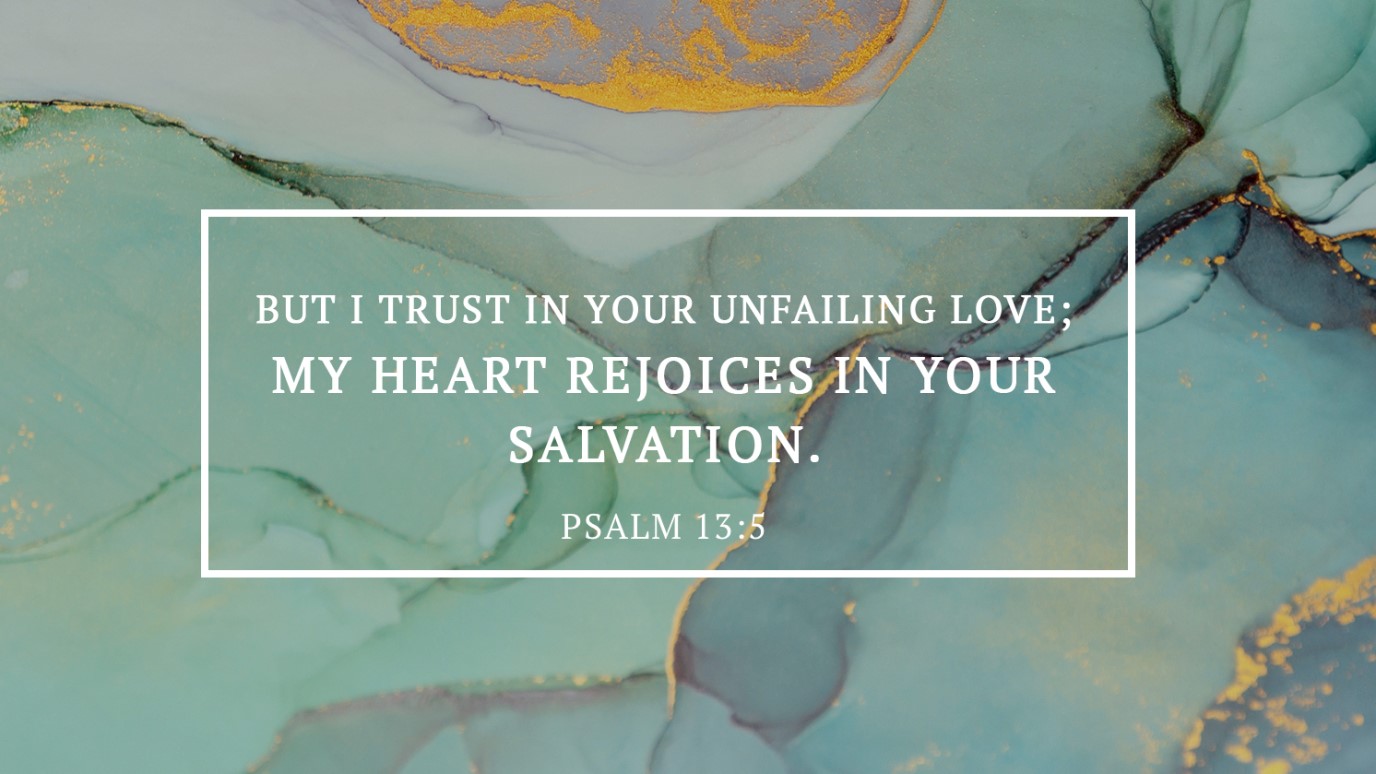 Sound familiar? David starts by repeatedly asking what we are asking, "HOW LONG, O God?" How long until there's relief? How long until the sparkle returns to our eyes, our children's eyes, and we see a new reality? How long until things are as they ought to be? Valid and authentic questions. The problem comes when we don't receive an answer in the same moment as our asking. In the silence that follows our questions, we often start informing God of what's really going on and how bad it is for us to be living like this. Our posture stiffens into the false position that God doesn't know or has forgotten about our situation and needs to be reminded so that he can answer us "now!" Friends, it's not the questioning of "how long" that is the problem. We read throughout the Psalms that God welcomes this question in our struggles. The issue is when our questioning takes a turn into a tantrum that needs to inform God of what's wrong and demand that he fix it.
So what's an alternate and healthier tact within our uncertainty of "how long?" Let's take some cues from someone just like us, David.
First, know that a close friend of lament is always frustration. In the midst of our struggle and questioning, we will inevitably experience frustration because God isn't working according to our ways or our timing. Frustration is our internal signal saying that we are uncomfortably existing between what is and what ought to be (or at least what we think should be). Naturally, we want to move out of this space, but unfortunately, we are prone to allowing our frustration to move us in an unhealthy direction (i.e. control, anger, outburst, acting without thinking, etc.). David models a simple and effective way of disarming frustration: identify it and speak it out. What am I experiencing that I wish was different? For David, it was his enemies having the upper hand and potentially winning. What is it for you? Can you put into words what's frustrating you, admit that you are not in control of it, and speak that out to God?
David realizes in his frustration and discomfort that he is not in control, and he decides to trust that God is in control. Even when our circumstances do not change, can we trust that God is unchanged? God is the same yesterday, today, and forever (Hebrews 13:8). Do we believe that everything, even that which is wrong, first passes by God who is still sitting on his throne? Nothing has managed to slip past God, not even our pain and frustration. So, if our struggle and hurt has already gone before God, why not follow them into that healthy space. Why not come before God and trust that when we do, we will still find him on his throne, lovingly governing over his creation, caring over us.
And when we are in God's presence, we can further lament and question if we need to. But at the same time, like David, we are positioning ourselves to receive a renewed outlook that allows us to worship (vv. 5-6). You see, worship is a posture of surrender (one of the reasons we raise our hands) that says God is greater and I trust his ways, his timing, his purposes for me, my loved ones, my enemies (a.k.a. what's wrong), the world. Worship is affirming that I am not in control (thankfully), but God is!
Friends, I don't know exactly when or how it happens, but somewhere in that process, I change. My circumstances haven't changed, my God hasn't changed, but I change. There's a taste of something good, an easing in my spirit, a knowing that God has the answer to my, "How long?"
- Pastor Wally