Hidden Figures: Series Intro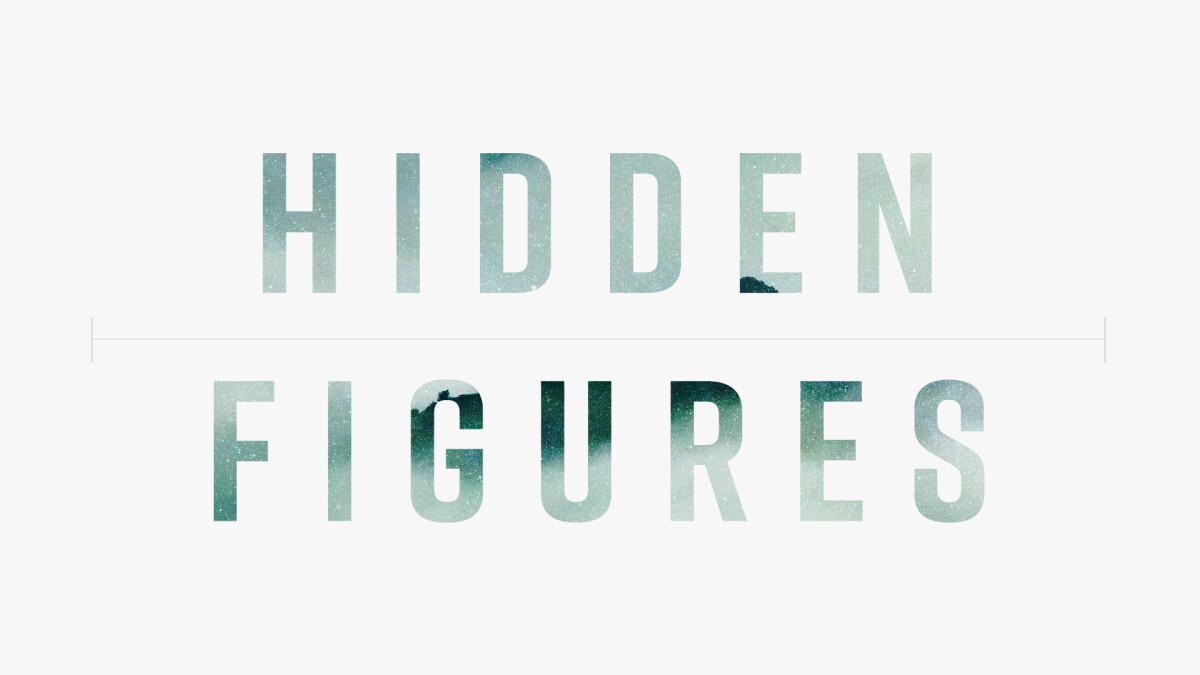 I've always been fascinated with genealogy. Both what and who are listed and also what is NOT talked about in family records is deeply intriguing to me.
So in Matthew 1, when the author lists out the ancestral lineage of Jesus of Nazareth, it is deeply curious as to who shows up. Right there in the text, there are women listed (a curious feature for a significant male figure in the ancient Jewish world, to be sure). But it's also the scandalous addition of women who were known as prostitutes (Rahab), non-Jews (Ruth), and victims of sexual violence (Tamar) and rape (Bathsheba) that deepens the intrigue around their inclusion in this genealogy.
This series explores the stories of 8 women in Jesus' life or genealogy in Matthew 1. Through them, we witness the way the biblical narrative was uniquely communicated through their lives and are reminded to listen and learn from other perspectives. Where the culture may have silenced or rejected these women, their inclusion in Jesus's genealogy or his elevation of them during his life give us a guide for using our influence and power to build up the marginalized in our own lives.
This series runs from March 3, 2019 through to Easter, with the following texts and speakers:
Tamar - March 3 – Rachel Swartz (Assistant Program Director, Camp Bob)
Rahab - March 10 - Janet Thiessen (Pastor at North Langley Community Church)
Ruth - March 17 - Rebecca Stanley (Lawyer with Connect Family Law and former church planter)
Naomi - March 24 - Erin Juhlin (Part of Coast Hills Preaching team)
Bathsheba - March 31 – Elsie Goertzen (End Abuse Program Coordinator, MCC BC)
Mary (mother of Jesus) - April 7 - Gloria Woodland (Chaplain & professor at MB Seminary)
Mary & Martha (Palm Sunday) - April Yamasaki (Author & former lead pastor at Emmanuel)
Women at the Tomb (Easter Sunday) - TBC
The experiences of women in the Bible have often been ignored or marginalized but this season, we are going to elevate and amplify their voices so that they become slightly less "hidden figures".
- Pastor Brad