Guatemala 2020: Meet the Families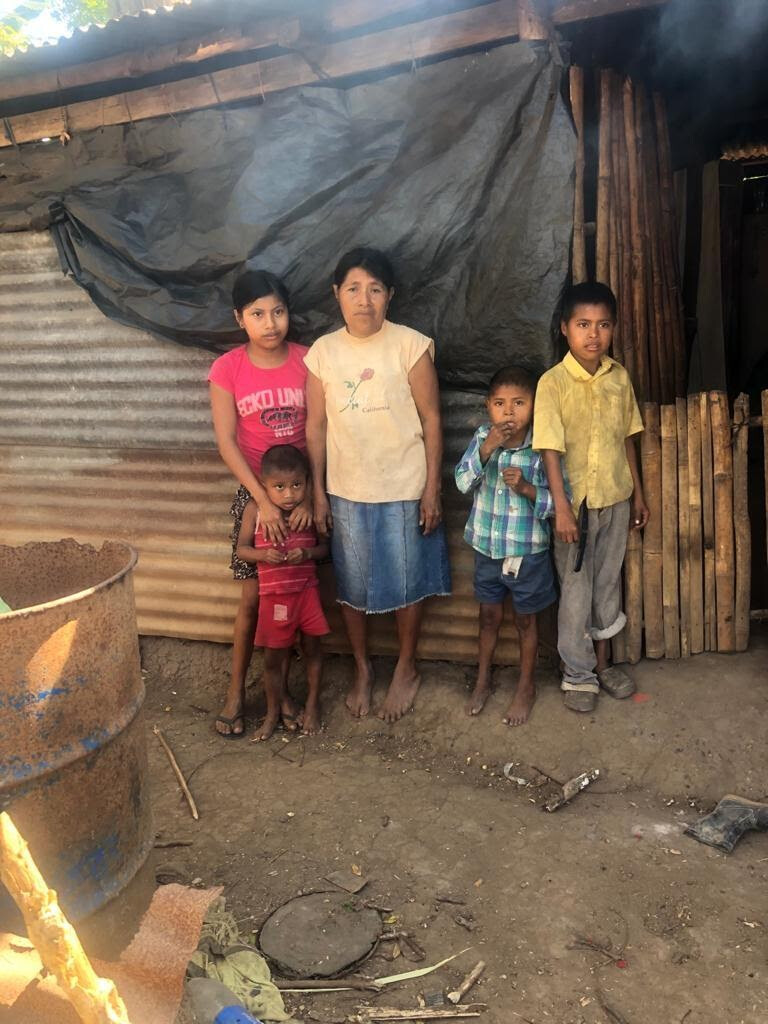 It can be easy for poverty to become impersonal. We can think in terms of statistics and challenges like migration to the southern border of the USA. But each year, JRCC raises funds and sends people to Central America striving to make it possible for families to stay in Guatemala and achieve a better life for them and their children. We focus our work on women and children and on those with disabilities because they are often the most vulnerable in their culture.
This year, because of your generosity, our team is building two homes for two families. Here are their stories:
Meet Carmen & Agusto
Carmen is 56 years old and a housewife. She is married to Agusto (63) who is a field worker making approximately $20 a week. Carmen separated from her first husband 11 years ago because he was an alcoholic.
Carmen currently takes care of her grandchildren because her daughter left them to move to another town with her husband. The children's mother visits once a month and only provides a small amount of money to help cover costs for the children.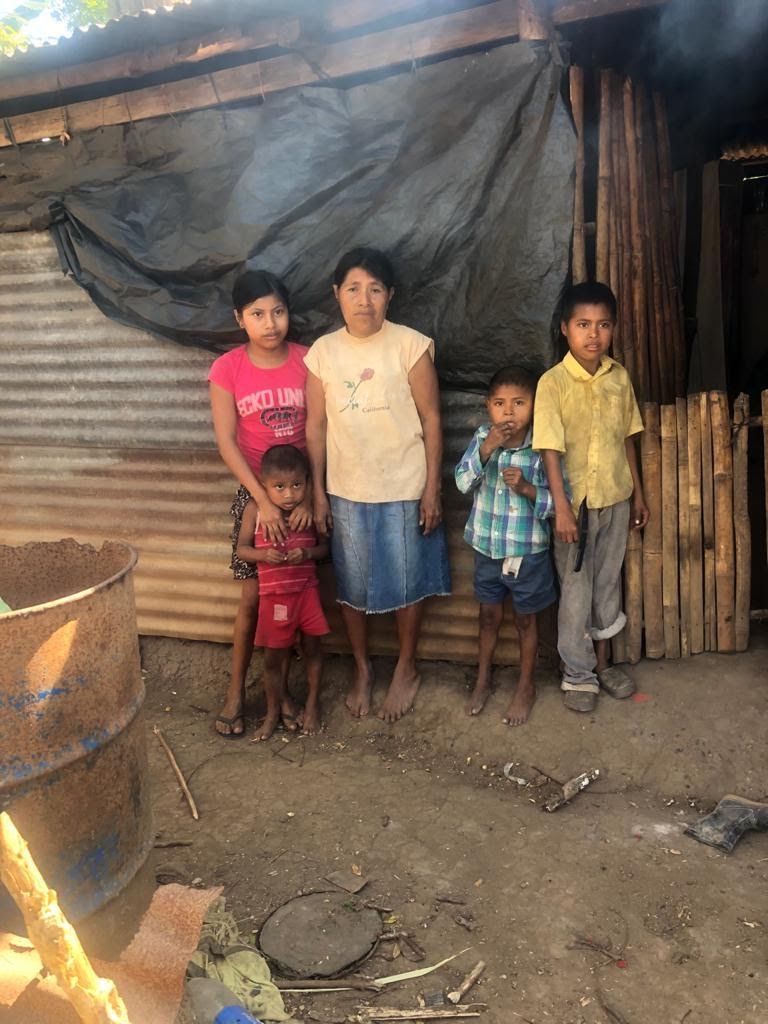 Carmen has one son and four grandchildren living with her:
Carlos (son) is 18 years old and works in the fields twice a week.

Rosa (grandchild) is 11 years old and in 2nd grade.

Julio (grandchild) is 11 years old and in 1st grade.

Pedro Daniel is 6 years old.

Alejandra is 4 years old.
The family struggles financially despite their efforts, and are unable to provide the necessary resources to meet their needs. The family's current house is not in good condition, it has two rooms, and is built of boards, plastic tarp, and rusty sheet metal with a dirt floor.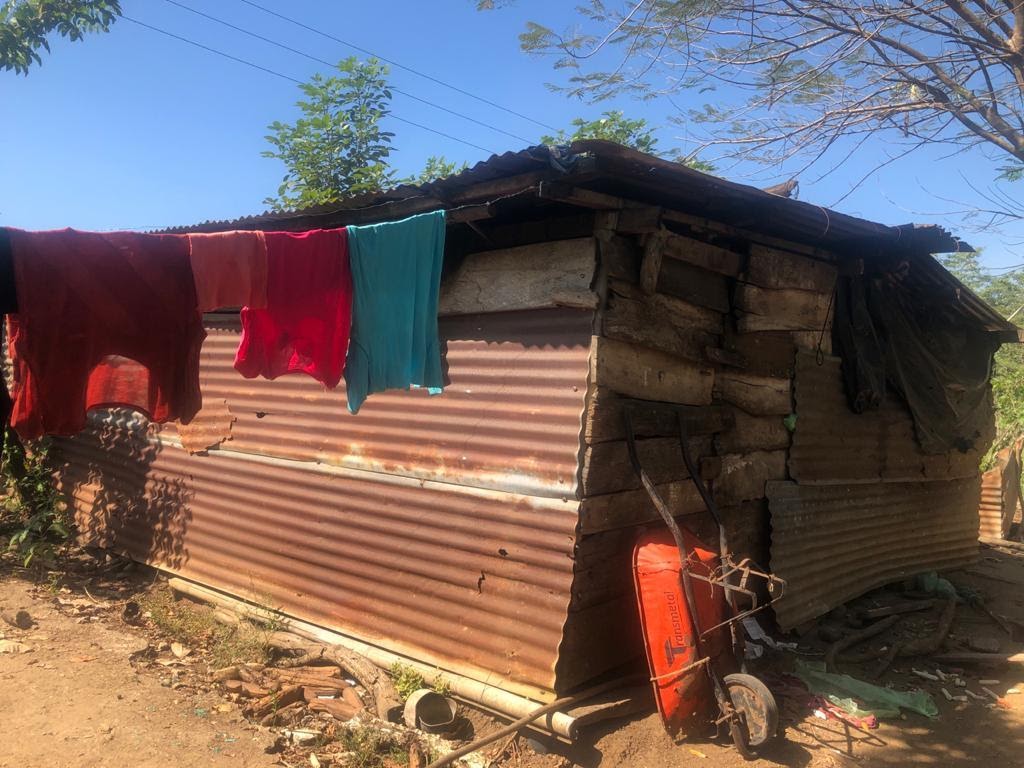 Meet Matilde & Carlos
Matilde is 35 years old, she works doing domestic jobs earning approximately $40 a month. Her partner, Carlos works in the field where he earns approximately $10 a day.
Their current house is made of deteriorated sheet metal and tar. The family does not have electricity or a bathroom. They have two beds, but they are so worn out that the older children sleep on the ground.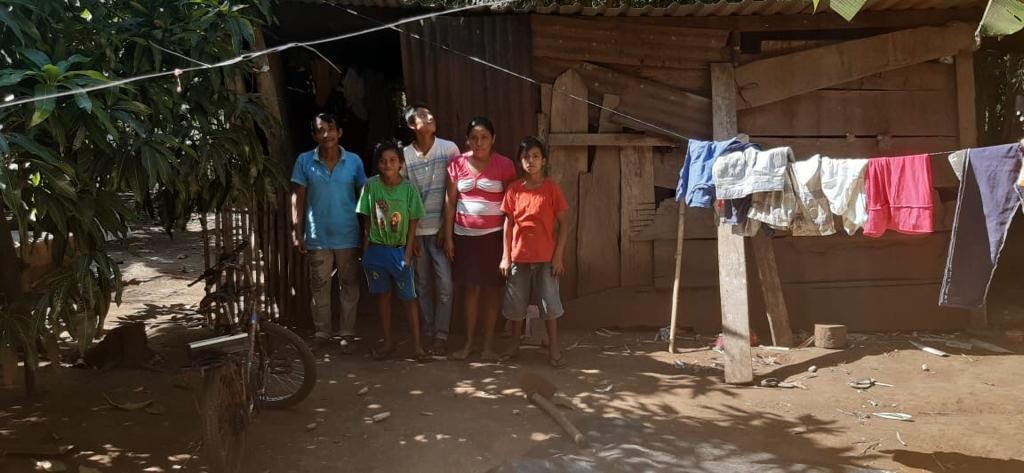 The children are:
Carlos, who is 14 years old and reached 6th grade. He no longer studies, but instead helps his dad work in the fields.

Luis, who is 12 years old and is in 2nd grade.

Juan, 11 years old and is in 3rd grade.
Although both Matilde and Carlos work, their combined income is just not enough to cover all of the household expenses.
The family plants corn and beans once a year, though, so that they can always have food.
We are looking forward to meeting these families and are humbled that God has chosen to work through us, not because of our self righteousness but because of Christ's love and grace, giving us this responsibility to respond.
- Curtis Cottrell